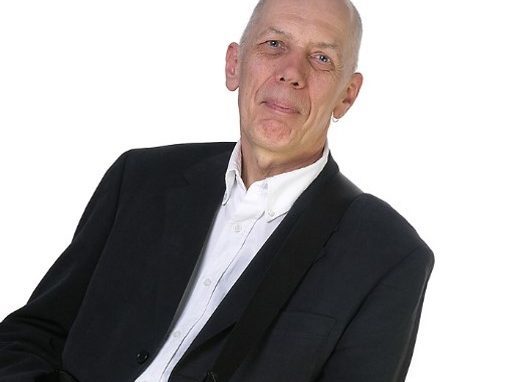 Rod Clements and Ian Thomson who are both members of the current line-up of the legendary North East of England band, Lindisfarne will play the first concert of the new season at Montrose Folk Club in the Links Hotel, Mid Links, Montrose on Thursday January 26.
Clements, whose career reads like a Who's Who of contemporary British folk roots music, is the only remaining founder member of Lindisfarne in the current line-up.
His career spans over 30 albums and several chart hits, including the first single hit for Lindisfarne in "Meet Me on The Corner", which Rod wrote.
Clements, the former bass player who now concentrates on playing fiddle, mandolin and dobro, was also a founder member of Jack The Lad, the Lindisfarne spin-off band, in which he played a significant role as multi-Instrumentalist and songwriter.
Ian Thomson has been the bassist and backing vocalist for Lindisfarne for more than 20 years.
*Rod Clements and Ian Thomson, Montrose Folk Club, Links Hotel, Montrose, January 26