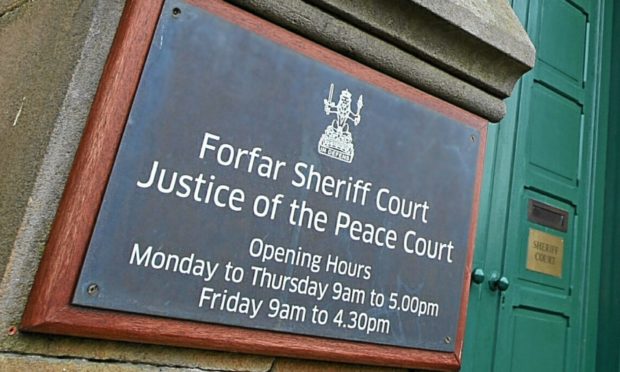 A Tayside pervert jailed after being snared by paedophile hunters in Newcastle has avoided further punishment in an Angus court for breaching a community order by travelling to the city.
Ronald Young, from Montrose, sent explicit messages involving bestiality to what he thought was a 13-year-old girl he befriended online before making the 200-mile journey to Tyneside to meet her.
But the 63-year-old, who claimed on the chat site he was just 18 and called himself 'sportsteacher', had been tricked by paedophile vigilantes who were waiting at Newcastle's Central Station when he arrived there.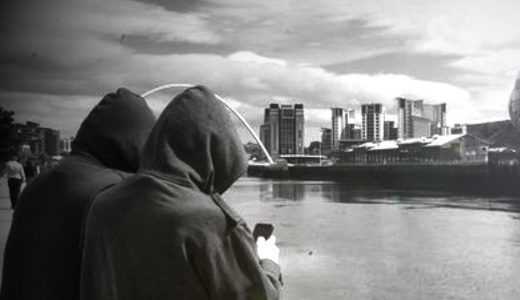 The two-man Dark Justice team held on to Young until he could be arrested and handed a dossier of his nefarious activities to police.
He had even sent a selfie of himself to the youngster during the journey.
In January, Young, a former Dundee bus driver, was jailed for two years and three months, and placed on the sex offenders register for life.
But he appeared back in the dock at Forfar sheriff court to admit a breach of a three-year Community Payback Order imposed in January 2014 over the possession of indecent material.
Defence solicitor Billy Rennie said the order was almost at an end but had been breached by Young travelling on public transport to Newcastle without the prior approval of his supervising officer.
"His further analogous offending resulted in the prison sentence from which he is not due to be liberated until January 2018, with a further period on licence of at least a year.
"He has been punished for the matter in England which was effectively the sum and substance of the breach," added the solicitor.
Sheriff Pino Di Emidio told Young, previously of Westwood Walk, Montrose: "You have admitted this breach and that conduct has now constituted what caused you to be sentenced.
"I will take no further action over this but you should be clear that should you at any further time find yourself subject to an order, then any breaches would be dealt with very severely by the court."
Young also received a suspended jail term in 2014 for arranging to meet an underage girl at Waterloo station in London and made to undergo further programme treatment as well as being made subject to a sexual harm prevention order.
In the wake of the Newcastle offence, the Dark Justice duo, who have remained anonymous since setting up in late 2014, denied they were vigilantes operating above the law.
They have been criticised by the NSPCC, who have said their operations could unintentionally result in people getting hurt, drive offenders underground or jeopardise ongoing police investigations, putting children at greater risk.
They use of entrapment methods to snare offenders has also been condemned, but the pair have said they will continue their efforts to keep children safe.