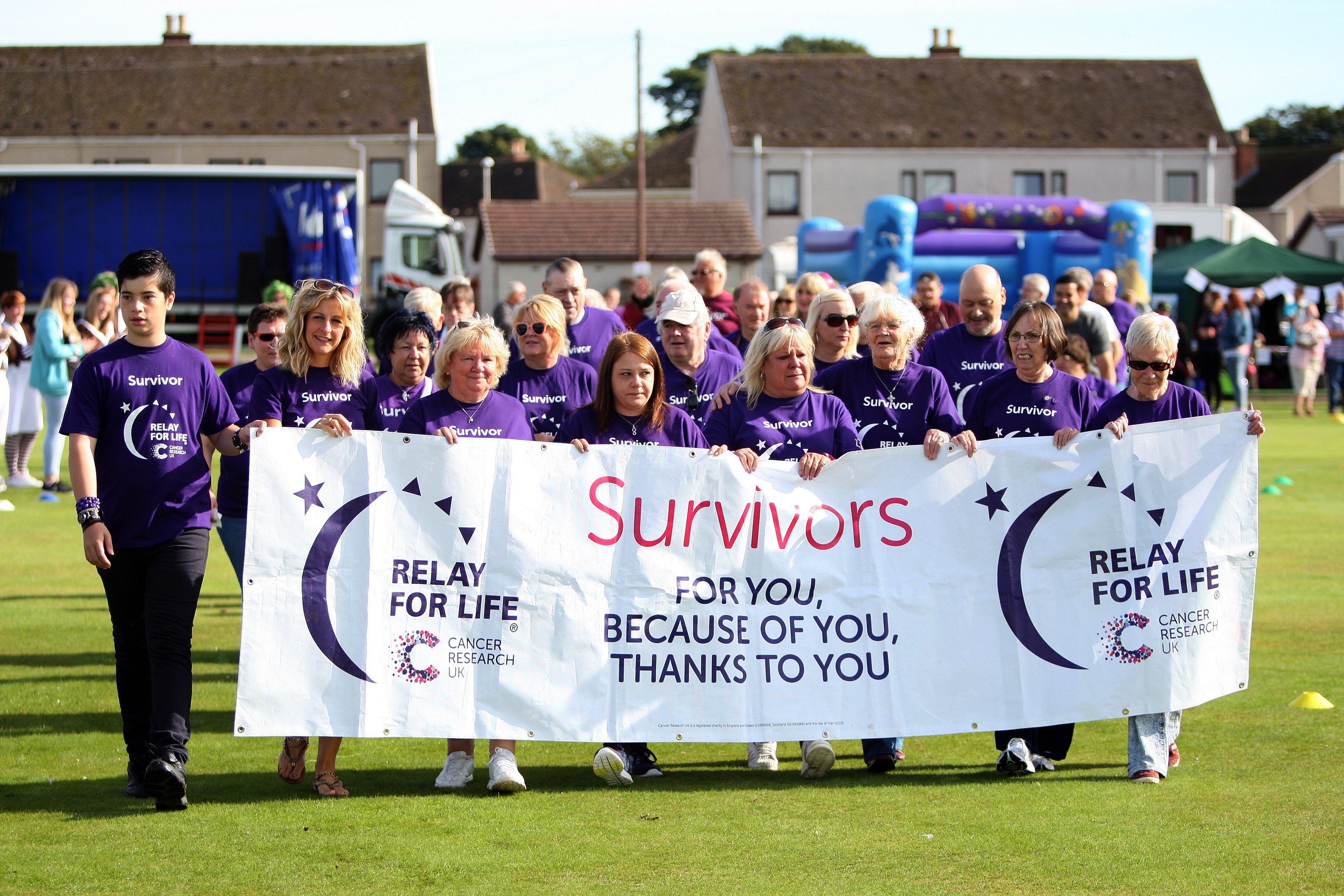 Arbroath Relay for Life organisers say they hope this year's event will give participants the prospect of achieving millionaire status.
With more than 20 teams registered for the September event and planning well under way for the through-the-night Cancer Research UK fundraiser, a fresh call has gone out for people to join in the fun.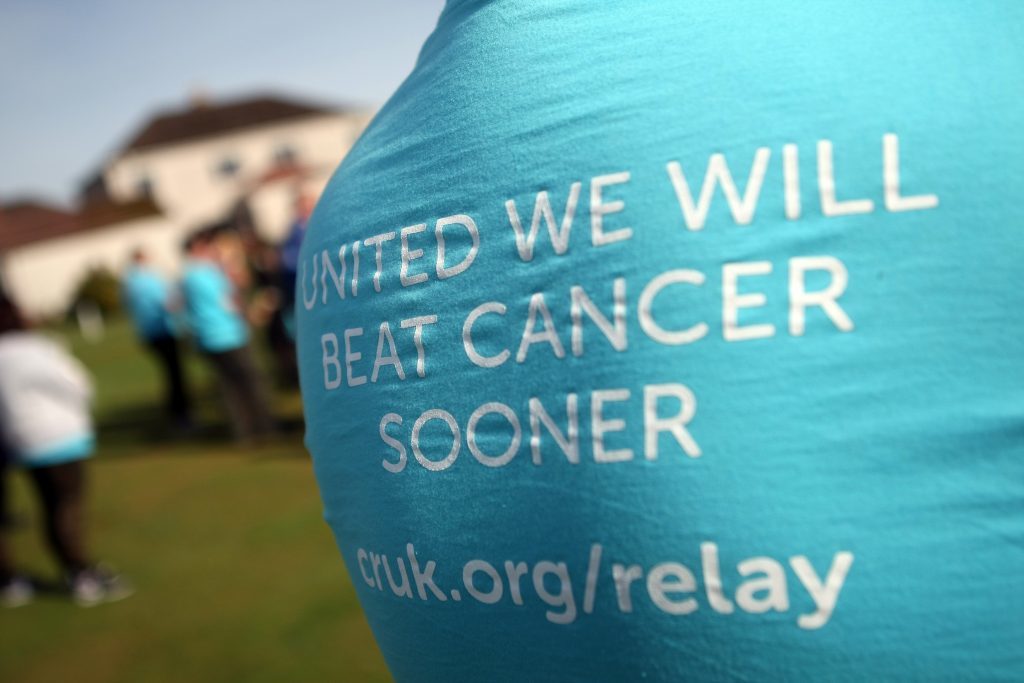 Relay chair Ian Angus said the hope is to add at least another ten teams to the line-up, with the added incentive of being part of a milestone event.
"So far we have 21 teams registered and would love to add at least another ten teams to bring numbers up to the level of 2014 when we achieved a record fundraising total for Relay in Arbroath," said Mr Angus.
"That would give us a great chance of hitting our target of reaching the £1 million mark for the 11 years since Relay was first established in Arbroath."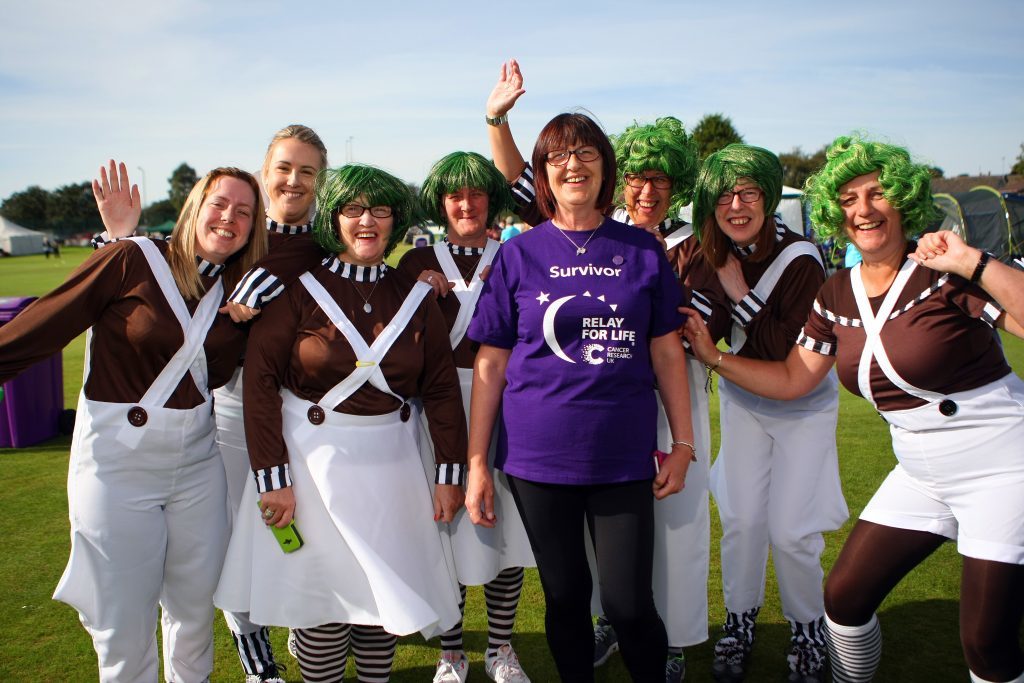 He added: ""Our message to any relayers who may have taken a break in recent years is; Do you want to be a millionaire?
"We would love to welcome back some of the teams who, over the years, have taken us within touching distance of the £1m to be a part of the big push to get us over the line."
"Everyone knows someone who has been affected by cancer, whether a family member, friend or work colleague.
"Relay for Life is a great way of fighting back against cancer by spending quality time with your friends, family and colleagues while raising money for a truly worthwhile cause."
Mr Angus continued: "Through family and other connections, each year we have participants from far and wide and this year already we have someone registered from Perth, Australia, as well as from Peterhead and across Angus."
Relay for Life involves teams of eight to 15 people, of all ages, levels of fitness and from all walks of life and the Arbroath event will take place at the town's cricket club over the weekend of September 16/17.
Details are available on the Relay for Life Arbroath Facebook page, from team chair Helen Wallace by emailing helensmithwallace@aol.com or event chair Ian Angus at ianangus56@gmail.com.