An Angus teenager who quit school at 16 to pursue a music career has released her first single.
Priya Ferguson, 18, from East Haven, writes her own material and has dreamed of being a recording artist since she was a little girl.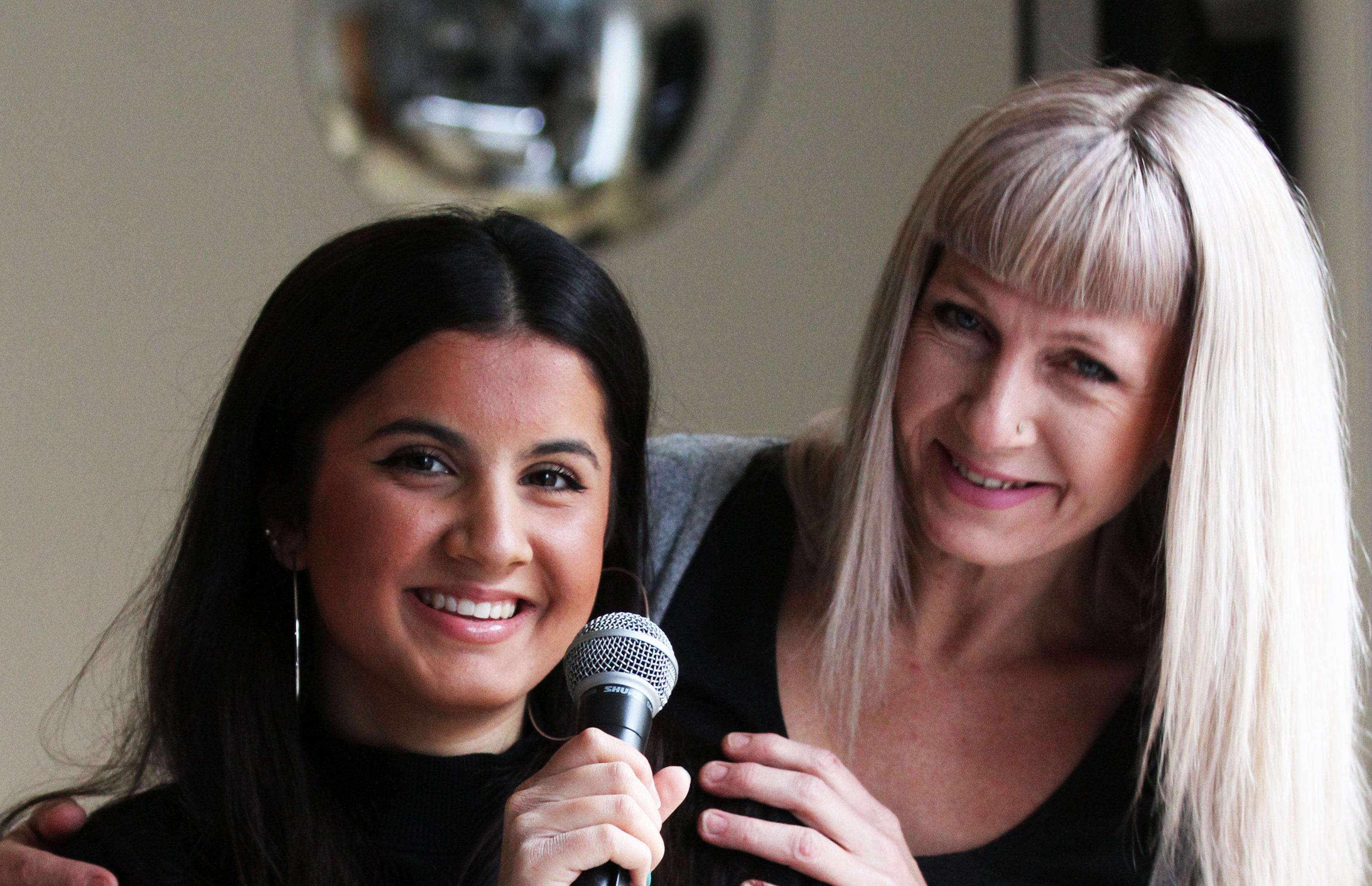 She left Carnoustie High School aged 16 to pursue her music dream and was signed by RSArtists in Soho following her first-ever audition.
Priya's first single Falling was released on Spotify and iTunes on Hogmanay and she said she's excited about what the future holds with more material set for release later this year.
"I'm really excited to release my own work because this is something I've always dreamed of," she said.
"I actually started writing Falling when I was in the car to London aged 16 and it's something that everyone can relate to.
"I try and write from other people's experiences and although there are people who inspire me I want to be my own artist.
"My sound is a mix of different genres like R&B, pop and soul and my ultimate goal is to make music my career."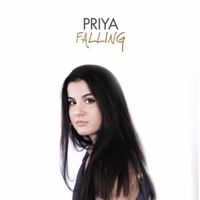 She said that despite releasing a single her feet are very much on the ground and she hailed the support she's been given by family and friends as she pursues her dream — especially mum Rochelle, dad Ali, sister Rahma (16) and brother Zain (14).
Priya travels to London twice a month to work in the studio whilst taking on various jobs to put money toward expenses whilst continuing to write, rehearse and record in her bedroom whenever she gets the chance.
Her diary has also been filling up with bookings to sing at special occasions across Tayside such as charity events, weddings, community events and even a Christmas lights switch on.
Mother's pride
Mum Rochelle said Priya — who was also a pupil at Eastern Primary in Broughty Ferry and Carlogie Primary in Carnoustie — could sing almost before she could talk.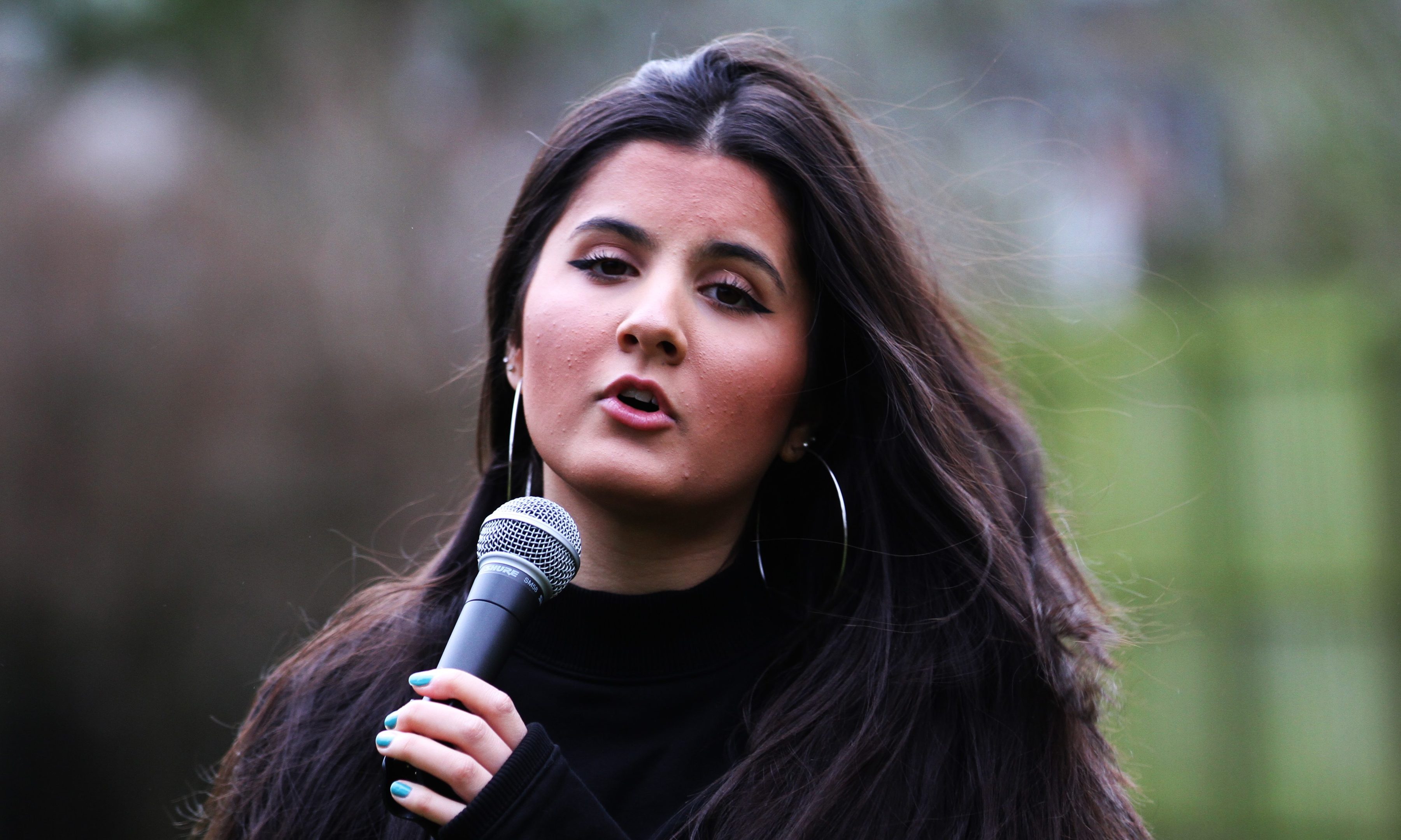 She said her daughter loved singing from a young age and they took her to singing lessons aged eight.
She reduced her teacher to tears of joy with her first performance and Rochelle said that gave Priya huge confidence.
After achieving top marks in music in fourth-year, Rochelle said she fully supported Priya's decision to leave school and follow her dream.
"Whether it's a success or not, she has done it her way," she said.
"She has believed in herself and followed her dream.
"That's what I would say to all of my kids: 'Follow your dream, no matter how crazy or stupid it might seem'.
"She's very humble and laid back about it all but we are hugely proud of her."
Priya's single is available now to download.