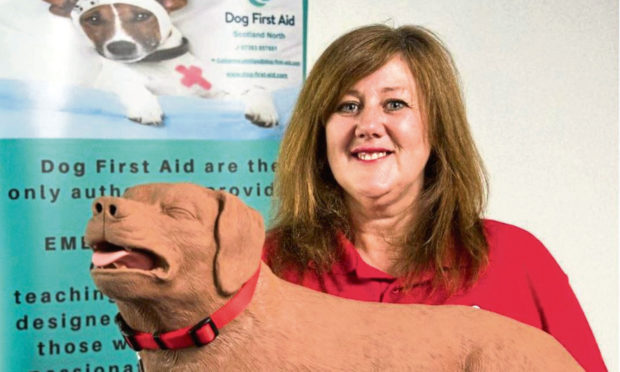 Dog lovers will be able so sign up for canine first aid courses in the new year.
Catherine Phillips, a partner at Dog First Aid Scotland North, will offer classes covering CPR, bleeding, shock, choking, dog fights, road accidents, burns, poisoning, eye injuries and more.
The workshops will begin in January and will be held in Dundee, Angus, Fife and Perthshire.
To book contact catherine.phillips@dog-first-aid.com