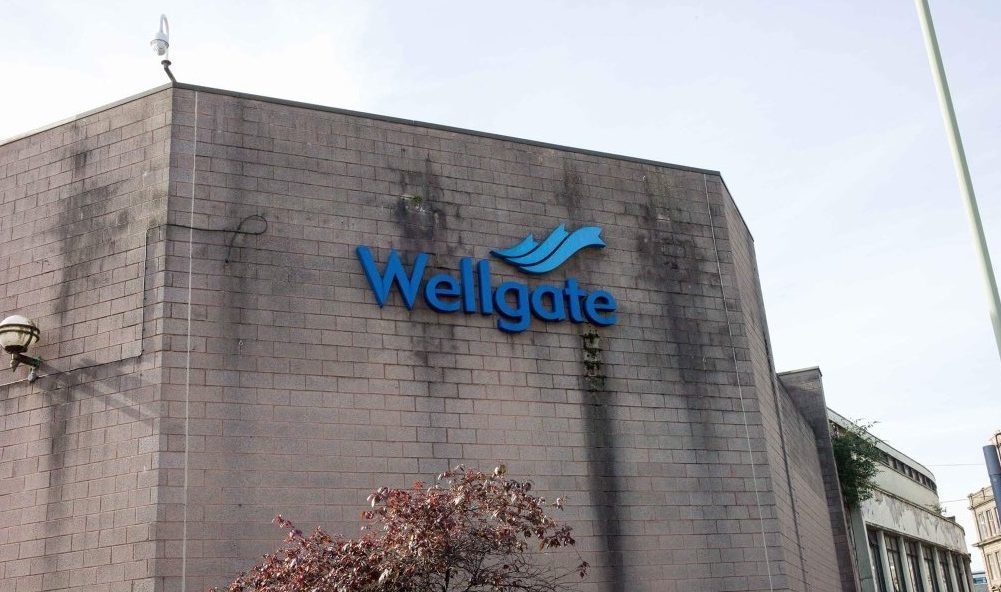 The Wellgate shopping centre is offering customers cheaper parking into the new year.
Bosses at the centre have slashed Sunday parking fees to £1 until January 5.
It comes after the council announced its four city centre car parks would offer £3 all-day parking on Saturdays and Sundays until January 5.
The fares are on offer at Bell Street, Gellatly Street, Olympia and Greenmarket. Prices are usually up to £10.20 to park for six hours or more.
The car parks are open 24/7, 365 days a year and charges are levied between 8am and 8pm.