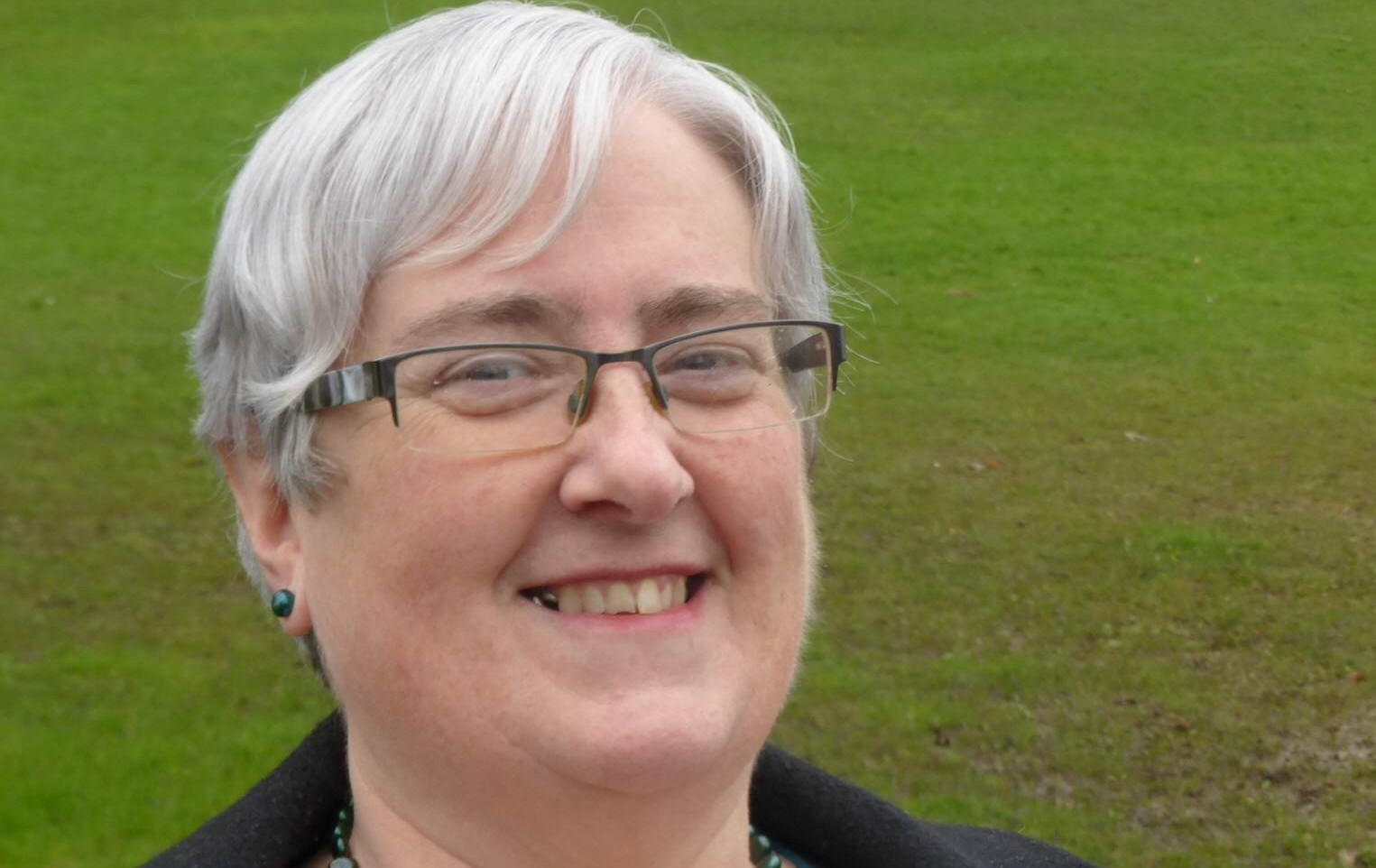 Dundee's United Free Church has selected a new Minister.
Reverend Dr Jane McArthur will be ordained on Saturday, May 7 in a special ceremony.
Rev Dr McArthur is continuing something of a family tradition – around 50 years ago, her father John McArthur held the same position in the city.
The former theology lecturer said that she was "delighted" to be given the role, which she described as a calling from God.
Rev Dr McArthur explained: "I never thought that I would become a Minister and I'm delighted.
"My father was a Minister here from 1955 to 1964 and ran a very popular kids' club associated with the church.
"Deciding to become a Minister is something that you feel, a calling from God.
"It is early days so I'm not sure what the future holds, I will just take each day as it comes."