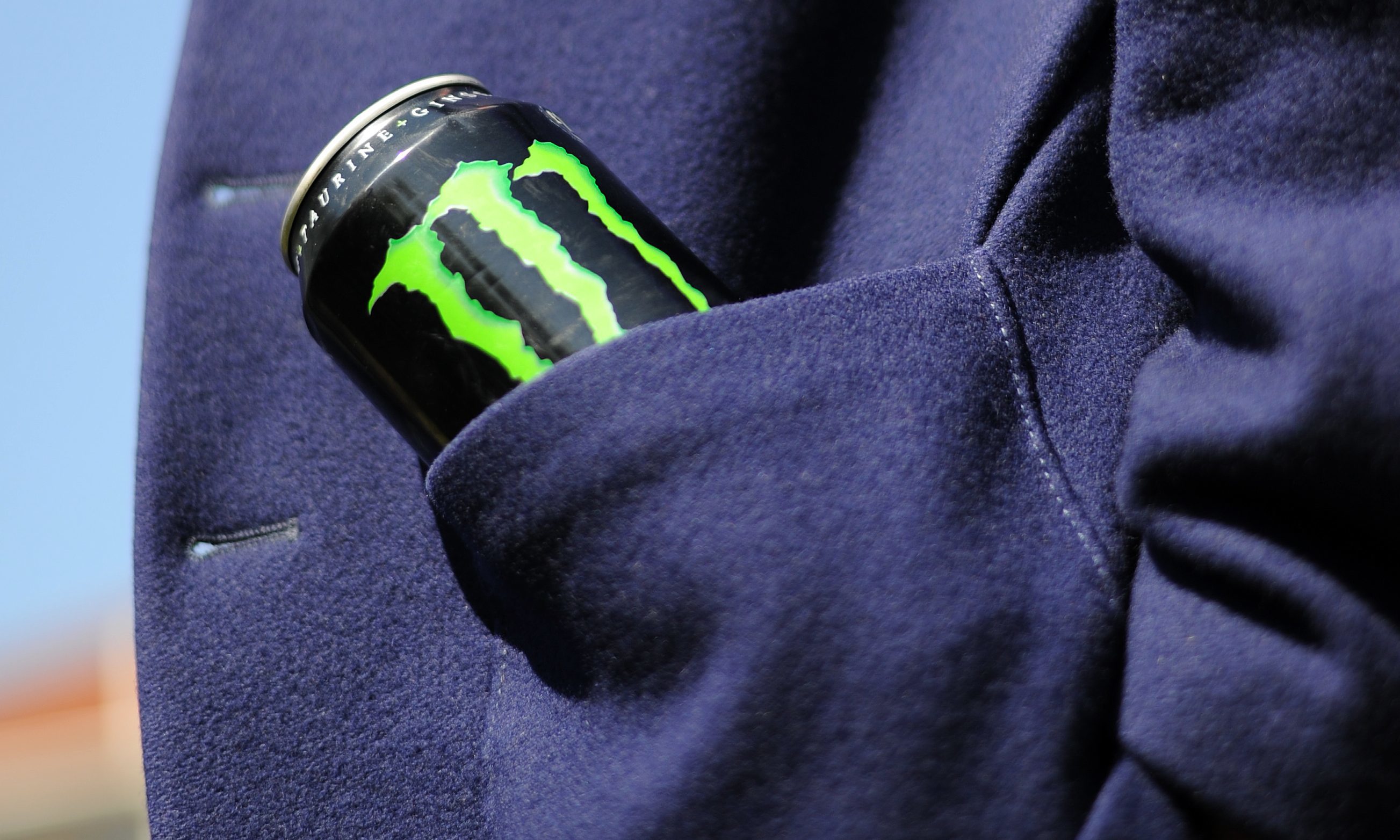 Dundee's Sports Coach of the Year has become the latest high-profile figure to back The Courier's Can It campaign.
Roy O'Kane, who leads Kanzen Karate, has long been concerned about the impact of energy drinks upon young athletes.
More than 300 youngsters between the ages of 4 and 16 train each week at dojos at Manhattan Works in Dundee and at Carnoustie, Forfar and Arbroath.
And as Roy prepares to lead a 25-strong team of martial arts masters to the World Championships in Dublin this week, he said he was ready to impose a ban on the drinks.
"I think The Courier's campaign is excellent and I am very happy to give it my full backing," he said.
"We decided some time ago that energy drinks were something that we didn't want to see at our classes.
"We advised the kids and their parents not to use the drinks but we didn't impose a ban.
"Now, I will be writing to all parents in our July newsletter to inform them that there will now be a rule banning the drinks from our dojos and from training."
Roy said he found use of the drinks "worrying" and questioned the benefits they could provide to youngsters.
"You do see eight-year-old children walking into classes with huge cans of energy drink, twice the size of their hands.
"All these drinks are a concern and I cannot see the benefit they provide.
"If children feel the need for these drinks then there is clearly something wrong, whether it is with lifestyle or diet.
"We always encourage young people to eat and drink well and that is especially important for young athletes."
Kanzen Karate head for Dublin on Wednesday when the 25-strong Tayside team will join around 2,000 competitors for at the WUKF Karate World Championships.
The club already boasts European and World champions and Roy said he was "quite hopeful" of further success.
"As long as everyone tries hard and does their best there is no reason to think we can't come away with a title or two," he said.