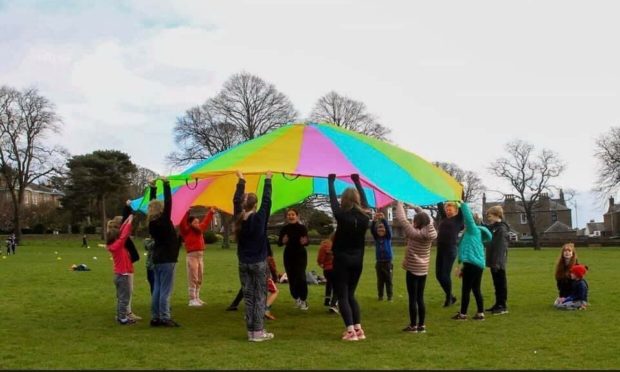 Discovery All Stars have announced their summer sessions clubs, which offers free activities for kids across Dundee this summer.
The hour and a half long sessions aimed at primary school children will run every Friday morning from 10am to 12.30pm, at various locations across the city.
Discovery All Stars is a partnership between Dundee Football Club Community Trust, Kanzen Karate, and Dundee Youth Music Theatre.
Each group will lead a half hour session during the club, allowing the kids to try out new skills.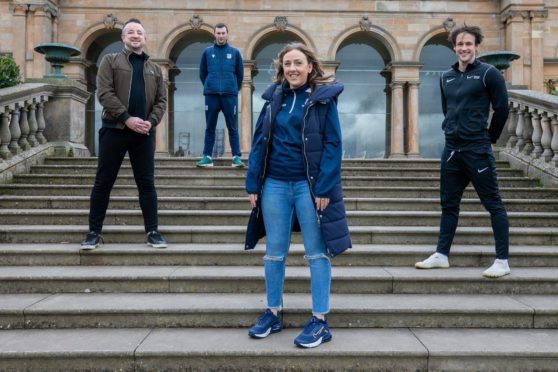 Kenny Christie, who set up the Dundee Youth Music Theatre, said: "What we love about it is the variety for a young person.
"Maybe they're coming along because they like the football bit but they love having a go at the other two as well.
"Or some people may have never done any of these before and the half hour sessions as you go around are just enough to try something new."
As part of the football programme, kids will work on ball skills as well as general fitness.
In karate, they will be taught how to work well in a team, as well as learning a few strengthening skills.
While in the youth theatre, non-competitive games will be used to focus on team work and confidence building.
Free summer sessions
Kenny said: "The summer sessions are really important – especially this summer – because young people haven't had a huge amount of social interaction over the year.
"It's a great opportunity to get out in the fresh air, to meet and work with other young people from across the city, in these team working context within the different activities.
"The other good thing is that they're quite localised. They take place geographically all across the city, on these five Friday's. So you can sign up to one in your local area. So hopefully it's more accessible for people to get to."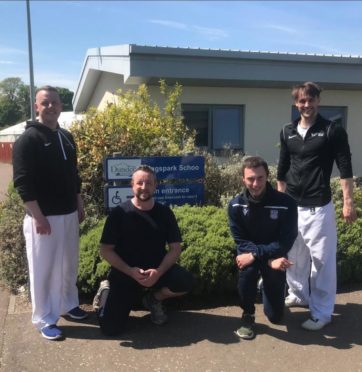 He added: "We know that a lot of people aren't going away this summer. That might be because of restrictions or because of cost and affordability as well. So it's a great to be able to provide something at a local level that people can tap into.
"It's maybe just only a Friday morning, but it may be something that sparks an interest for the future as well."
The sessions will take place on July 16 at Dawson Park, on July 23 at Baxter Park, on July 30 at Lochee Park, on August 6 at Balagay Park and on August 13 at Linlathen.
Kenny added: "Kids should just wear something they can run around in. You don't need any specialist equipment or clothes. You don't need to bring anything with you other than maybe a drink of water or juice.
"Just bring yourself and lots of enthusiasm!"
Children have to be registered for the free sessions, which can be done here.