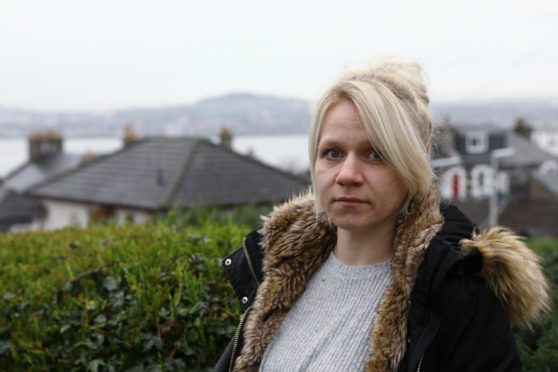 A young mum is seeking an apology after she collapsed with a major seizure in a Dundee supermarket.
Natasha Brown, 34, from Newport, claims Tesco staff left her lying on the floor of the Riverside Drive store in full view of customers.
She also claims that due to the store's inaction, an ambulance never arrived.
She hasn't been able to work since the incident took place on July 4.
Natasha said: "This has had a massive impact on my life.
"I'm looking for answers and an apology from Tesco about how my seizure and collapse were handled by staff in store on the day.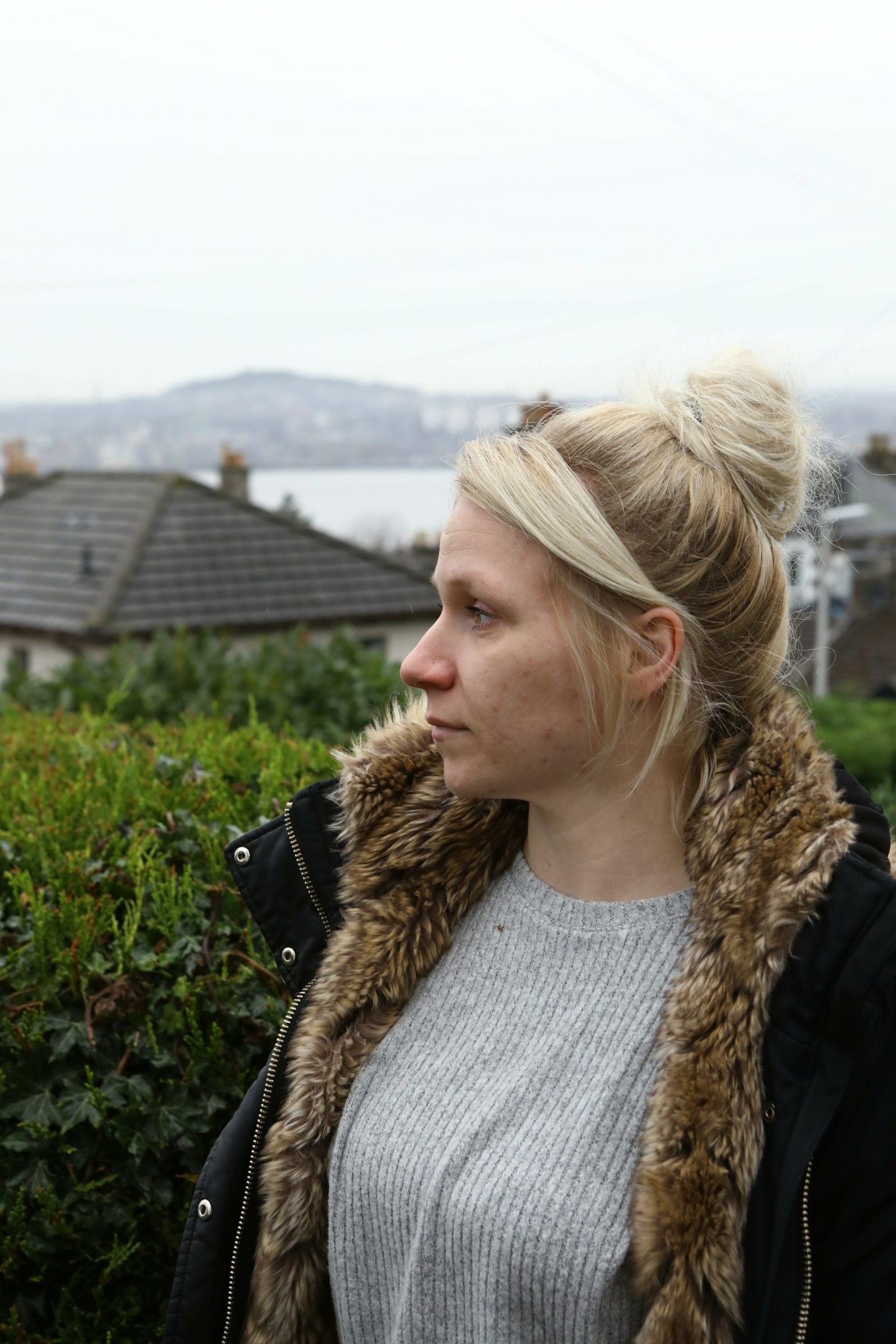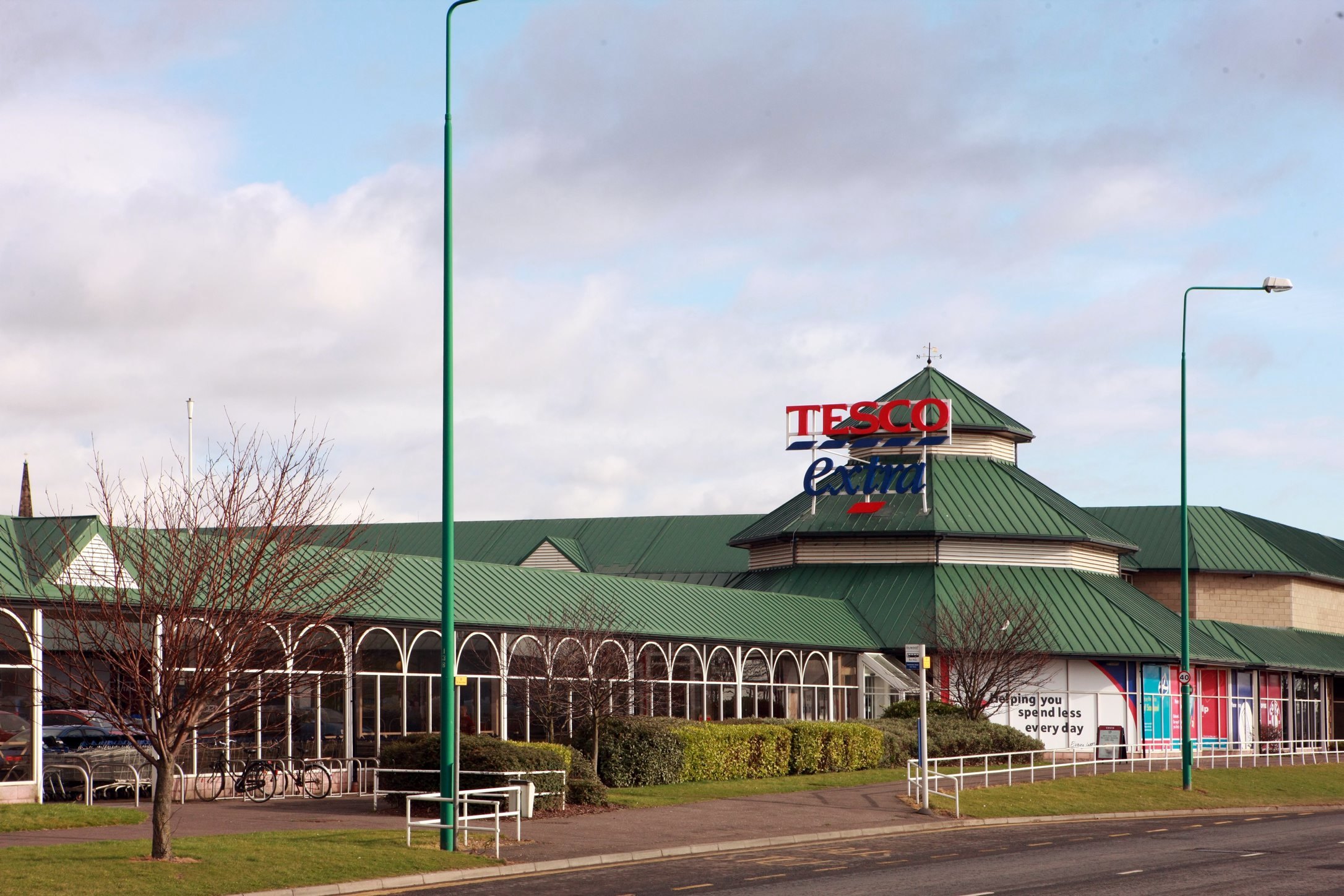 Tesco, Riverside Drive.
She said: "I feel they have been very unhelpful. They offered me £40, then £100 compensation but this is absolutely not about money.
"I don't want any compensation. I want an apology for how I was dealt with on the day and I want answers to what went wrong and why an ambulance never got to me."
A Tesco spokesman said: "This must have been really distressing and we were sorry to hear that the customer was not happy with how we handled things.
"We have been in regular discussion with her to understand her concerns and answer any questions."