A man who fell 20ft from a property he had broken into ended up shattering both his heels.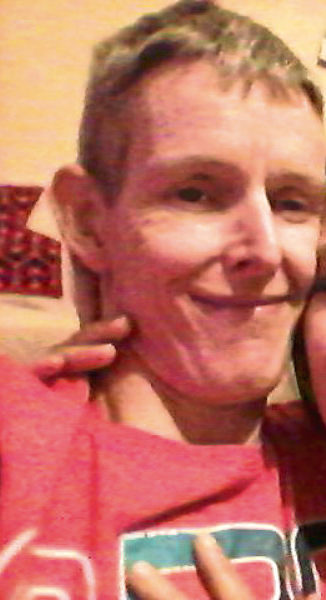 Desmond Marr, 46, a prisoner at Perth, had to call an ambulance when he landed on waste ground outside Dudhope Villa, which provides 24-hour supported accommodation for adults in the community.
He was found with stolen property on him when his clothes were searched at Ninewells Hospital, Dundee Sheriff Court was told.
Marr ended up housebound and in a wheelchair for months afterwards.
Fiscal depute Saima Rasheed said Dudhope Villa had been left secured the day before and, at around 1.30am, Marr made a 999 call for an ambulance and was taken to Ninewells.
"He was admitted to accident and emergency with two suspected fractured ankles," she said.
However, solicitor Jim Laverty said he had sustained two shattered heels in the fall.
The fiscal said ladders had been left by maintenance staff and Marr had gained entry via the roof.
Once recovered Marr then broke into another property on Fyffe Street and was nabbed by police as he ran off with a suitcase full of stolen goods, the court heard.
Neighbours heard the sound of glass shattering at around 11am on June 6.
Two of them went to the house and saw Marr running towards Polepark Road with a suitcase in his hand.
Police arrested him in Lochee Road and he was in possession of £2,000 and 300 euros in cash and also a currency receipt in the name of the occupant.
He admitted breaking into Dudhope Villa in St Mary Place on August 19 last year and stealing £1,942 in cash and other items.
He further admitted that on June 6, he broke into a flat on Fyffe Street and stole a suitcase, money and other items while on bail.
Sheriff Alastair Carmichael jailed him for 20 months.