 A man accused of knocking former Dundee FC footballer John Black unconscious with one punch – ending his football career – has been acquitted of assault by a jury.
The case against Robert Chambers was found not proven by a majority at Dundee Sheriff Court and he walked free from the dock on Friday.
The jury took an hour to come to its decision, which left Mr Black's family in disbelief and anger. Mr Black, 21, shook his head after leaving the court and declined to comment.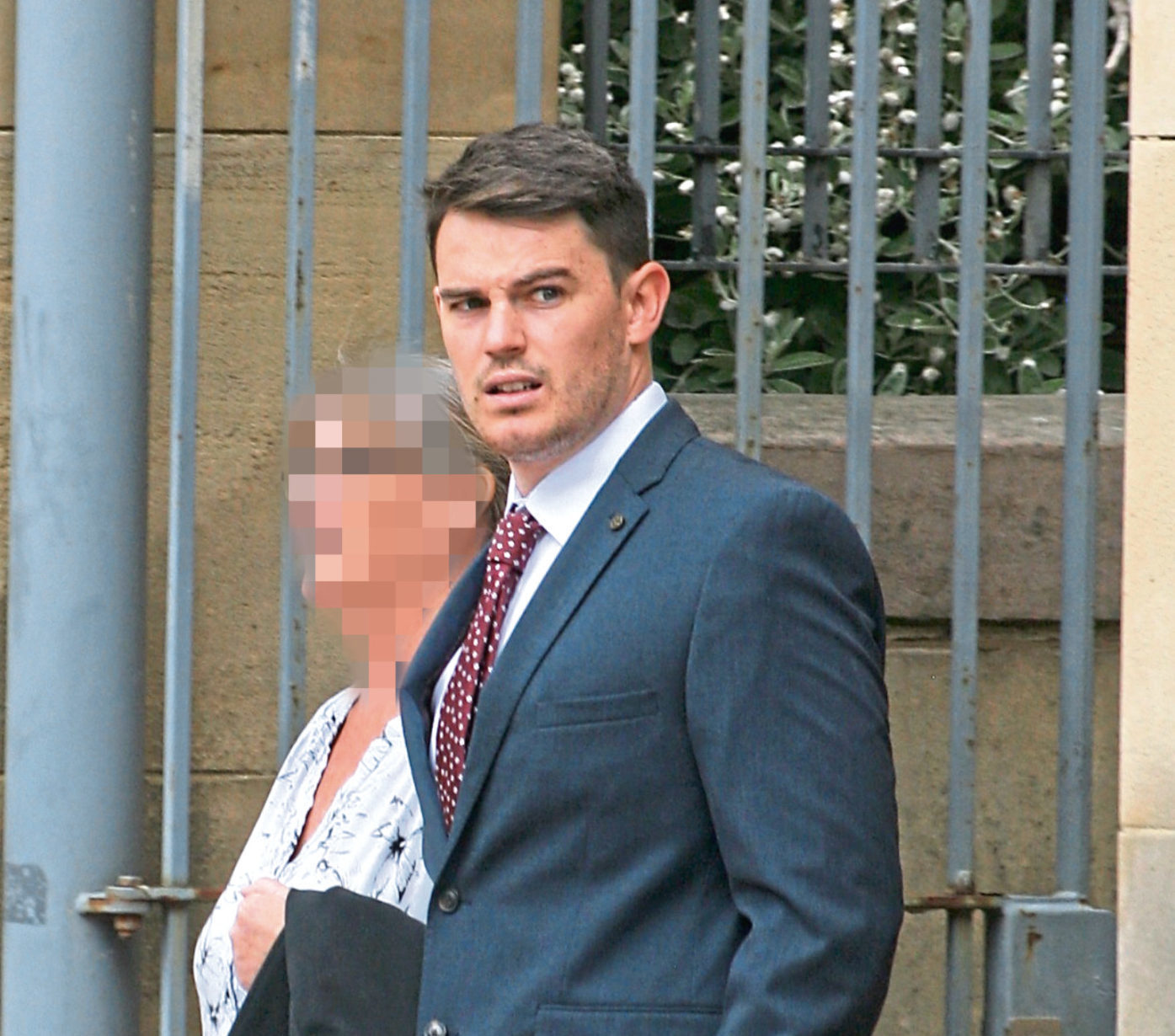 However, his mum June Black, 66, of Blairgowrie, told the Tele: "I've lost my faith in the justice system.
"I'm very angry – I'd rather they came back with a not guilty verdict."
Chambers, 24, of Craigmount Road, admitted in court to punching Mr Black but denied that on October 8 last year on Old Hawkhill, he assaulted Mr Black by punching him on the head, knocking him to the ground whereby he struck his head and was rendered unconscious, to his severe injury, permanent disfigurement and impairment and to the danger of his life.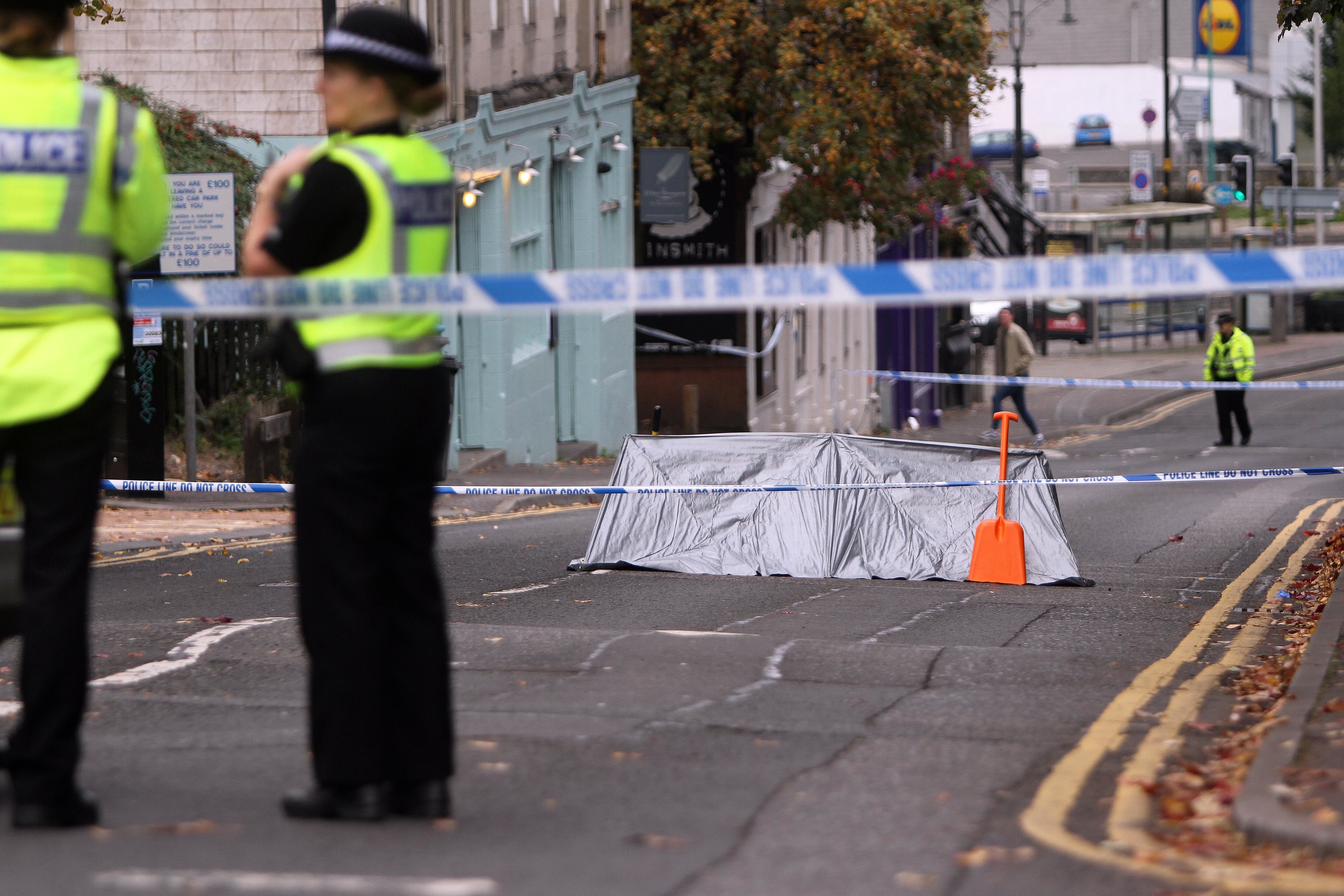 Chambers had entered a special defence of self-defence – claiming that Mr Black was about to attack him.
Mrs Black said: "In my opinion, this verdict has given the green light to anyone who wants to punch somebody. We all know that one punch can be fatal and Robert Chambers has walked away.
"The sheriff told the jury if he had a chance to walk away (during the incident) they should not come back with a not guilty verdict."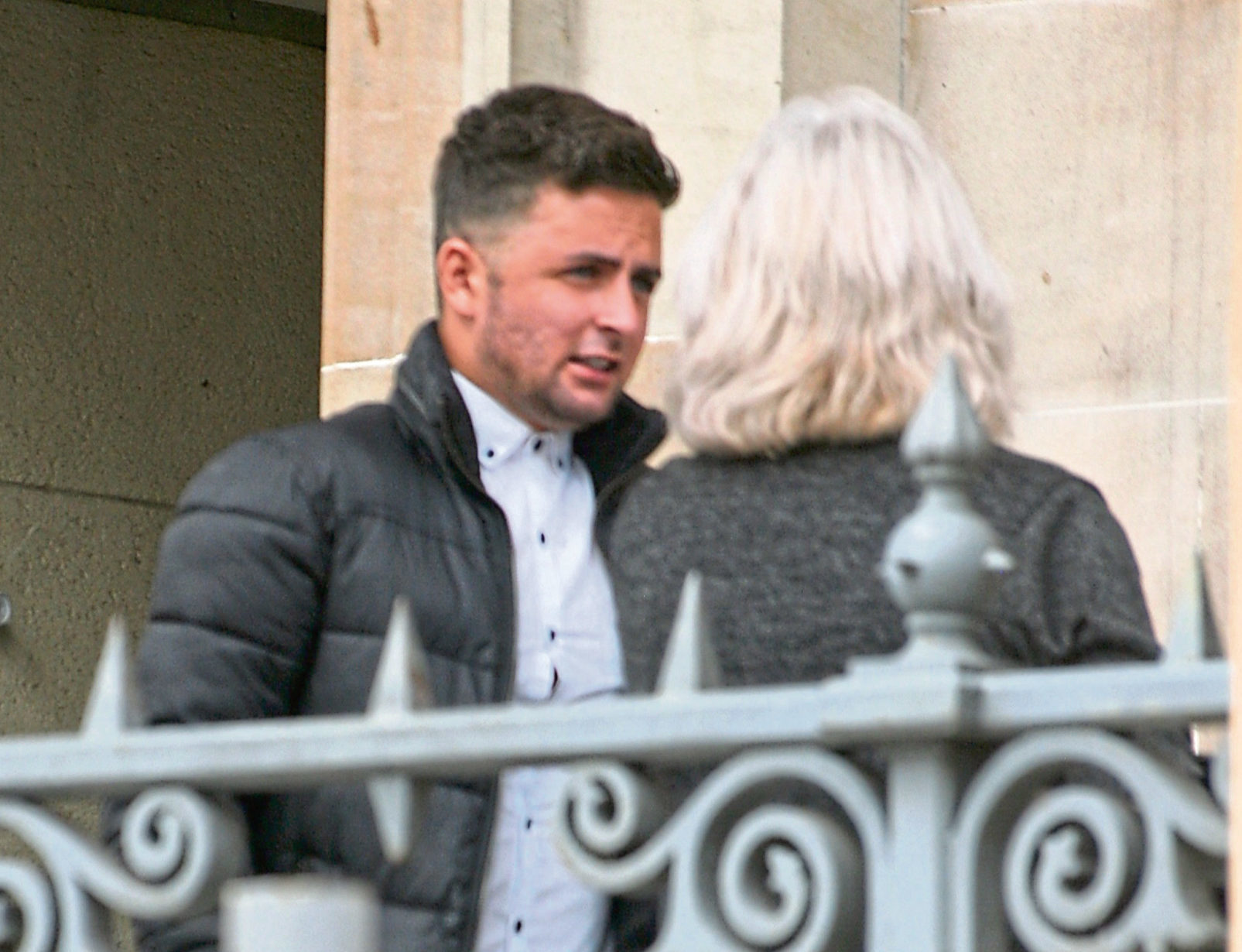 Following the assault, Mr Black spent weeks in intensive care and was in a coma before undergoing major surgery to have a plate inserted in his head.
Giving evidence, he told the trial he had previously been a professional footballer for Dundee FC before being released and was working on his fitness in an attempt to return to the game when the incident occurred.
He said following the attack he could not go back to playing professional football.