 A rapist who carried out a string of attacks in Dundee has lost an appeal against his conviction.
Jason Okwara was jailed for nine years in December after he targeted three women in the city between 2004 and 2012.
He had originally pleaded not guilty to all the charges, forcing his victims to give evidence in court and relive the horror of the attacks.
But the appeal against his conviction was rejected after a hearing at the Court of Criminal Appeal in Edinburgh.
If the appeal had been successful, it could have resulted in the court ordering a retrial or acquitting Okwara.
The American's first attack was on a "particularly vulnerable" woman at a property in Broughty Ferry in 2004.
She was asleep at the time, having previously told Okwara she did not want to have sex.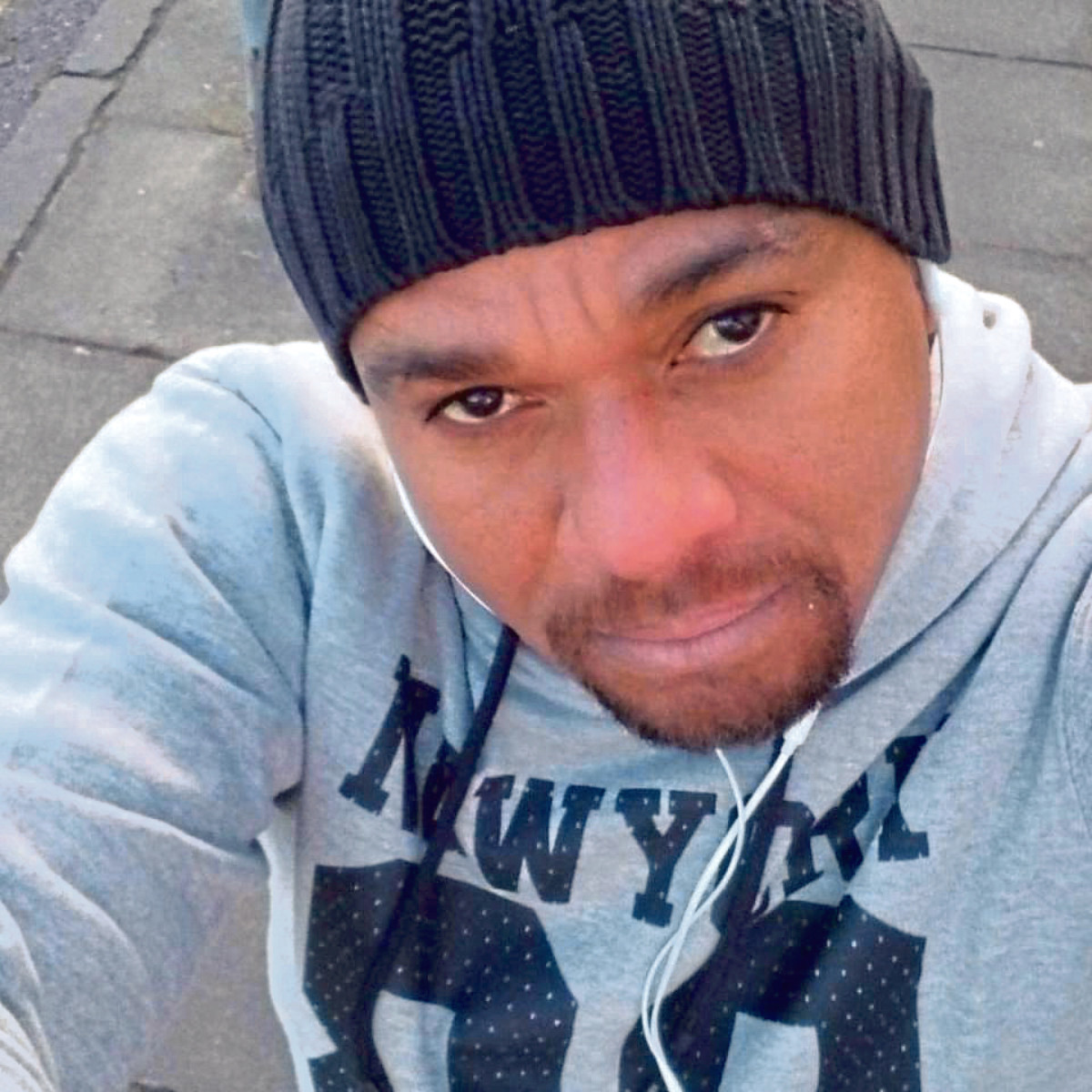 The court heard she was "incapable of giving or withholding consent".
The 45-year-old struck five years later at a different address in the city.
During his trial at the High Court in Glasgow in December, jurors heard that the victim "simply froze" while Okwara raped her.
His third victim was molested in August 2012.
The victim said she believed Okwara only stopped when she shouted at him.
Judge Lady Rae said at the end of Okwara's trial that he appeared to believe he had an "entitlement" to women.
She said: "The evidence was in my view disturbing in the sense that you clearly believed that you were entitled to sexual intercourse with women whenever you wanted it, whether the women were willing or not.
"I note that after interviewing you, one of the report writers from the Tay Project in Dundee has come to the same conclusion, namely that you have a sense of entitlement toward women and sex."
One of Okwara's victims was recently reinstated by HMRC after she was sacked just weeks after giving evidence at the trial last year.
The 48-year-old, who cannot be named for legal reasons, was one of the women targeted by Okwara in Dundee.
The victim lost her job as an HMRC call handler amid allegations she took too many sick days off work in the run-up to the trial.