Judges have rejected a bid by a man convicted of selling legal highs to have his jail term reduced.
Liston Pacitti, along with Paul Brocklehurst, sold new psychoactive substances (NPS) from stores in Montrose, Arbroath and Perth to customers as young as 13.
A number of people ended up in hospital as a result.
Lawyers acting for Pacitti, 28, argued his four and a half year prison sentence was excessive. But judges at the High Court of Criminal Appeal rejected the appeal.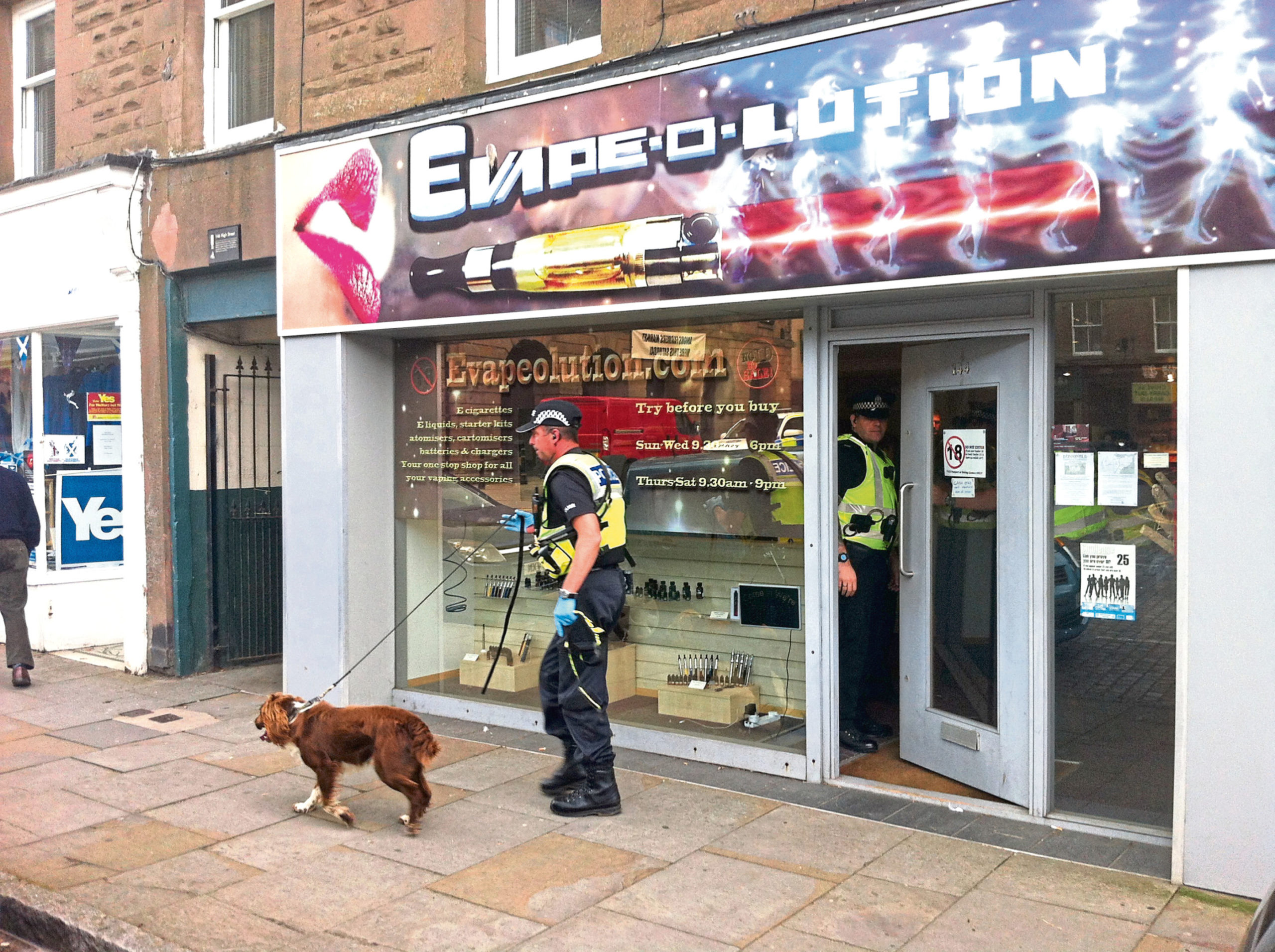 Maggie Gordon, from Perth-based Encouraging Positive Involvement Carers Support, welcomed the court's decision. She said: "I'm so glad they have refused the appeal.
"People who sell legal highs deserve their period in jail."
Dundee Sheriff Court heard Pacitti and 62-year-old Brocklehurst sold substances known as Happy Joker, Psyclone, Rapture and Exodus Damnation. In total, eight people were "injured" by the substances — one of Pacitti's customers and seven of Brocklehurst's.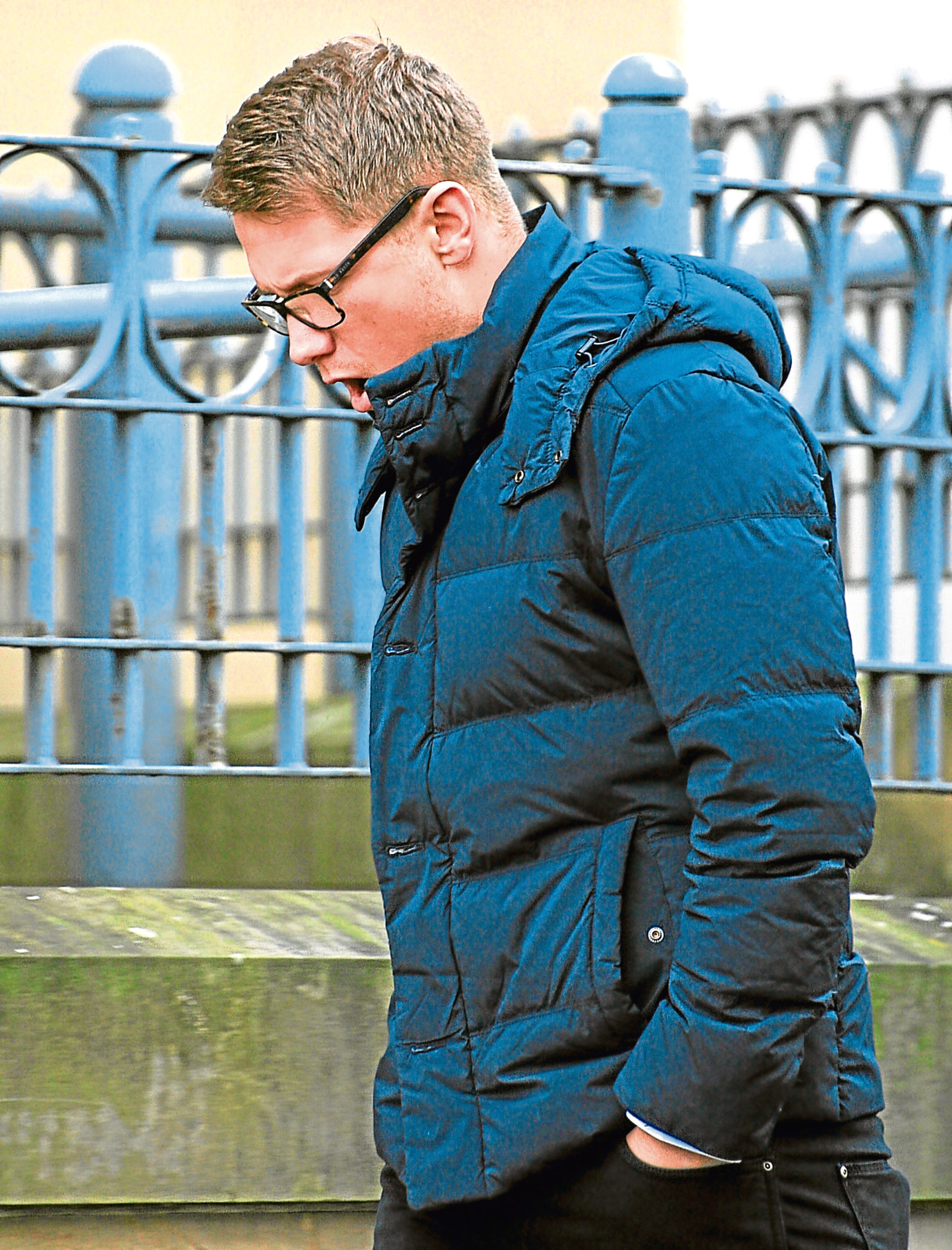 Both Pacitti, of Deveron Road, Aberdeen, and Brocklehurst, of Gwynedd, Wales, pleaded guilty to charges of culpably and recklessly supplying new psychoactive substances to the danger of health and life.
Pacitti's offences were committed between July 3 2013 and December 7 2014 at his stores Declaration and Evape-O-Lution on Brothock Bridge, Arbroath, and The High Life and Evape-O-Lution on High Street, Montrose. Brocklehurst's offences were committed between July 3 2013 and July 29 2015 at his shop This 'N' That on County Place, Perth.
Passing sentence, Sheriff Alastair Brown told Pacitti: "It is perfectly clear that you were exploiting cynically, and with no regard for the effects on your customers or the wider community, what you thought was a gap in the law in order to make significant amounts of money."