 A Dundee mum has told of her shock after finding out a dog that attacked her son has returned to the area.
Finlay Reid, 10, had to have surgery to close a gaping wound in his leg after an incident involving a rottweiler in Fintry Drive in December.
Robert Wallace, 65, had been reported to the procurator fiscal for allegedly allowing a dog to be dangerously out of control.
However, a Crown Office spokesman confirmed since Mr Wallace died criminal proceedings had ceased.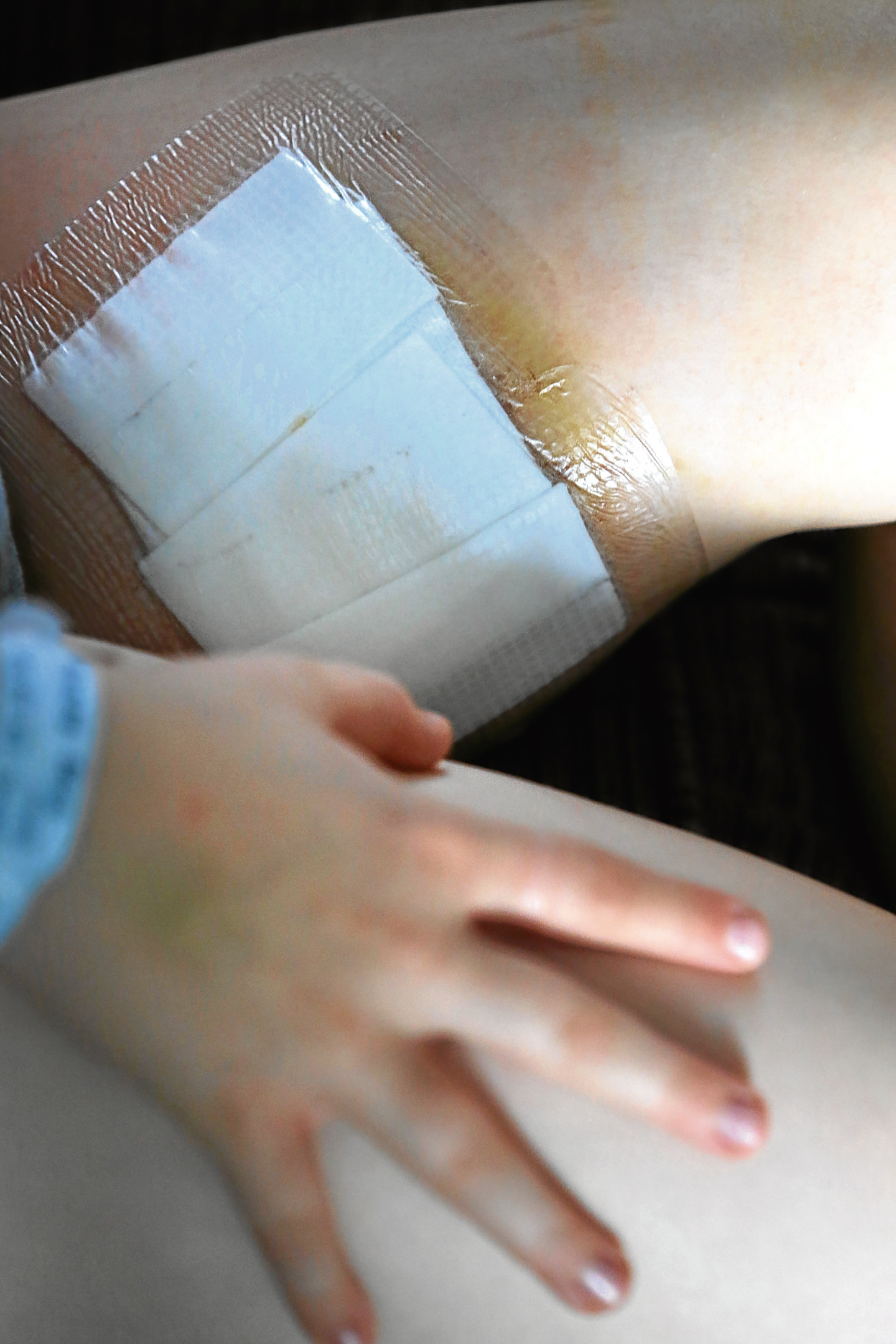 The rottweiler had been seized by police while prosecutors dealt with the case, but has since been claimed by members of his family and has moved back to the same street.
A Dog Control Notice has been placed on the animal, meaning it has to be muzzled and leashed in public.
Mum Terri Thorburn, 33, said she was "shocked and disgusted" that the rottweiler — understood to be about six years old — will return to the area.
Terri said: "I am shocked that the family has even taken the dog back.
"If that was my dog, and it had done that to a child, then I would say that it needs to be put down — never mind bringing it back to the same street the victim lives on.
"Finlay is terrified — he doesn't ever want to see that dog again.
"He said it was scariest day of his life. He needs to walk past that house, which is between his school and his dad's house."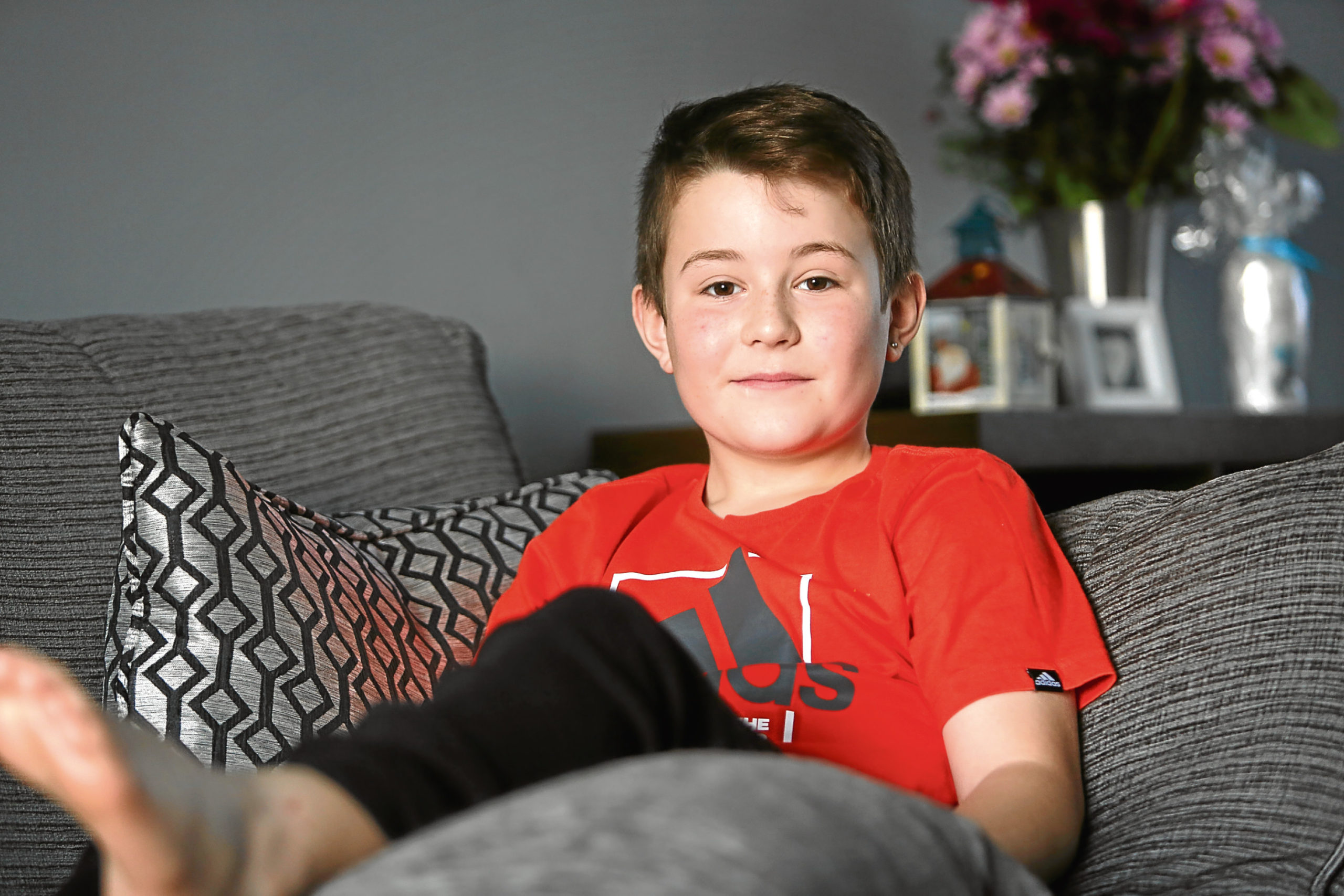 Terri said she has spoken out in the hope of warning residents in the area to be on their guard — and called for legislation to be changed in a bid to prevent any recurrences.
She added: "I feel sorry for the family. It is tragic to hear of anyone dying, but that shouldn't mean the dog just gets to go home. It is still a dangerous dog at the end of the day."
Finlay and a friend were on their way to the shops in Fintry Drive when he was bitten.
Terri previously told of collecting Finlay after receiving a frantic phone call from him and recalled seeing her son's joggers "soaked with blood".
The P7 St Francis (Longhaugh) Primary pupil had to undergo an operation to clean and close the wound and was kept in hospital overnight. He is yet to fully recover.
But Mr Wallace's partner Yvonne Mudie, 54, said the dog would not be a threat. She said: "Zappa is the last thing I have left of my partner, and now he can't go into his own garden without a muzzle. He's not a dangerous dog.
"He's never bitten anyone else, but was in one dog fight in 2014.
"I have three grandchildren and I wouldn't have a vicious dog around them. Kids walk past to school and he goes up to the gate and they pet him.
"We were devastated the wee laddie got hurt. I don't know what happened that day, but no one is sorrier than us. There will be no more problems. We just want to forget it and leave it in the past."
A council spokeswoman said Scottish Government guidance does not require people to be notified when Dog Control Notices are imposed.