 The trial of the brutal murder of  Kimberley Mackenzie gave a stark insight in the drug scene in Montrose.
Steven Jackson, 40, killed Kimberley MacKenzie, 37, with a hammer and knife at Jackson's home in Market Street, Montrose, on October 27 last year.
His co accused Michelle Higgins, 29,  was cleared of murder, but was found guilty of attempting to defeat the ends of justice.
Jackson was a dealer who had cameras placed in his windows so he could see who was attempting to enter his home.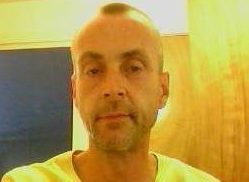 Drug users who visited him told of knives, a machete and other tools lying around the flat – some for cutting drugs, others perhaps for protection.
Jackson even had a man who would come round to inject him with heroin every morning and in exchange he would give the man some of his own heroin to use for free.
Jurors also heard that Jackson would often supply drugs in exchange for sexual favours or in exchange for goods, if the client didn't have any money.
It wasn't just heroin he dealt with, Jackson sold many other drugs.
Legal highs were one of the things he would trade, for £10 a packet.
And Higgins was just one of his clients. She would take up to two grams of heroin every day and after the death of Miss MacKenzie she admitted she was "in a Valium bubble".
Even after Miss Mackenzie was killed, Higgins said the first thing herself and Jackson did, was leave the flat to go and buy some heroin.
They returned to Jackson's flat and shot up in the bedroom while Miss MacKenzie's body lay on the rug of the living room floor.
In the trial, Jackson was virtually motionless throughout. On rare occasions he would shake his head at a statement made by a witness, but other than that, the only movements he made was to slowly grasp at his cup of water on the edge of the dock.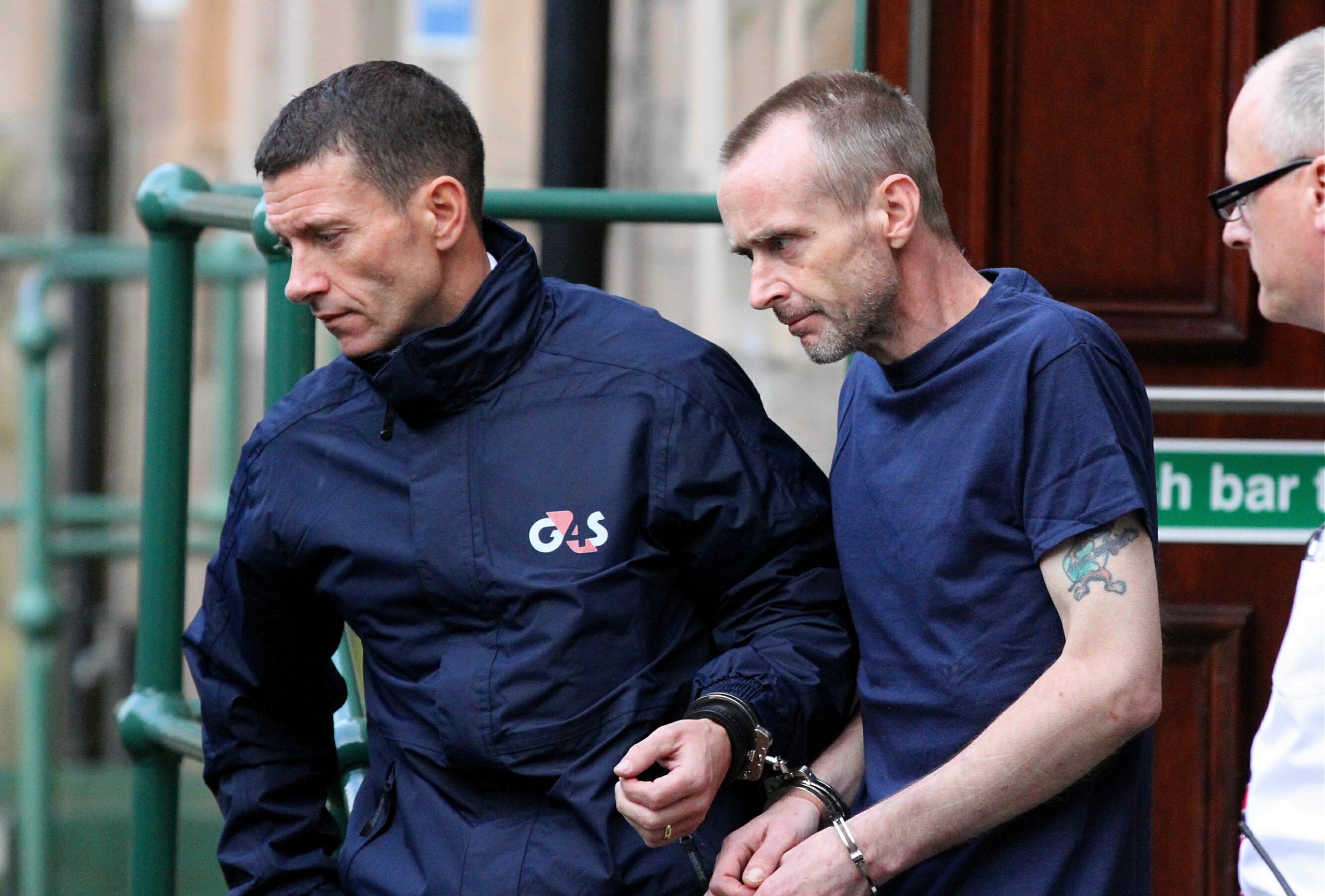 Higgins made more movements, often shaking her head at accusations made against her, but she spent large spells with her head bowed – once so much so that Lady Rae stated her displeasure at the accused's conduct.
The only time Higgins appeared to break down in tears was when her mum Mandy Keay gave her evidence in the court, talking about how she now looked after her daughter's children.
She saw her grandaughter's bag on a TV screen which had been used to transport Miss MacKenzie's body away and it caused Ms Keay to leave the witness box wailing into the corridor.
Higgins was clearly affected by this and was left sitting in the dock wiping tears away with a tissue.
Despite having to sit through court every day hearing how her daughter was battered and butchered Miss MacKenzie's mother, Helen, sat stoically throughout, not reacting to any of the statements made, even when Higgins took to the dock.
She showed real bravery in the pursuit of trying to find out the real circumstances of how her daughter was killed.