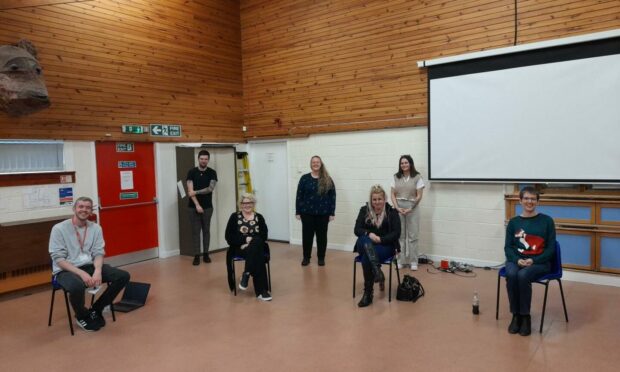 "For the first time in nine years, I was just me," said Caroline, an unpaid carer in Dundee.
She was one of many Dundee unpaid carers who are being offered the chance to learn new skills, thanks to the Dundee Carers Centre.
Caroline said: "Learning something new that was for me, not just for a job or my caring role, was an incredible experience.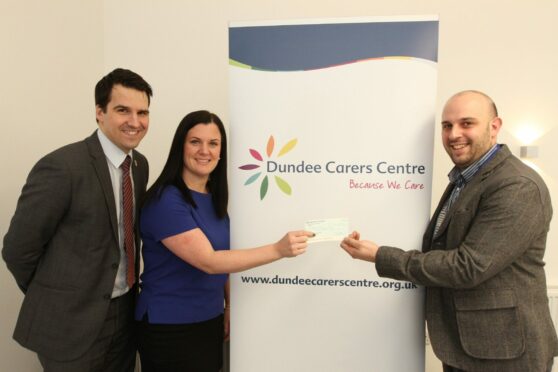 "You can sometimes forget about yourself a bit.
"For the first time in nine years, I was just me, I was an adult.
"I had a great day, had a proper adult chat with a coffee and left with a smile on my face. It's important to have days like that."
Caroline added: "It made a really big difference to my confidence and self-esteem. I achieved something!"
The Dundee Carers Centre say that feedback from unpaid carers across the city was that they would like more learning opportunities.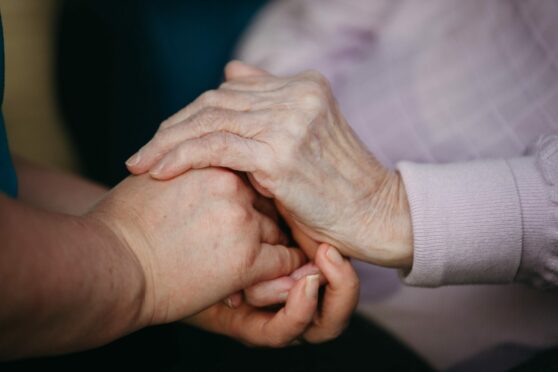 Kevin Smith, a development worker at the centre, added: "We will offer and support unpaid carers to put their caring experiences into learning allowing them to achieve accreditation for this.
"They'll also be able to access training, which they can build into their learning, while benefiting from peer support from other carers in their area."
Recognising unpaid carers in Dundee
Sarah Boath from the Dundee Carers Centre said it was important to recognise and support unpaid carers for their hard work.
She added that more than 30 young and adult carers would be celebrated at an event on Thursday.
Learning & Achievement Awards 2021✨

We round up #CarersLearningWeek with a celebratory event reflecting on the learning achievements of carers throughout 2021 and lockdown.

We stream LIVE tomorrow at 5pm to our Twitter page – we hope to see you all there! #carers pic.twitter.com/SrpofdsN7c

— Dundee Carers Centre (@Dundee_Carers) September 22, 2021
The event will highlight the achievements that they have accomplished in one of the hardest years of being an unpaid carer.
An award ceremony, hosted by board convener Alan Baird, will be held at the Baptist Church on Ward Road to recognise their hard work.
The Adult Learning Hub will run every Wednesday at the Brooksbank Centre.
Carers themselves will decide what learning they would like to see take place each week.
To get involved, you can contact the centre on 01382 200422 or email centre@dundeecarerscentre.org.uk.