When it comes to the reality of life in modern day Dundee, Ewan Gurr has been there and seen it.
In 2005 he was instrumental in establishing one of Scotland's first foodbanks in the City of Discovery.
There are now hundreds of similar facilities in all local authority areas across Scotland.
Ewan, who once appeared on Channel 4's Secret Millionaire show where entrepreneur Roisin Isaacs was so impressed she donated £7,500 to his scheme to provide groceries to needy families, has worked with people experiencing extreme poverty for more than a decade and a half.
He retains a remarkable affinity for those on the fringes of society – and has literally thousands of stories to tell.
All of which makes him a perfect columnist for the Evening Telegraph.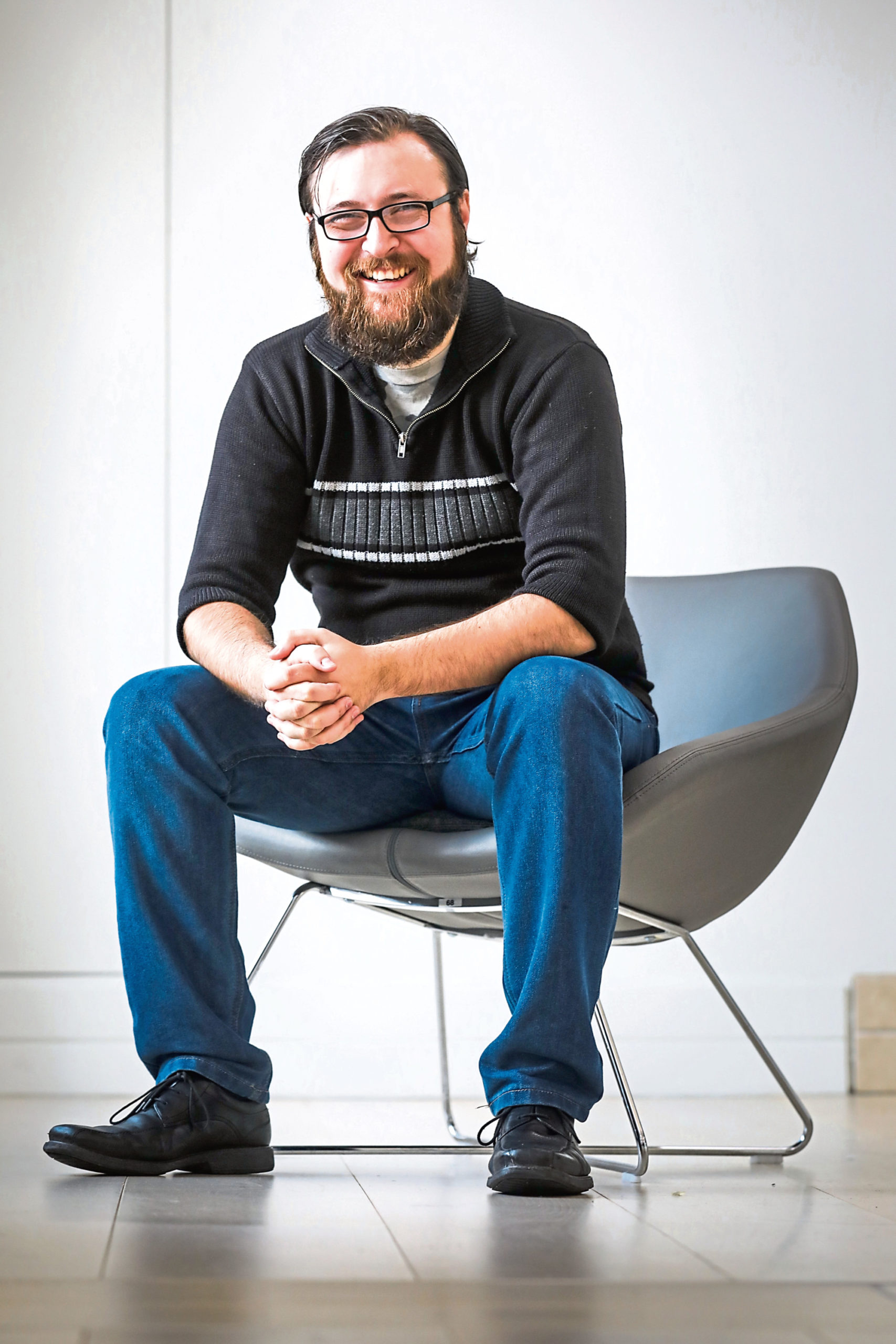 Every Monday, Ewan will bring you stories from the city, with a firm focus on its people.
"It is a great privilege to be given this opportunity to join the Evening Telegraph," he said.
"My hope and aspiration is to bring real, raw stories to the pages of the Tele."
Tele editor Dave Lord said he was sure Ewan would be an "excellent" addition to the team.
"Ewan has a wealth of experiences in this city," he said.
"He has come face to face with extraordinary people in extraordinary situations and – unlike so many – has chosen not to run a mile.
"The stories he tells may be unvarnished but he reflects the voices of people who need to be heard.
"Too often such voices are lost in the mainstream media but they will never be lost in the pages of the Tele.
"I am sure Ewan's column will add something different to the mix and I am confident he will provide a thought-provoking, entertaining read.
"As ever, we want to know what you think and if you have any thoughts you can always contact me by emailing dlord@dctmedia.co.uk.
"Meanwhile, to get in touch with Ewan, email ewan.gurr@hotmail.co.uk or contact him via Twitter @EwanGurr."
Ewan's weekly column starts on Monday and to see a video message from the new columnist visit thetele.co.uk.