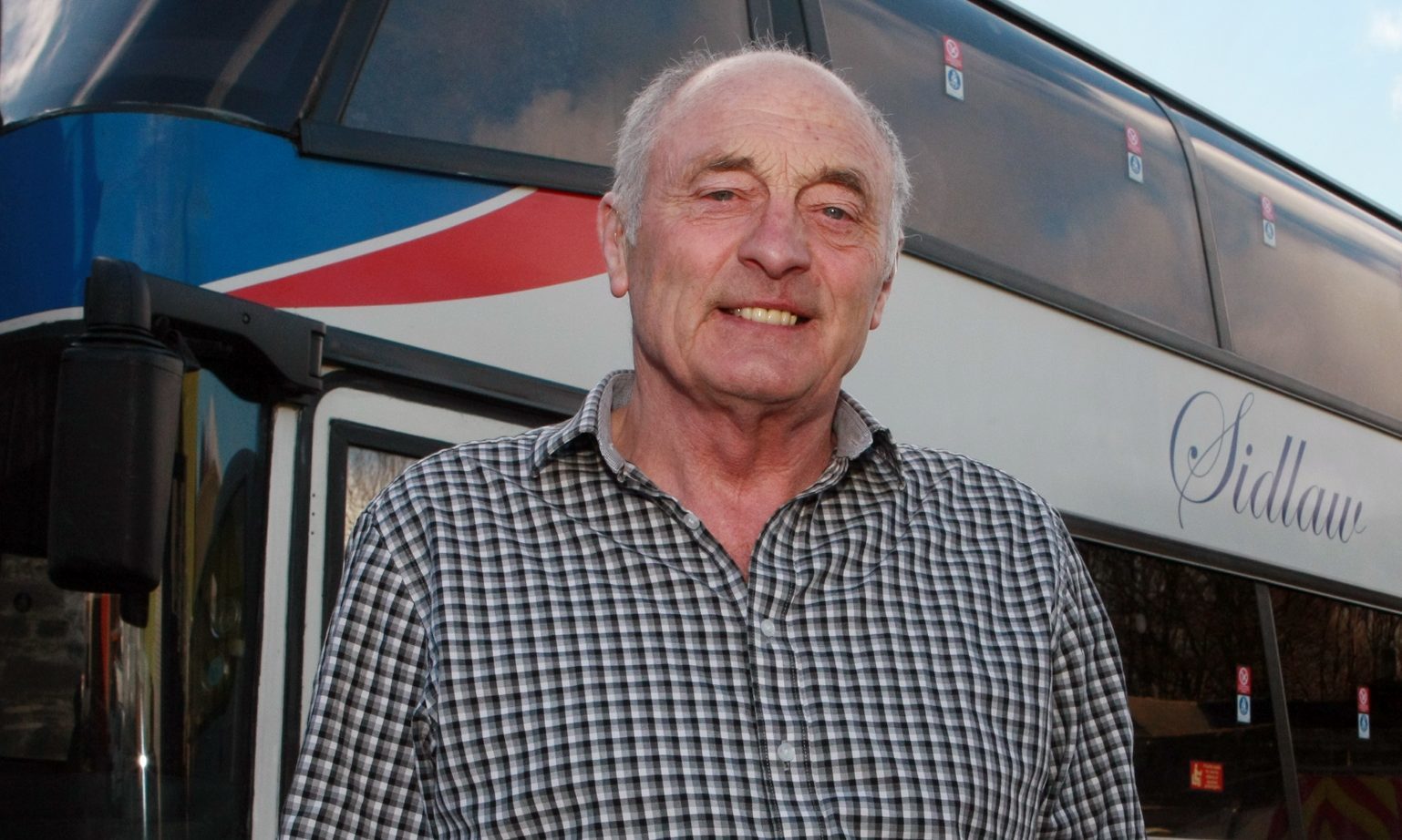 A new row has broken out between one of Dundee's most prominent independence campaigners and the city's SNP-led administration.
The fall-out has led to Bob Costello — the man behind the big blue Yes Scotland bus, which regularly toured the city prior to the independence referendum — pulling the plug on a major event planned for later this month.
Mr Costello said he wanted to hold a family ceilidh in City Square and a march around Dundee on August 27 but has chosen not to go ahead after the application for the march was rejected by the council.
He rowed with SNP councillors after inviting Tommy Sheridan to speak at an independence rally in October last year.
But Stewart Hunter, licensing convener, said that while the march had been refused, a decision has yet to be made on the planned City Square event. He added that if Mr Costello can demonstrate that public safety would be paramount, then it could still be given the green light.
Mr Costello said: "I had planned this to show support for Scottish independence. I believe that many people, like me, want to continue the fight. It is with great regret, however, that I've been forced to cancel this event because of the obstruction of the SNP-controlled Dundee council."
Mr Costello said that he had applied on August 1 for permission to hold the event in City Square, along with the parade around town. He said he was aware that there was a 28-day notice required for such an application to be made and he was nine hours late in applying.
Mr Hunter said he would consider the application on Friday.