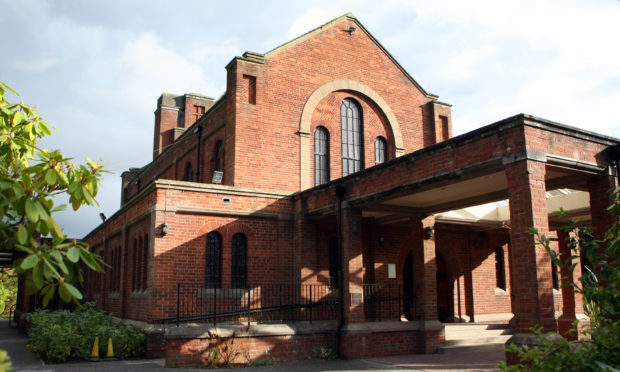 A veteran councillor has accused the owners of Dundee Crematorium of "failing to maintain the standards required" after funeral directors called for a probe into a "sick sales pitch".
Complaints were made against site operators Dignity Funerals by the grieving daughter of a Dundee man cremated at the site on Friday October 21.
The family raised concerns after the cremated man's widow received a sales leaflet offering to turn "ashes into glass" just days after the service.
Dundee funeral directors Sturrock, Comb and Davidson questioned the legality of the scheme and use of confidential information.
Kay McFadyen, company director, said the firm have become so concerned they have contacted the Cremation Authority to query the legality of using grieving family's details "taken from a legal document" for a "sales pitch".
Now, local independent councillor Ian Borthwick has accused the crematorium of letting grieving families down.
Mr Borthwick said: "I wholeheartedly agree and understand the concern which has been experienced regarding the intrusion on grieving families.
"We must have the highest level of concern and respect for grieving families at all times.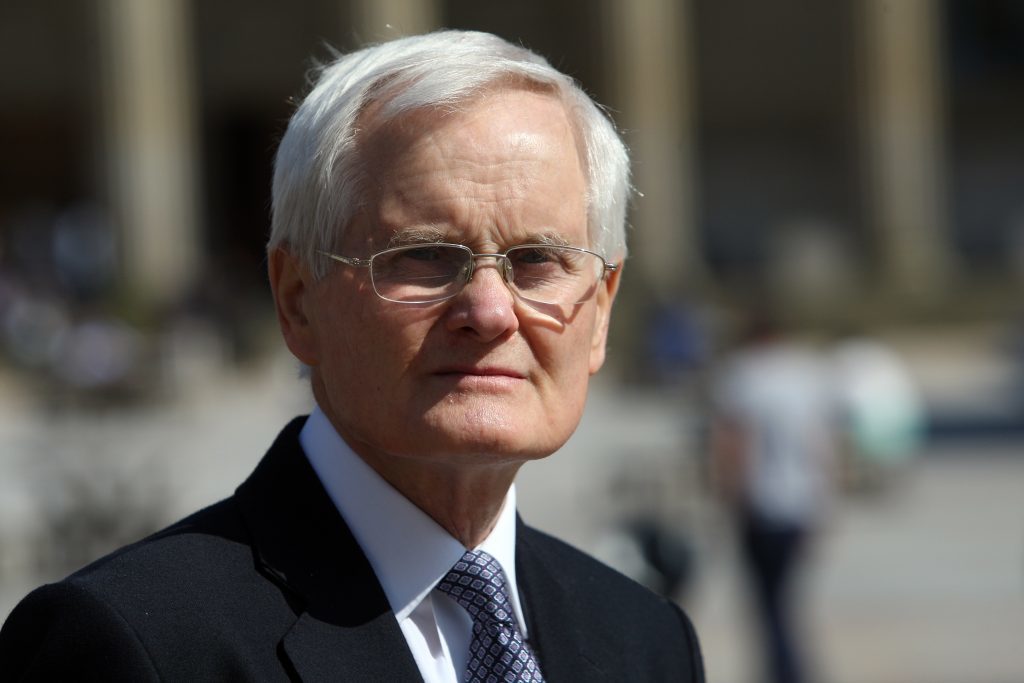 "I would urge those closely involved to ensure those principles are maintained.
"It has to be about absolute respect and not sales and gimmicks.
"I can understand the anxiety experienced by families.
"Dundee Crem must always maintain the highest level of standards, but on this occasion they have fallen short."
A spokesman for Dundee Crem said: "Dundee Crematorium complies with all legislation and the strictest codes of industry practice.
"We help all families with compassion and respect and do not contact them from information contained in legal paperwork.
"Last year we assisted 19 families in Dundee – and over 1,000 clients across the UK – by providing ashes into glass memorials.
"I'm sure that these families do not consider their memorial a 'gimmick' and their choice should be respected."