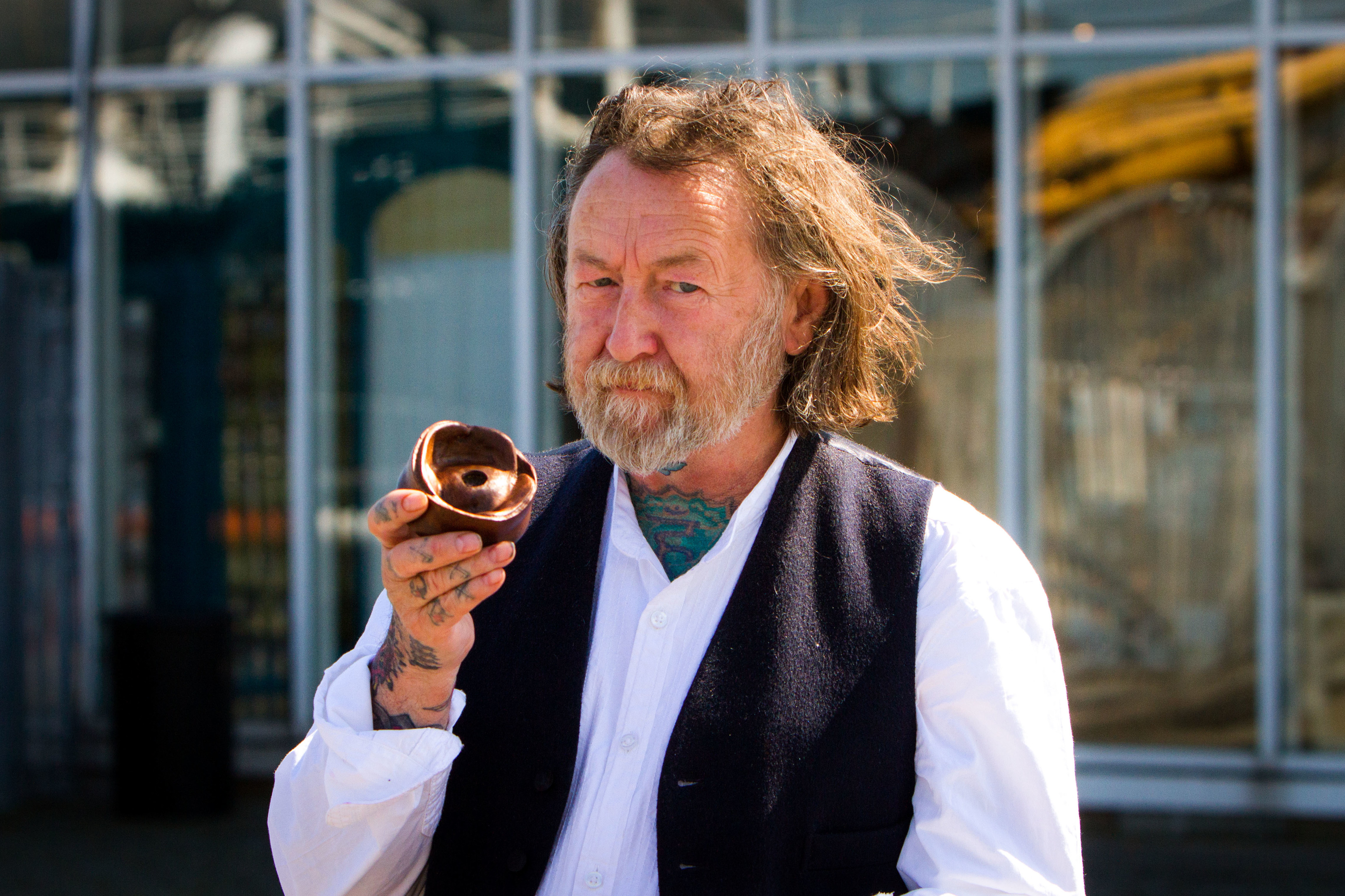 A Dundee 'peh' sculpture made of wood from the city's RRS Discovery is to be auctioned for charity.
The quirky artwork was made by Tony Morrow, the sculptor created the famous Desperate Dan and dragon statues in Dundee city centre.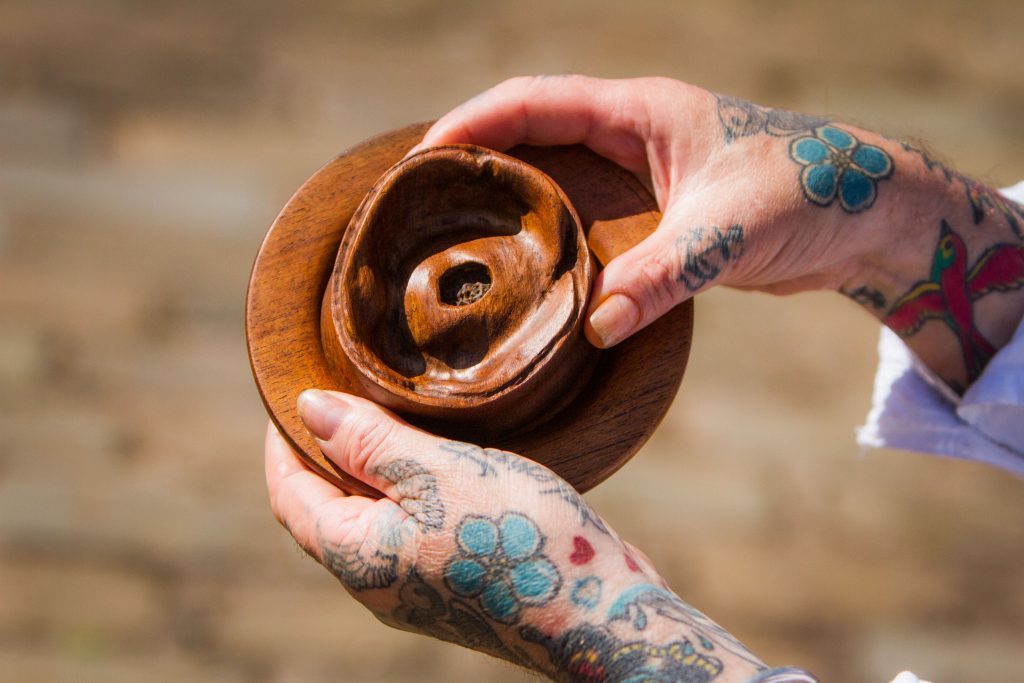 Bidding on the 'peh', which is currently being displayed at the Discovery, will start at £1500 with the money going to Marie Curie cancer care.
The wood became available for use when the Discovery was closed for months to allow for its masts and rigging to be repaired.
Marie Curie fundraiser Catherine Lawson said: "Tony Morrow has worked with Dundee Marie Curie Fundraising Group before and wanted to use his skill for the charity using something unique to the city.
"What better than wood from the world wide renowned RRS Discovery!
"The ship was one of the last wooden three-masted barque rigged sailing ships to be built by Dundee Shipbuilders Company in the city.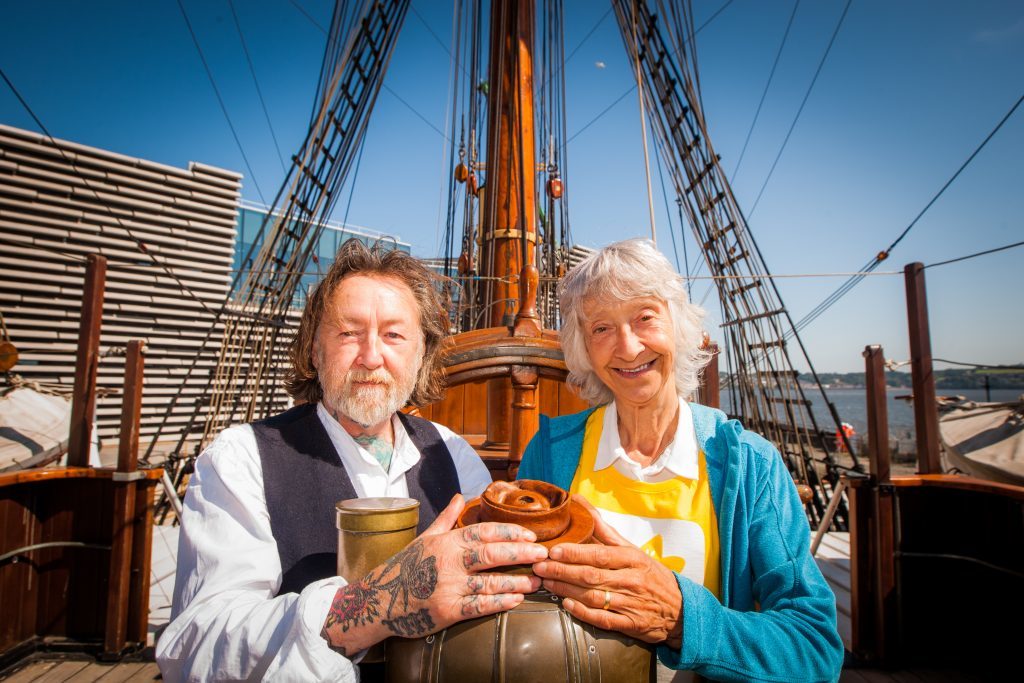 "Its design was based on the great Dundee whalers. He chose the Dundee 'peh' because people from the city carry well loved memories of it wherever they go and the 'quirkiness' of it appealed.
"This is a unique one-off limited edition carving."
Tony Morrow is an artist who is said to love a challenge and be prepared to work with any material. To date he has worked with wood, clay, resin and for his notable pieces bronze.
He has exhibited in London and has three sculptured heads in the National Galleries namely Hugh MacDiamid, William Sydney Graham and Hamish Henderson.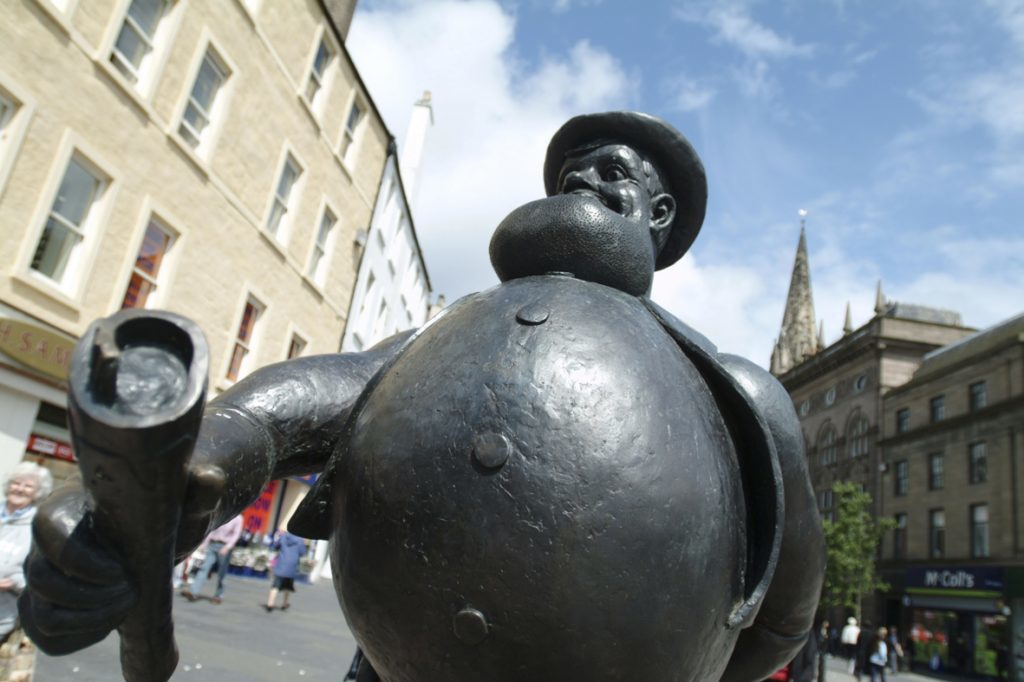 Tony is well known in Dundee for his 8ft tall bronze statue of Desperate Dan, hero of DC Thomson's The Dandy comics.
Bidding for the Dundee 'peh' sculpture will take place online on 
https://www.jumblebee.co.uk/mariecurie-peh