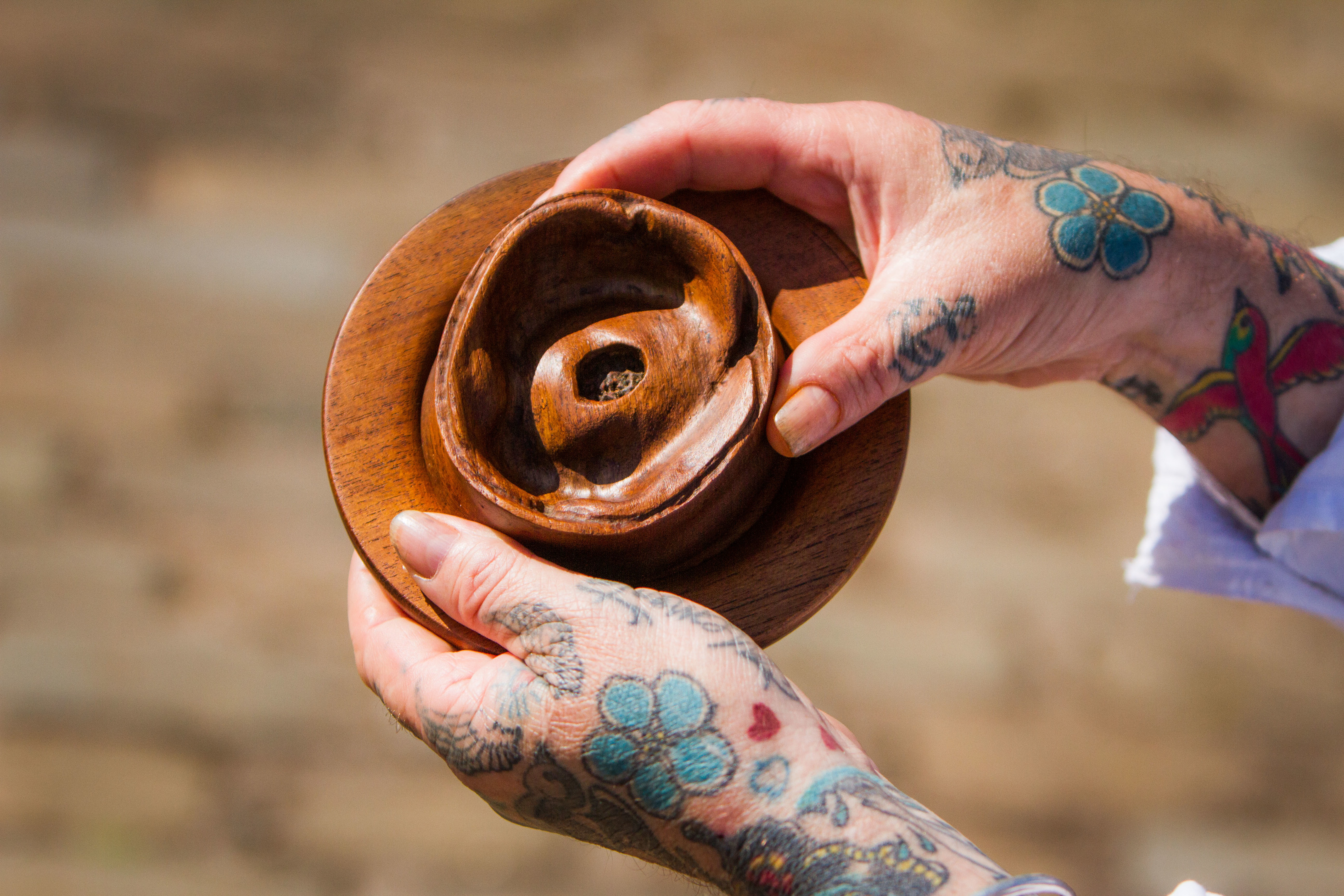 Bidding for a Dundee "peh" sculpture made from wood used in the RRS Discovery closes on Sunday.
The design was sculpted by Tony Morrow, the artist behind Dundee's famous Desperate Dan statue.
The current leading bid stands at £1,500, with all proceeds going towards Marie Curie.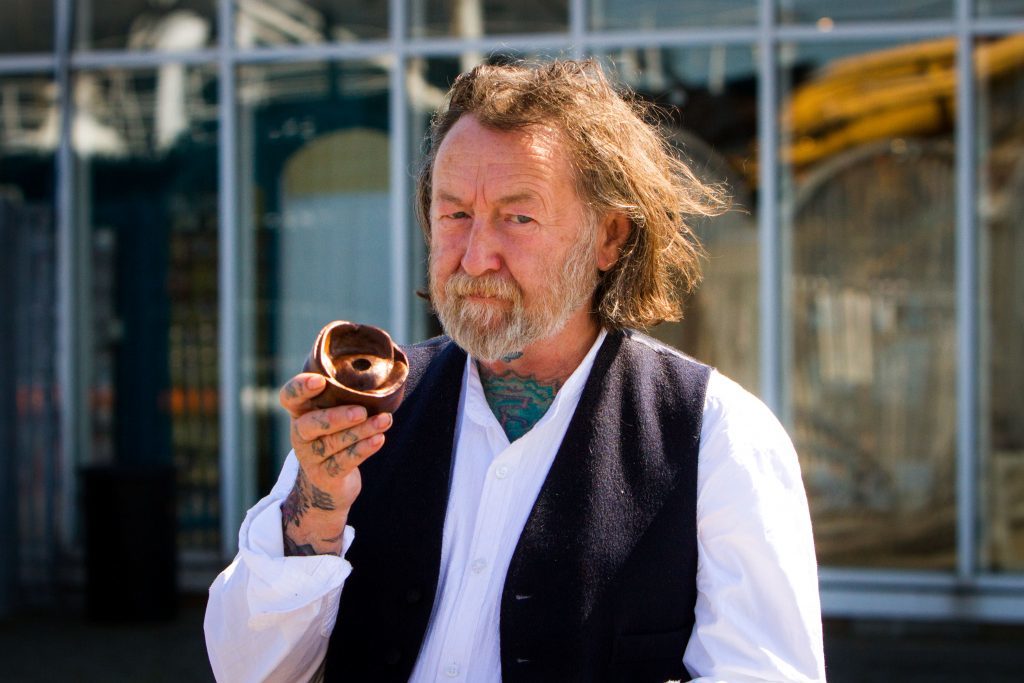 Bids can be submitted at www.jumblebee.co.uk/mariecurie-peh.
The wood used in the design became available when the Discovery was closed for several months so its masts and rigging could be repaired.
Tony is well known in Dundee for his 8ft tall bronze statue of Desperate Dan, hero of DC Thomson's The Dandy comics.