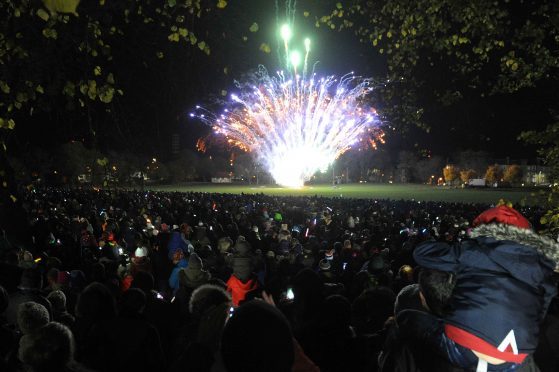 Dundee residents are being encouraged to turn out in record numbers for a "fantastic" display of fireworks and fun this Bonfire Night.
This year's events take place at Baxter Park and Lochee Park on Sunday and are expected to attract tens of thousands of spectators.
The theme is Celebration and activities are understood to include pyrotechnics set to the Dundee Capital of Culture 2023 anthem Over Bridges.
Tracks from Little Mix and Olly Murs, who played major concerts in the city this summer, are also expected to feature.
Convener of community safety and public protection, Councillor Alan Ross said: "Everyone should join us at these fantastic bonfire night displays – not only are they a great night, they keep our community safe."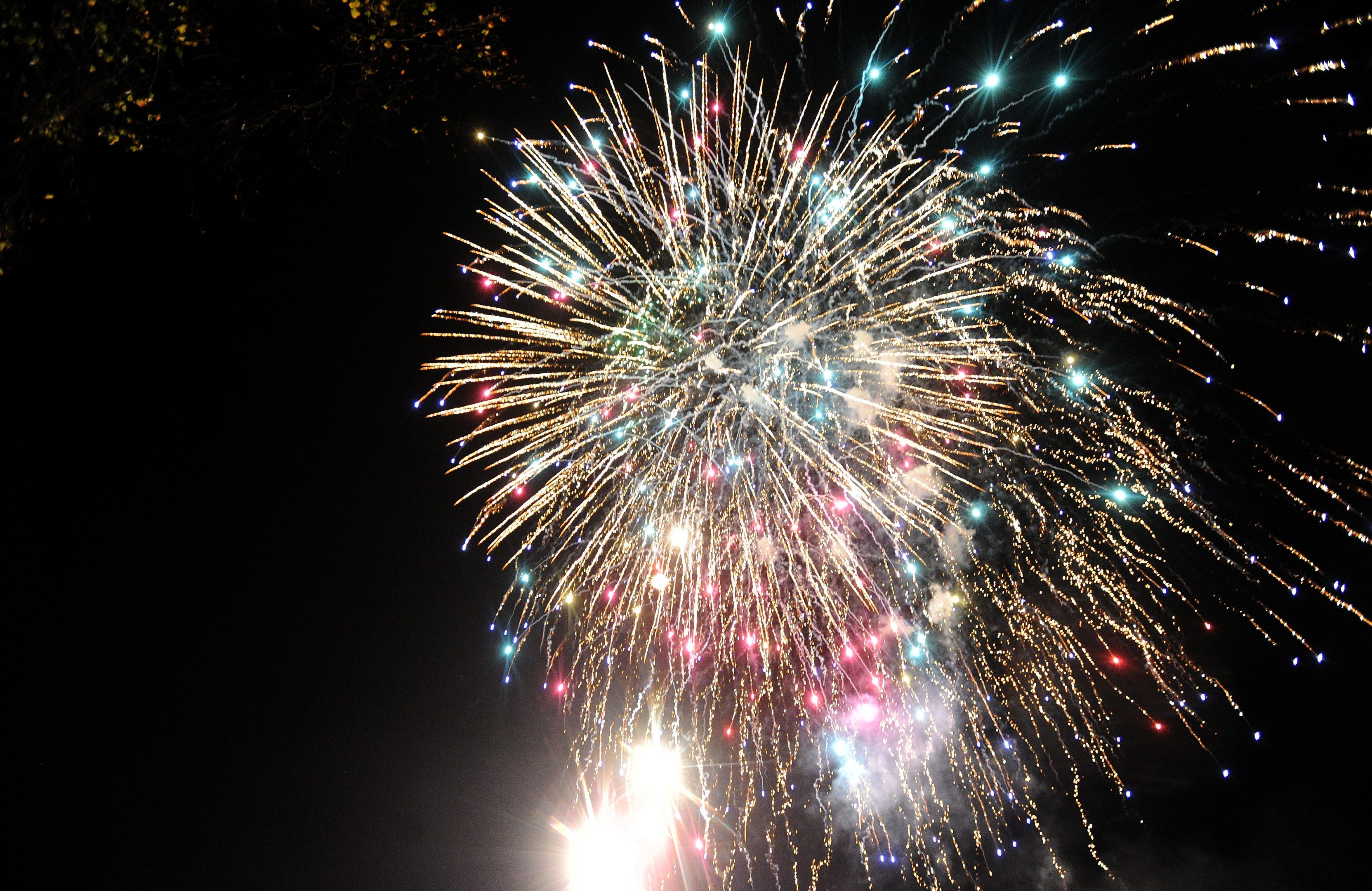 Temperatures on the night are expected to drop as low 8C but no rain is expected during the fireworks displays.
A Met Office forecaster confirmed some light cloud is also expected but predicted a "really good evening ahead".
The displays take place at 7pm, with the lighting of the bonfire at both parks at around 6.15pm.
Organisers have encouraged residents to head along early rather than holding their own displays elsewhere.
Spectators have also been warned not to bring their own fireworks, sparklers or Chinese lanterns.
It comes just days after the Scottish Fire and Rescue Service urged the public to ditch homemade bonfires and firework displays in favour of professionally organised events.
"We ultimately want to help ensure the number of accidents as a result of uncontrolled or unsupervised bonfires is kept to a minimum," a spokesman said.
Convener of city development, Councillor Lynne Short encouraged everyone to "come along and see the superb firework displays at Baxter and Lochee Park".
She added: "By attending one of our organised displays you will ensure your safety this bonfire night.
"This time of year can put a lot of pressure of the emergency services and I would urge you to come along to the city councils hugely popular events."
There will be no parking available on site or in the streets surrounding the parks this Sunday, so anyone attending is advised to use public transport where possible.