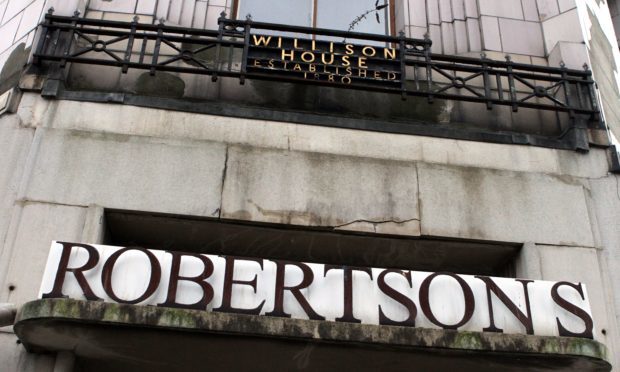 One of Dundee's most prominent city centre buildings is to be converted into two new hotels – while retaining its Art Deco façade.
Willison House on Barrack Street, which is most commonly known as the old Robertson's furniture store, is to be part- demolished and then converted into two separate hotels and a bespoke restaurant.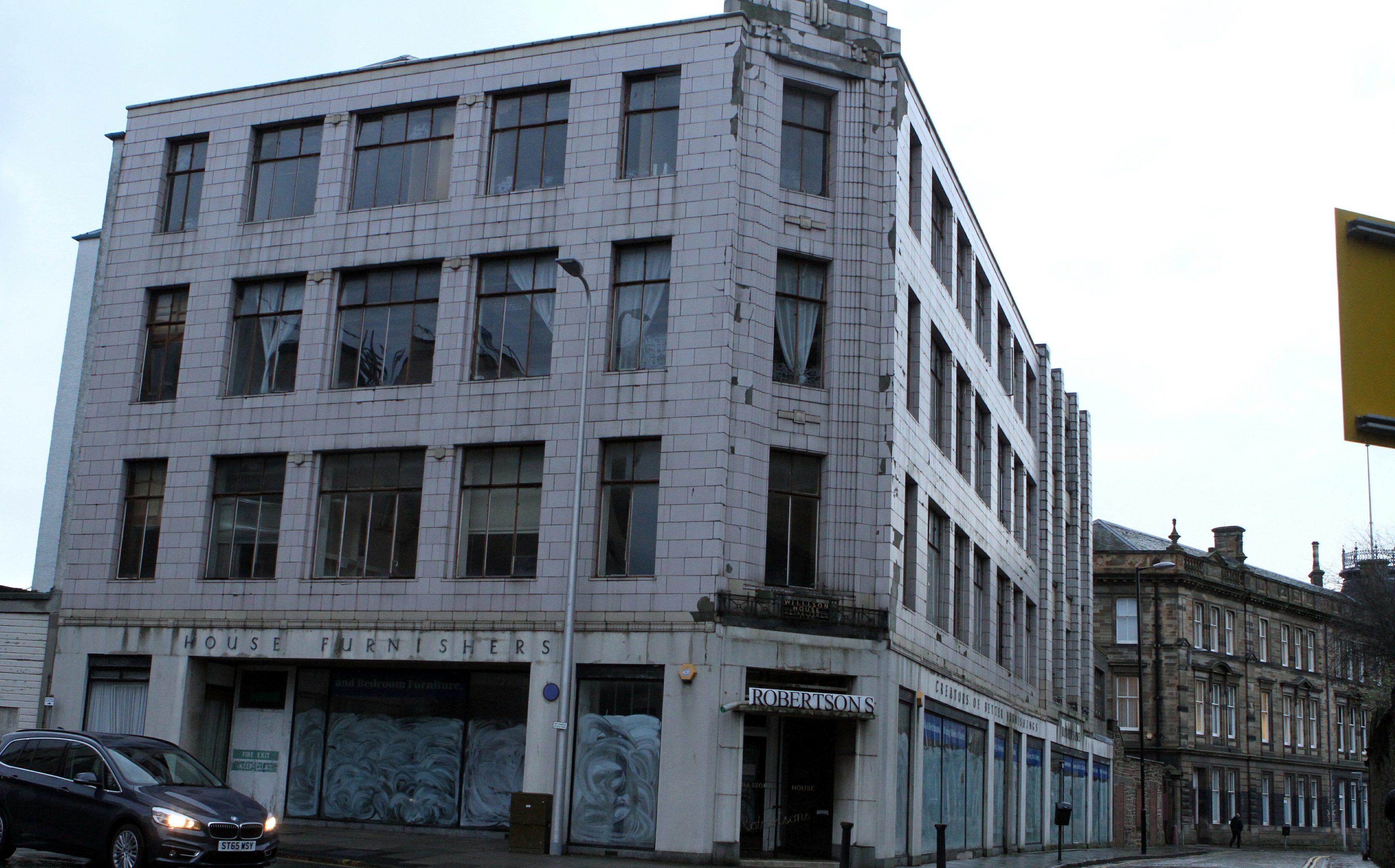 The go-ahead was given last night at a meeting of the council's planning committee.
A category B listed building, Willison House was subject to a well-received campaign to retain its 1920s-built Art Deco exterior.
The building is one of a handful of buildings built during the "roaring twenties" in the distinctive architectural style, which permeated life in the inter-war era.
Alongside the Marks and Spencer building on the Murraygate and Lillybank Mews in Stobswell, the old Robertson's building is celebrated for its less than pervasive look.
City development convener Councillor Lynne Short said she was delighted the development was given the nod and that the developers would retain the iconic exterior.
She said: "I was involved in discussions with the community group who were keen on keeping the façade as intact as possible.
"I am delighted about the council's decision and delighted this distinctive piece of Art Deco architecture is going to be maintained.
"The officers and the developers were keen to work together and I understand they are also keen for further work on projects and investing in developments on the waterfront."
Plans for the site detail a six- storey hotel block, comprising of 115 beds, which will be set back from the retained tiled façade and a second six-storey hotel, with room for 100 beds, sitting perpendicular to the west of the street.
In addition to this, there will be a licensed restaurant on the building's ground floor.