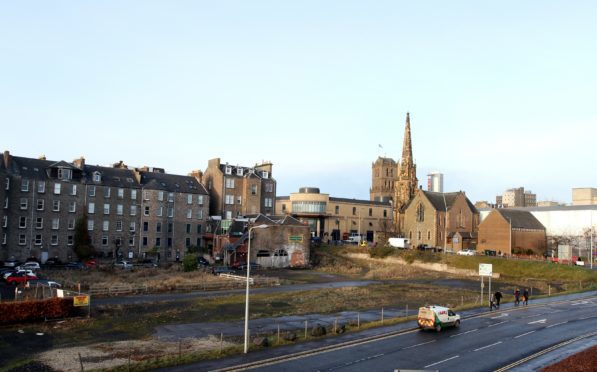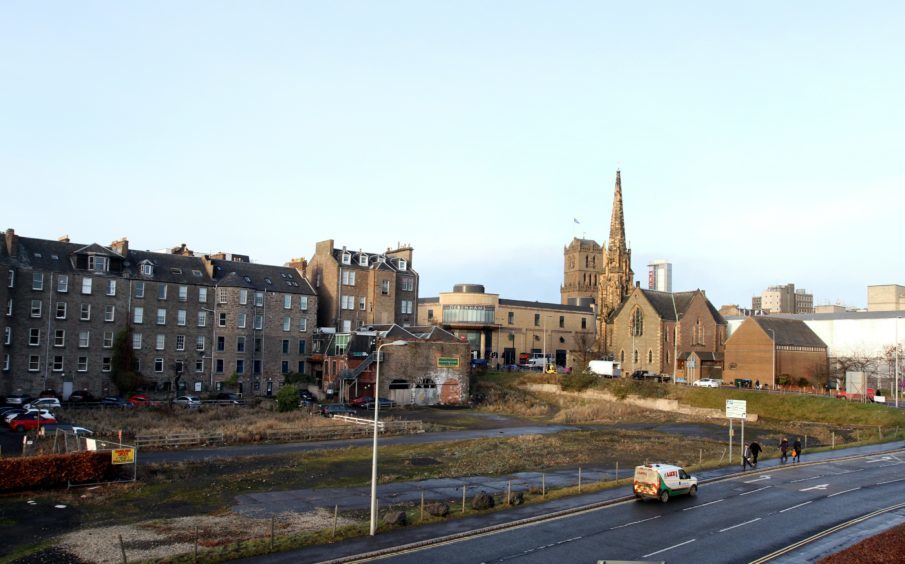 Creative Dundee has raised concerns about proposals to build a multiplex cinema at the waterfront.
The new development would be located behind Groucho's record shop, on a site close to DCA.
Creative Dundee claims another cinema so nearby would lead to a loss of revenue for DCA and difficulty in screening bigger blockbusters, as distributors tend to "give preference" to large multiplex cinemas.
In a statement on its website, a Creative Dundee spokesperson said: "If a multiplex cinema was built so close it will cause some serious difficulties for the DCA cinema.
"Not only a loss of revenue, but also an inability to screen bigger movies, as film distributors will give preference to large multiplex cinemas.
"These big blockbuster films make up a huge part of the cinema's programme and revenue.
"Some people may think that the DCA doesn't screen mainstream films.
"However, you can go to their website right now and book your tickets for hit horror-flick A Quiet Place, a sing-along screening of The Greatest Showman and a little indie summer movie called Avengers: Infinity War.
"And that's on top of their incredible selections of films for all ages and levels of interest in cinema."
A drop-in consultation event about the new development will be held on Tuesday at the Malmaison hotel, between 3 and 7pm.
Creative Dundee representatives plan to attend to put their views across.
The group's spokesperson said: "Though we understand the argument in favour of adding a multiplex cinema in the city centre, Creative Dundee believes that a city needs passionate places that invest time and energy putting together a service and programme that listens to the city and reaches out to schools, charities, and community groups.
"Films at the DCA are curated and projected by an expert staff, who consider several audience groups and work hard to establish links with the local community."