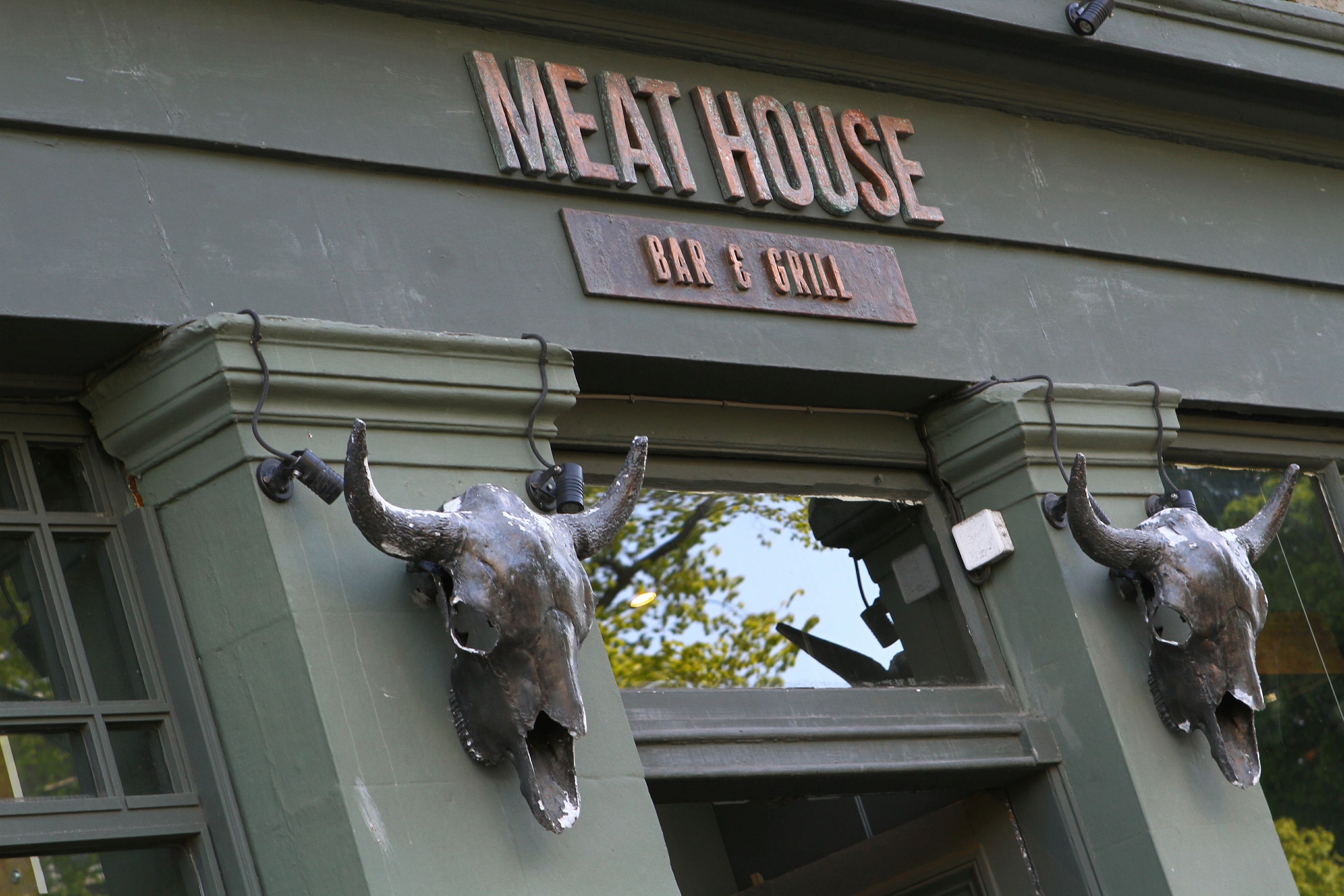 A new restaurant is to open on Perth Road, replacing a popular eatery that closed its doors unexpectedly.
The Meat House on Perth Road shut down in January without notice. Now, however, an application is to go before Dundee City Licensing Board on behalf of the new management.
The application is for full on and off-sales licences.
The owner of the building, Joseph McConville, confirmed the restaurant is to reopen "imminently".
There has been an objection to the application from West End Community Council.
Mr McConville said: "This will primarily be a restaurant. I am happy to confirm that it will be opening imminently if licensing and other legal matters are finalised satisfactorily.
"It is too early to say who the new management will be but they are very nice people and will definitely run a respectable restaurant keeping in mind the concerns of local residents.
"I have taken advice that I cannot reveal who the new management is just yet, but I am hoping to be able to do so in the very near future."