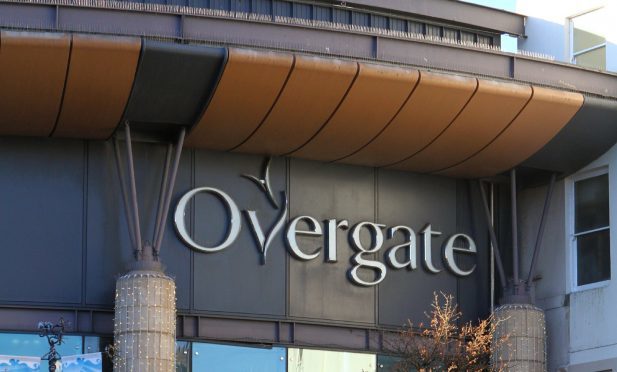 A Dundee shopping centre is considering charging customers 10p to spend a penny.
The Overgate is considering asking shoppers to stump up to use the centre toilets in a bid to stop vandalism and drug-use which has allegedly been taking place in its various public cubicles.
Centre management are also understood to be considering a £600,000 upgrade to their facilities.
Visitors are being asked to fill out a paper survey where they are asked give an opinion on the toilets and whether they would support the proposed charge.
The questionnaire also asks people to rate the facilities from a scale of one to 10.
It states: "We are proposing to upgrade all our toilets at a cost of around £600,000.
"To avoid further vandalism and drug use within the toilets we are considering a 10p charge."
It then asks: "Would you object to a charge if we can ensure the toilets are safe, clean and presentable at all times?"
The survey says the money collected from the charge would be given to charity.
Copies of the survey are available to collect from the customer service desk on the first floor, across from the car park entrance walkway.
The Wellgate centre currently charges visitors 20p to use restroom facilities.
An Overgate spokesperson said the centre would not be commenting on the charge proposals at this time.