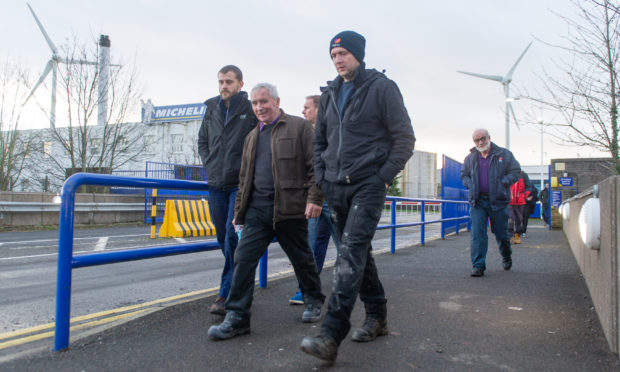 Workers in Michelin say they are not surprised that the company is to go ahead with its decision to cease production at the factory in 2020.
Some of the employees were told the decision would not change earlier in the week, but at least two who briefly spoke to The Courier, but asked not to be named, said they had not been told the decision was final.
Robert Martin, who has been working at the plant for about 35 years, was one of those told ahead of today's public announcement by the action group.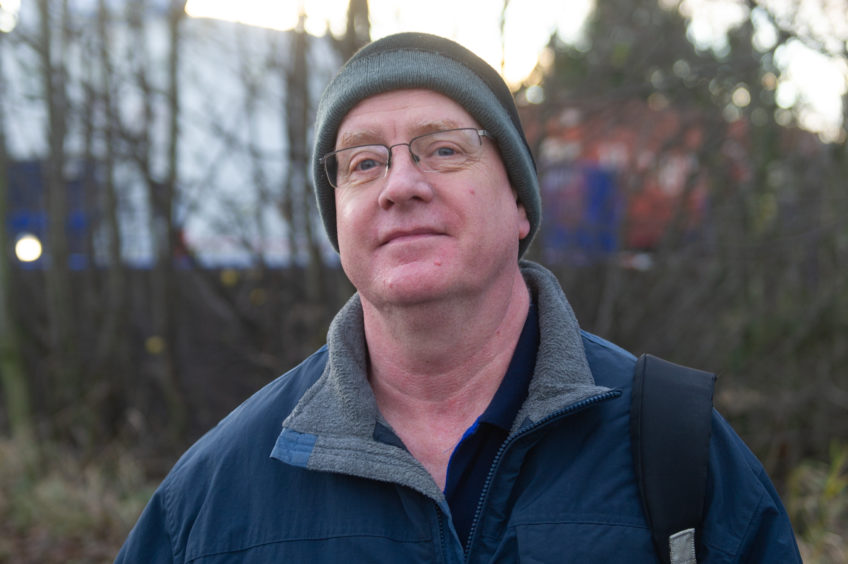 He said: "There will be some who haven't been told, though, because of the different shifts.
"They will probably only be finding out through the media and Facebook.
"I was gutted when then news originally came out about the closure," he said.
"Today is no surprise, there was no chance of them changing their minds.
"We knew nothing was going to come of the action group so today was just like working any other day."
Connor Smith said: "I've only been working here for just over a year and have another job to fall back on so it's not so bad as me, but I really feel for the guys that have been here for a long time.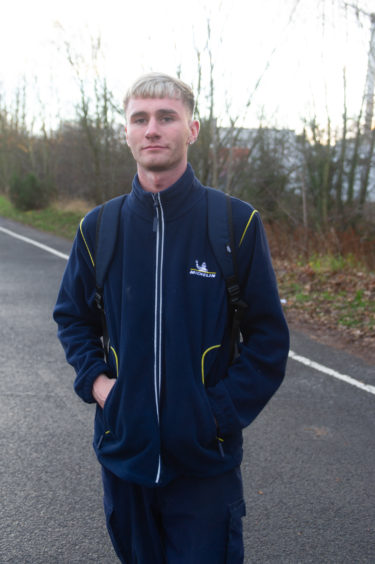 "It was no surprise to hear that decision wouldn't be changing. I didn't expect anything to come of it. There was a small hope, but not much.
"Some of the guys who have been here a while have bought cars and taken out mortgages in recent years thinking they were secure. I feel bad for them.
"It's sad that it's come to this."