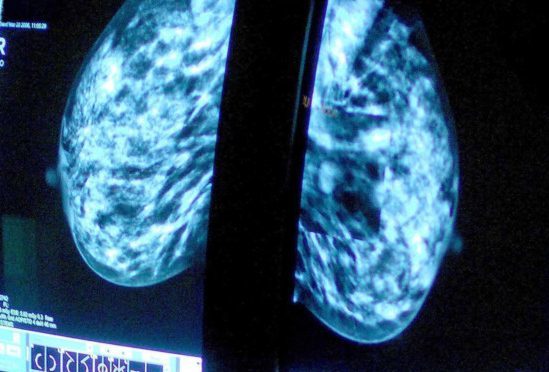 Women in Fife who have had breast cancer will be offered support to help them move forward after their treatment ends.
The long term impact of the disease can be overwhelming.
A three week course run by Breast Cancer Care will answer a lot of the questions people can have about adjusting to their diagnosis or managing the side effects of treatment.
The charity has been running its successful free Moving Forward course in partnership with NHS Fife for the last three years.
The next one starts in Lochgelly on Thursday May 19, and runs from 2 to 5pm each week – the course is free but anyone interested must register by contacting the team on 0141 353 8330 or sco@breastcancercare.org.uk.