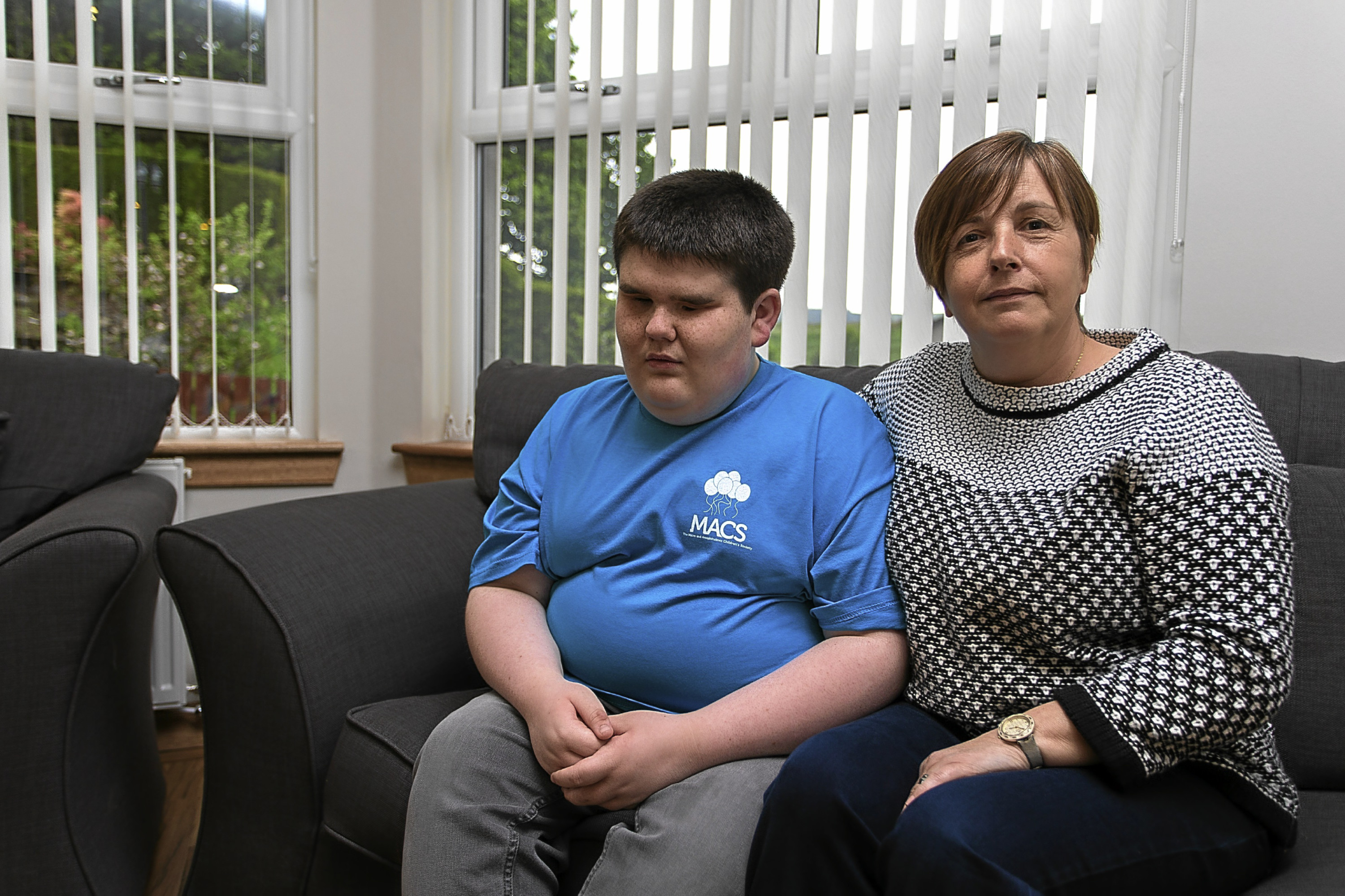 Thieves have stolen a specially adapted trike bought for a disabled Glenrothes teenager.
Joe Carberry, who is blind and has autism, struggles to play outside like other youngsters and had been looking forward to using the trike before it was snatched from Castle Furniture Project in Cupar.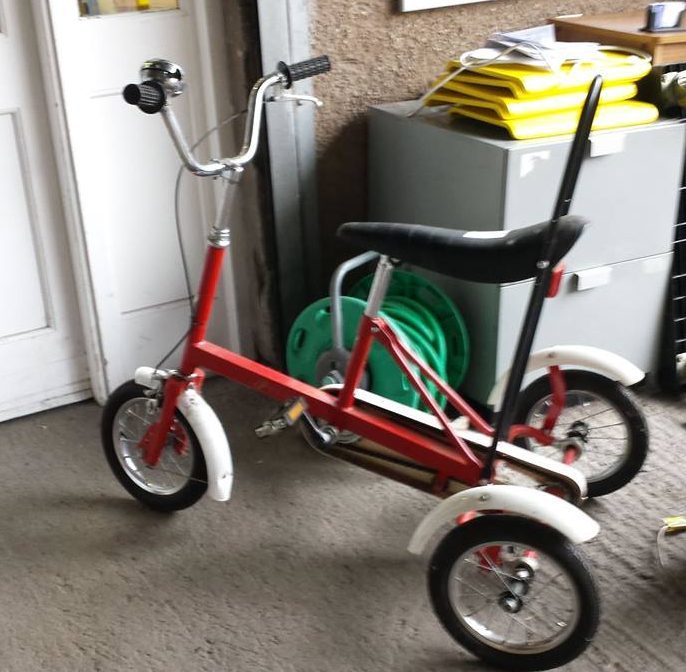 His mother Michelle, 49, has launched an appeal to recover the trike.
"He does not go out to play with friends and was very much looking forward to being able to go out on his very own bike, as he put it, like normal children," said Mrs Carberry.
She paid £55 for the trike and it was being kept in Cupar while it was checked for safety.
Glenrothes High School pupil Joe, 14, was born with conditions that prevented his eyes from developing properly.
He has no vision and has been registered blind since birth.
Mrs Carberry added: "He was also diagnosed with autism last year and struggles with his weight as he can't run around and play in the same way sighted children can.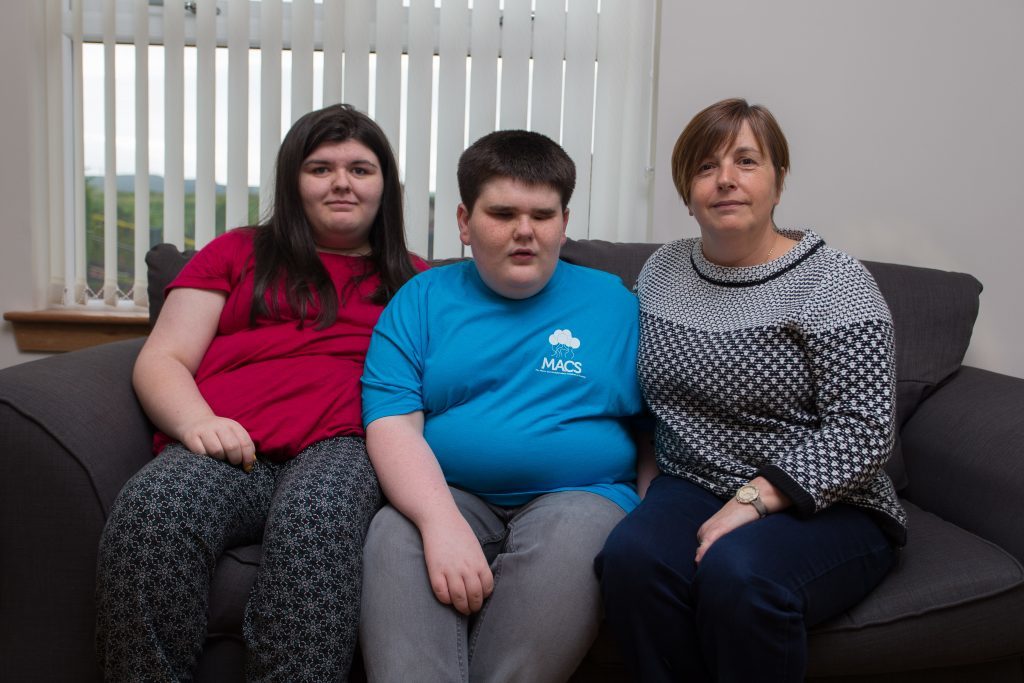 "Obviously, we were delighted to be given the opportunity to purchase the bike from Castle and were very much looking forward to being able to take delivery of it once all the necessary safety checks had been made."
Rose Bowie, Joe's aunt, said: "The guy who donated the bike is absolutely devastated that this has happened.
"It's so specialised, it was his wish it would go to a child who would really benefit from it.
"Every time we mentioned it, Joe would jump about full of excitement."
Grant Bowie, assistant manager at the project and also Rose's son, said: "The frame itself has a very low centre of gravity and there is a wide wheelbase to the back, making it a lot more stable than a normal trike.
"The boy who was going to use it is blind, so there's a bit at the back so somebody can go with him and hold on to him at the same time and help steer.
"The Facebook post has really gone viral and we're hoping that might lead to somebody bringing it back.
"It's not something that can be easily replaced."