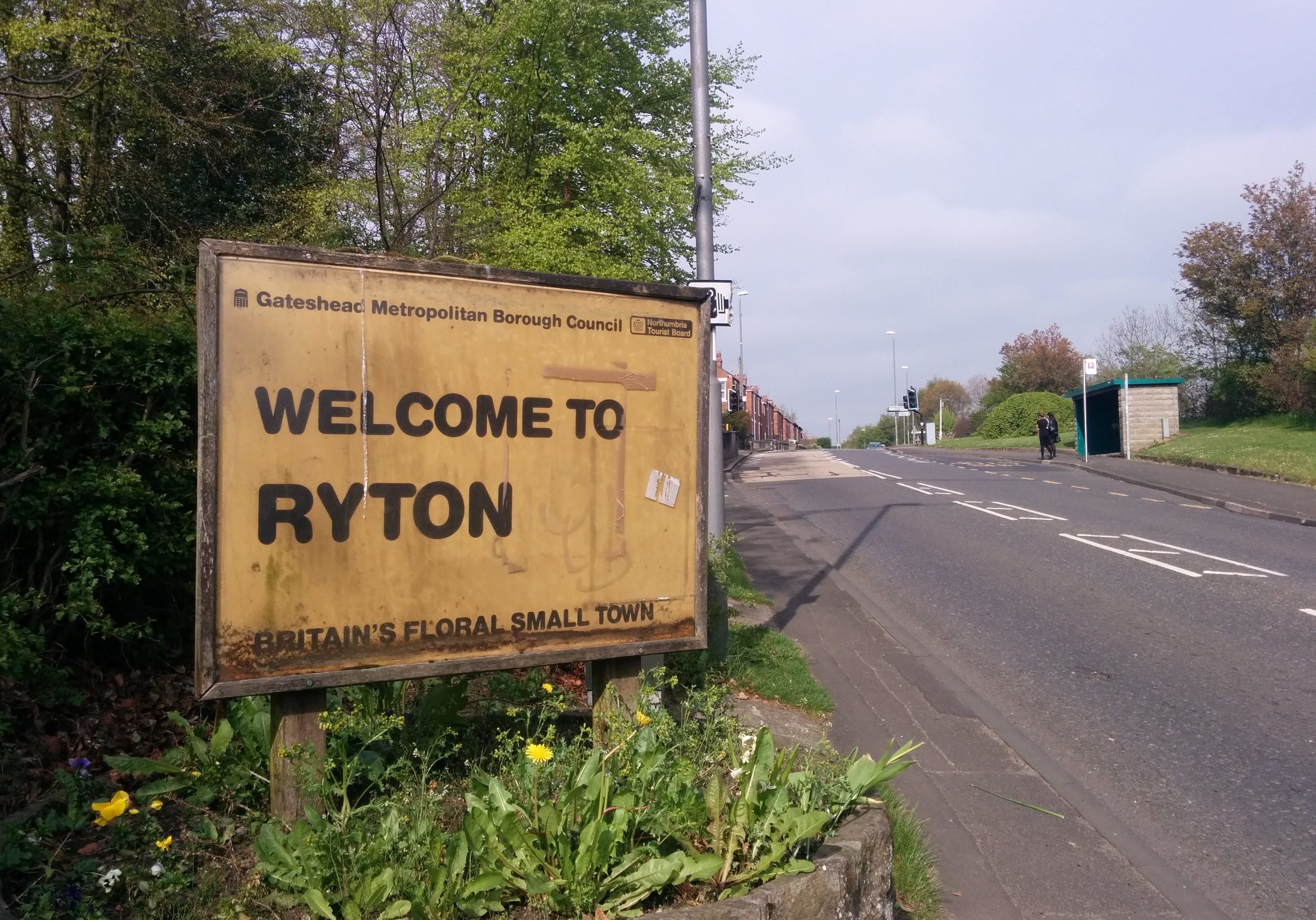 Neighbours of Liam Fee's father are overjoyed that justice has been done for the tot murdered by his own mother and step-mother.
Residents in the Tyne and Wear town where the two-year-old spent the first few months of his short life feared that Joseph Johnson would suffer further anguish by seeing his ex-partner Rachael Trelfa, 31, and her civil partner Nyomi Fee, 29, cleared of his murder.
The community in and around Whernside Walk, in Ryton, is tight-knit and Joseph, who lives there with partner Lisa Glancey and their child, is well-known.
Many people also knew Rachael, who lived in the street with Joseph, 33, when Liam was born in August 2011, and Nyomi, who grew up and went to school nearby.
A neighbour, who did not wish to be named, said: "I am absolutely over the moon and most people around here feel the same.
"People believe it was the right verdict and that justice has been done. It's justice for Liam."
Liam's murder in March 2014 and news of the abuse and neglect he and two other boys suffered at the hands of evil Fee and Trelfa, she said, left their former neighbours in shock.
The woman, who was a friend of both Fee and Trelfa, said: "Everyone reads about cases like Baby P but you don't know what it's like until it happens in your area.
"When it happens to someone you know it's horrendous.
"Everyone knows everyone round here and all our kids play together."
She refused to comment, however, on the impact it had had on Liam's family, including his grandmother Christine Johnson who lives in the next street to Joseph.
Fee and Trelfa left the area in November 2011, when Liam was only weeks old, to start a new life in Scotland and moved to Thornton to be near a friend of Fee's in Dunfermline.
It is believed that it was only after their flit to Fife, where they became civil partners at a ceremony in Kirkcaldy Town House, that the horrific catalogue of abuse inflicted on all three children began.
On Tuesday they were both found guilty at the High Court in Livingston of brutally killing Liam by repeatedly assaulting him over eight days.
They were also convicted of abusing the two other boys in their care over a two-year period and attempting to pervert the course of justice.