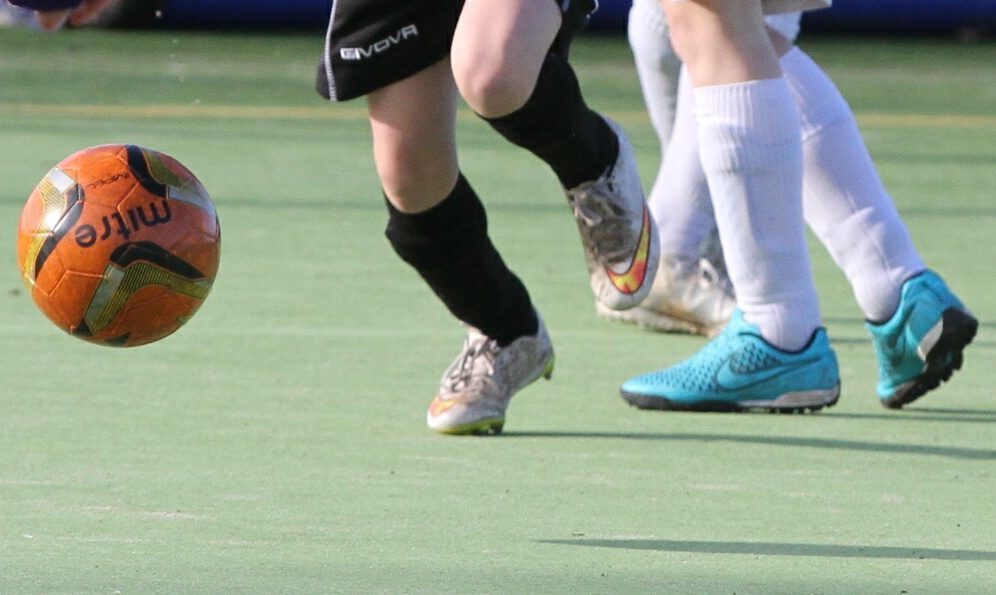 It's game on for young footballers who would like the chance to represent Scotland in the Coalfields Home Internationals.
Martin Bell, the community engagement officer with the Coalfields Regeneration Trust, is keen to hear from teams in former coalfield areas who would like to enter the Coalfields Community Cup which will be played at Alloa FC's stadium on Sunday June 26.
Martin said: "We're looking to run a really exciting tournament, where the winners will pick up the Coalfields Community Cup and the chance to represent Scotland in our annual tri-nation coalfields home internationals against England and Wales."
The community cup is free to enter and is played as a five-a-side open to boys and girls sides at under 16 and under 14 level with Scotland team places going to those playing in the boys under 16 age group.
Scottish Trustee Nicky Wilson said: "We have a lot of experience of the positive effect football can have on young people.
"We have sponsored midnight leagues which reduce anti-social behaviour and we have run football related courses to help unemployed youngsters into work.
"We want to sustain our Coalfields Community Cup, which has been going for a number of years, and use it as a selection measure for the Coalfields Home Internationals against teams from mining communities in England and Wales.
"The Coalfields Home Internationals are a prestige event with Scotland represented by the cup winning team, and one other side from the tournament."
To enter contact martin.bell@coalfields-regen.org.uk.