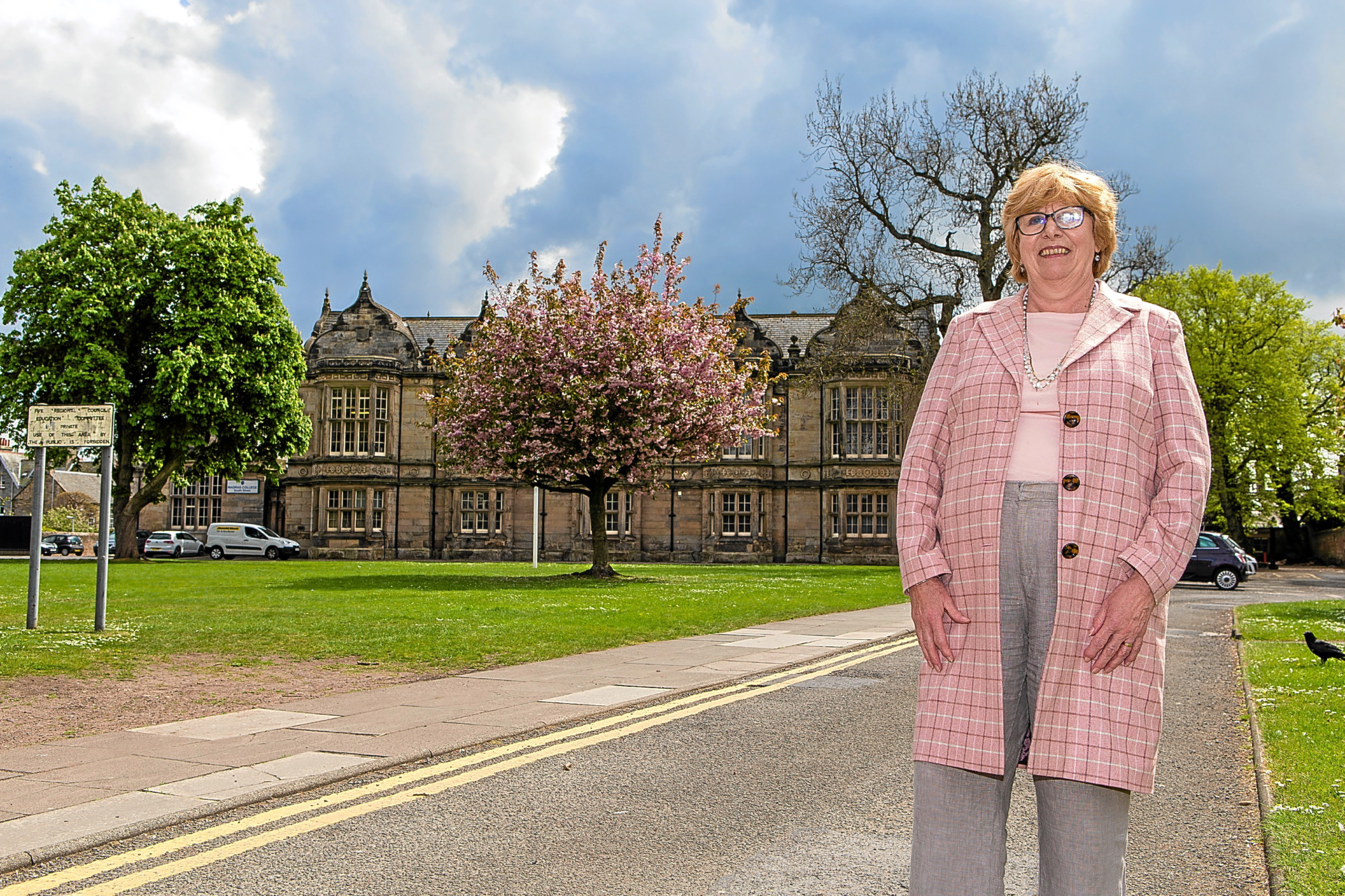 Fife's education spokesman should be more open-minded about options for replacing Madras College, say Conservative councillors.
Councillor Bryan Poole ruled out a new school in the Tay Bridgehead area and refurbishment of St Andrews' schools existing South Street campus as a solution.
Fife Council is to review alternative sites and its planning application for the Pipeland site following the Court of Session ruling which quashed consent.
Conservative Cllr Dave Dempsey said: "The council's executive committee decided that there should be a full assessment of alternative site options, giving due consideration to all sites currently identified and any others that might come forward.
"Yet we have the council's spokesperson telling us that our proposed solution of educating pupils closer to where they live rather than bussing the majority significant distances is out of the question."
Fellow Conservative councillor Dorothea Morrison questioned whether Mr Poole had read and understood the Court of Session's decision.
She said: "In the best interests of the present and future pupils at Madras there is a need to examine all possibilities in a fair and independent way.
"Cllr Poole would appear to be sticking to a very narrow agenda while Lord Malcolm appeared to be suggesting that now is the time for the planning authority to find out whether there is a satisfactory alternative consistent with the development plan and causes significantly less environmental harm."
Mr Poole insisted he hadn't ruled out any sites and had in fact invited suggestions of other potential spots.
He said: "There has to be a rationale for sites being brought forward and it should be noted that there is a budget limit."
It is estimated an additional £31 million would be required for two smaller schools, he said, without the same range of facilities and curriculum enhancements possible in one bigger school.
He said: "Neither Cllr Morrison nor Cllr Dempsey have said where and how those additional costs are to be met and until they do its difficult to take anything they say as a serious attempt to solve the Madras challenge."