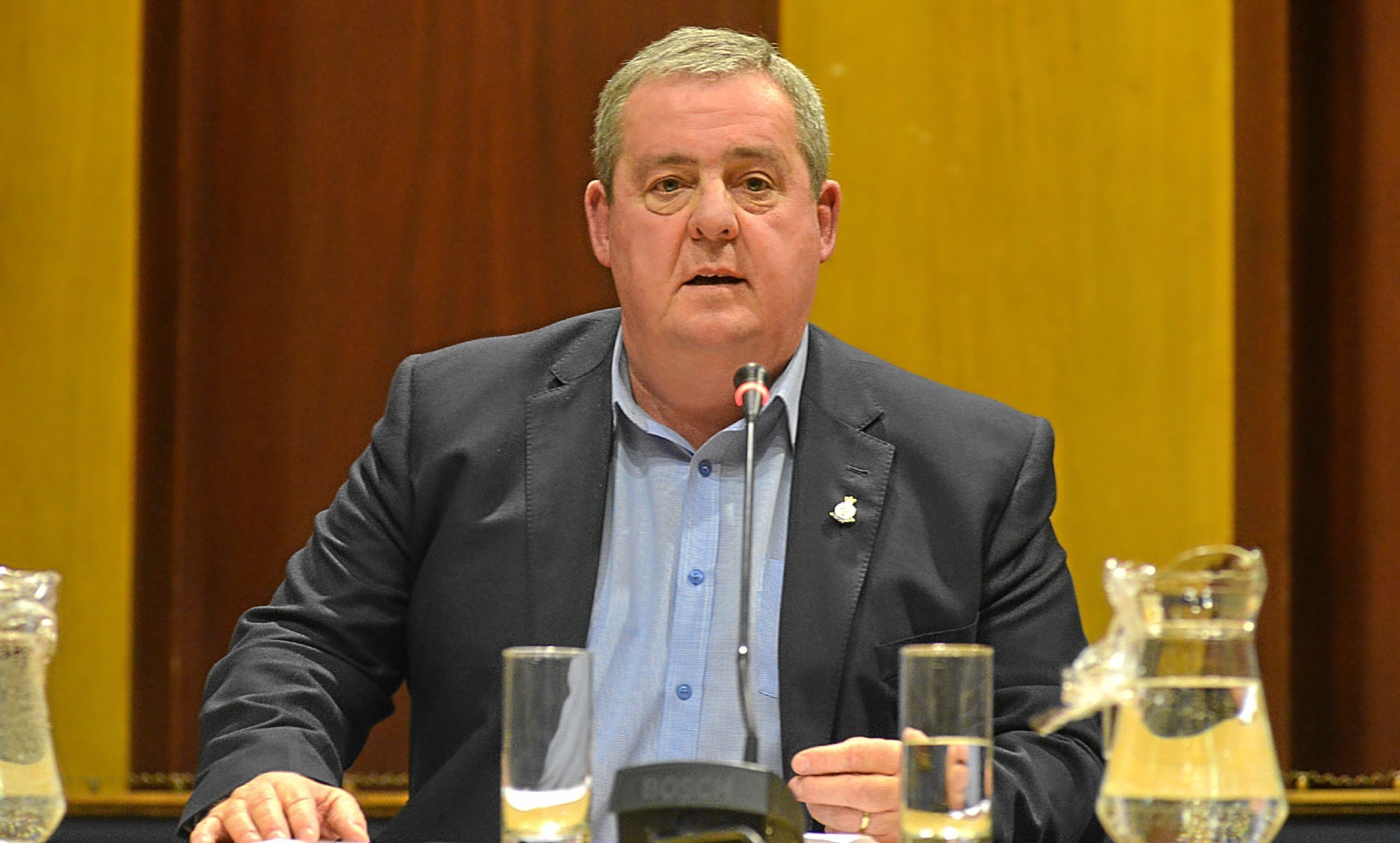 The group charged with regenerating Kirkcaldy town centre has welcomed the decision of councillors to reject expansion of a nearby retail park.
Bill Harvey, the manager of BID organisation Kirkcaldy 4 All, has said there is space available within the town centre should retailers wish to locate to the Lang Toun.
He spoke following the decision by members of Fife Council's central area planning committee to reject proposals to convert the former Homebase store at the Fife Central Retail Park in to five smaller units.
Although Hammerson, the company that operates the out-of-town development, could contest the decision, councillors were adamant in their belief the application presented a clear threat to the future viability of town centres in Kirkcaldy, Glenrothes and Leven.
Mr Harvey said suitable retail space already existed in Kirkcaldy for prospective retailers.
"Kirkcaldy 4 All objected to the proposal to expand the retail park," he said. "We believe that the idea to expand the retail park was just to fill space and our view was that it would have an impact on Kirkcaldy's and surrounding town centres.
"We welcome choice for shoppers, but we believe that there are suitable units available in the town centre."
Councillors decided by seven votes to five to reject Hammerson's proposals, that would have created five new stores within the large unit vacated last year by DIY retailer Homebase.
The retail park has established itself as a popular shopping destination, bolstered recently by the opening of Scotland's largest branch of Next and a Marks and Spencers food court.
As councillors discussed their decision, councillor George Kay stated his belief that town centres may need to discover new ways, outside of retail, to boost footfall.
Responding, Mr Harvey said that redefining a town centre could only be done while visitors continued to visit the area.
"I agree with that point of view but I would say that we need to work from a strong starting point, which is that of a vibrant town centre that can cope with change.
"If the town centre is allowed to die then I cannot see that as a good starting point."