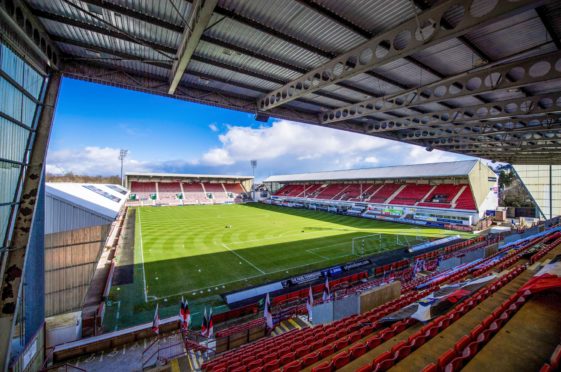 Fans of Dunfermline Athletic have given a cautious but welcome reaction to news the club has new owners.
Club chairman Ross McArthur, heralded the deal, which sees German investment group DAFC Fussball GmbH take a majority shareholding in the Pars as a "new era for the club".
That message has been largely echoed by fans themselves, with hope increased investment into the Scottish Championship side will help revive the club's fortunes.
Fans react
Long-time Pars supporter, Kieran Buchan from Rosyth, said the move was a good one for the club, as long as investment was forthcoming.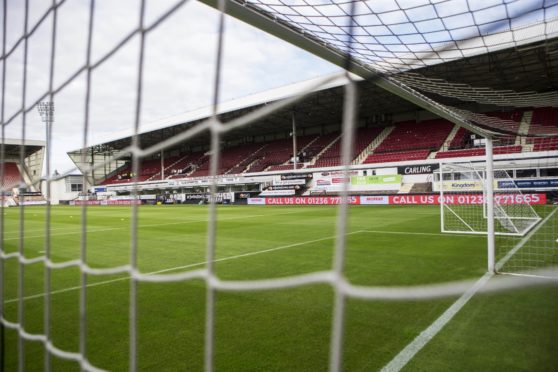 "It has to be seen as good news for Dunfermline, what with the financial uncertainties that many clubs have faced and will continue to experience from the impact of the pandemic," he said.
"The fact that the German investors see the Pars as a sound investment opportunity has to be welcomed.
"As long as the promises already made about new training grounds and investment into youth and the playing side are met, I see it as a real positive for the long-term future of our club."
Long-term investment
Cameron Tod from Dalgety Bay, added: "The fact the club and the investors have communicated their intentions from the beginning has put many fans at ease.
"Fans are sceptical at the best of times but an long-term investment in such difficult and uncertain times has to be welcomed with open arms.
"Pars fans will also need to be patient.
"This has to be a long-term plan to develop the club and which will bring benefits in three, five and 10 years time."
Strong youth policy
Davie McDonald echoed that view, adding: "If investment is coming in it should have a positive knock on effect in attracting players to East End Park.
"If that, along with a the creation of a strong youth policy being created at the club will help it improve and that's what every fan wants to see."
The new owners are fronted by former St Pauli player, coach and director Thomas Meggle, ex-Davis Cup tennis professional Damir Keretic, Nick Teller and Dr Albrecht Gundermann.
The group already possessed a 30% stake in the Pars following a deal last year and have injected a six-figure sum into the club.
However, the latest deal gives the group a controlling share.
Real deal
Fans took to social media and the club's online forum to express their views about the new owners.
Red-Star Par commented: "This will either be brilliant or we will end up ground sharing with Rosyth and asking to join the East Of Scotland League.
"I think this will work out well though, these guys seem to be the real deal.
"I predict we will be where St Johnstone are in 10 years but with a steady flow of quality coming through a youth set up being sold on for good money.
"Sustainable, continued success."
Good news
Meanwhile, fellow fan Angus W, wrote: "Good news.
"Credit goes to the board for moving the club in this direction.
"Fan ownership is okay but it only gets you so far.
"We have a plan, stability and a good management team.
The future is looking bright."
However, another fan was less optimistic, saying: "Let's just hope this doesn't end in disaster."
Dunfermline Athletic takeover: Meet the new owners at East End Park