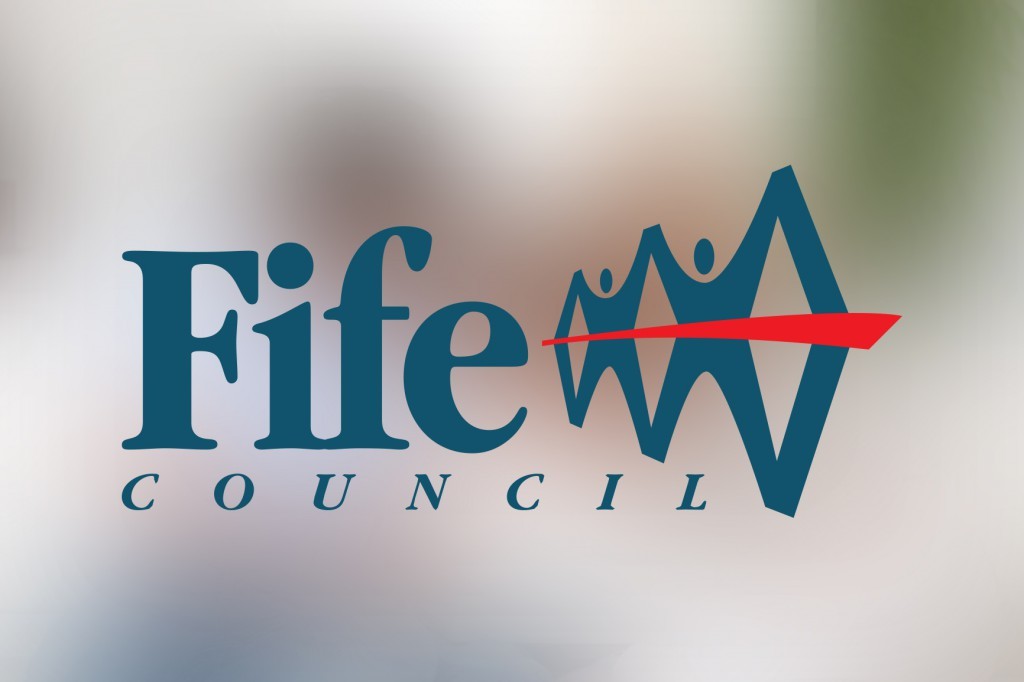 An upsurge in attacks on Fife teachers has been branded "incredibly concerning".
New figures show there has already been a massive rise in assaults on staff compared to last year's figure, despite there still being half the academic year to run.
The total number of assaults recorded in 2015/16 was 106 — up from 54 the previous year.
In the period to date in 2016/17, there have already been 188 incidents.
Tavish Scott, the education spokesman for the Scottish Liberal Democrats, said the figures are "incredibly concerning".
"It is utterly unacceptable for anyone to be assaulted when they are at work," he added.
Peter McNaughton, head of education and children's services at Fife Council, said: "We remain fully committed to supporting all of our employees and ensuring that our schools are safe places."
Earlier, Scotland's largest teachers' union EIS revealed how much it had secured in compensation for its members for workplace injuries, including those caused by accident, assault or poor working environment.
One teacher was awarded £55,000 for whiplash injuries caused by a pupil grabbing the neck of a member staff.
Larry Flanaghan, the general secretary of EIS, said: "This year's figure of over £600,000 in compensation for teachers and lecturers injured at work demonstrates that there is still a long way to go towards the aim of eliminating workplace injuries in our schools, colleges and universities."