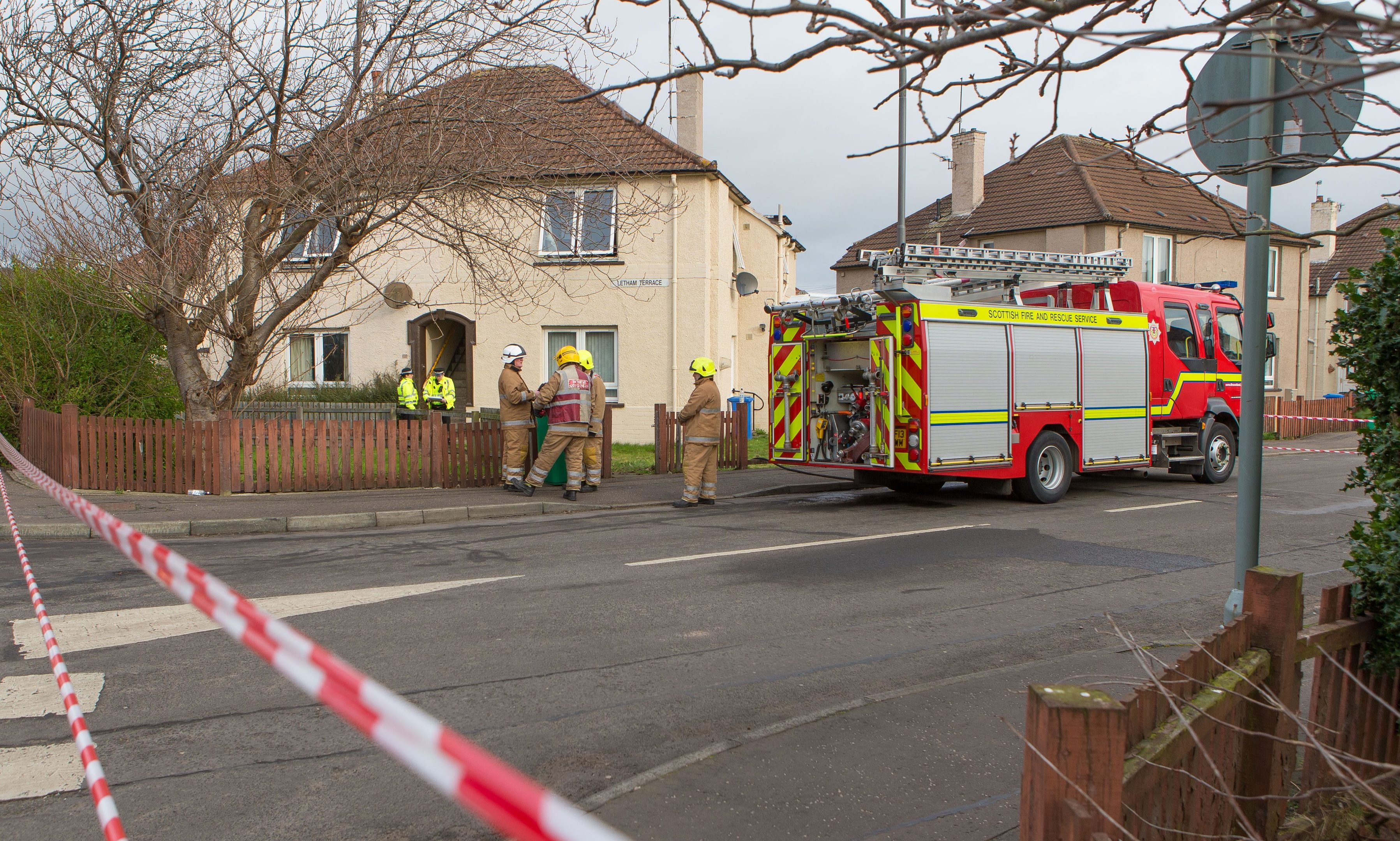 The heartbroken relatives of a man killed in a house fire have suffered fresh anguish after thieves ransacked his damaged home.
The smoke-blackened flat of Scott Kerr, 32, was broken into on Friday evening, just ten days after his death, and a number of items were stolen.
The burglary was discovered by his devastated parents and brother as they steeled themselves to enter the property in Leven for the first time since Scott died.
A 42-inch television, an xbox one and a number of xbox games were among the possessions taken from the first floor flat in Waggon Road.
Scott's brother Alex, 40, said the family was shocked and upset by the callous act so soon after the former painter and decorator's death.
"My mum, dad and I built up the courage to go to his home to collect any personal belongings on Saturday, only to discover the home had been broken into," he said.
"This was absolutely something that we didn't need.
"A personal moment for us was clouded by the selfish, probably drug-motivated actions of low life others."
He added: "We're disgusted. It took something away from us."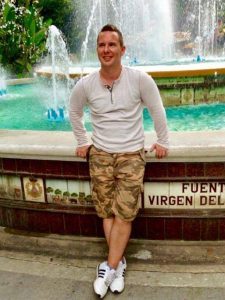 The cause of the blaze on February 21 has not yet been determined but Alex revealed it was suspected a faulty tablet could have been to blame.
"My brother messaged me on Monday February 20 advising there was a fault with the tablet and could I remember when I purchased it for him," he said.
"The tablet was found underneath his dead body by police."
Alex, who is originally from Kennoway but now lives in Glasgow, said the bedroom in Scott's home was completely burnt out.
"We did manage to collect some personal items from his lounge, something for us to help remember him," he added.
Scott's funeral will be held on Thursday.
He died despite the frantic efforts of neighbour Dennis McBride and another man who banged on the door after seeing smoke pouring out of the upper flat at 8am.
Firefighters who arrived moments later had to break the door down to gain entry.
Police have confirmed the break-in was reported to them shortly after 10.30pm on Friday.
Anyone with information is asked to call officers on 101.