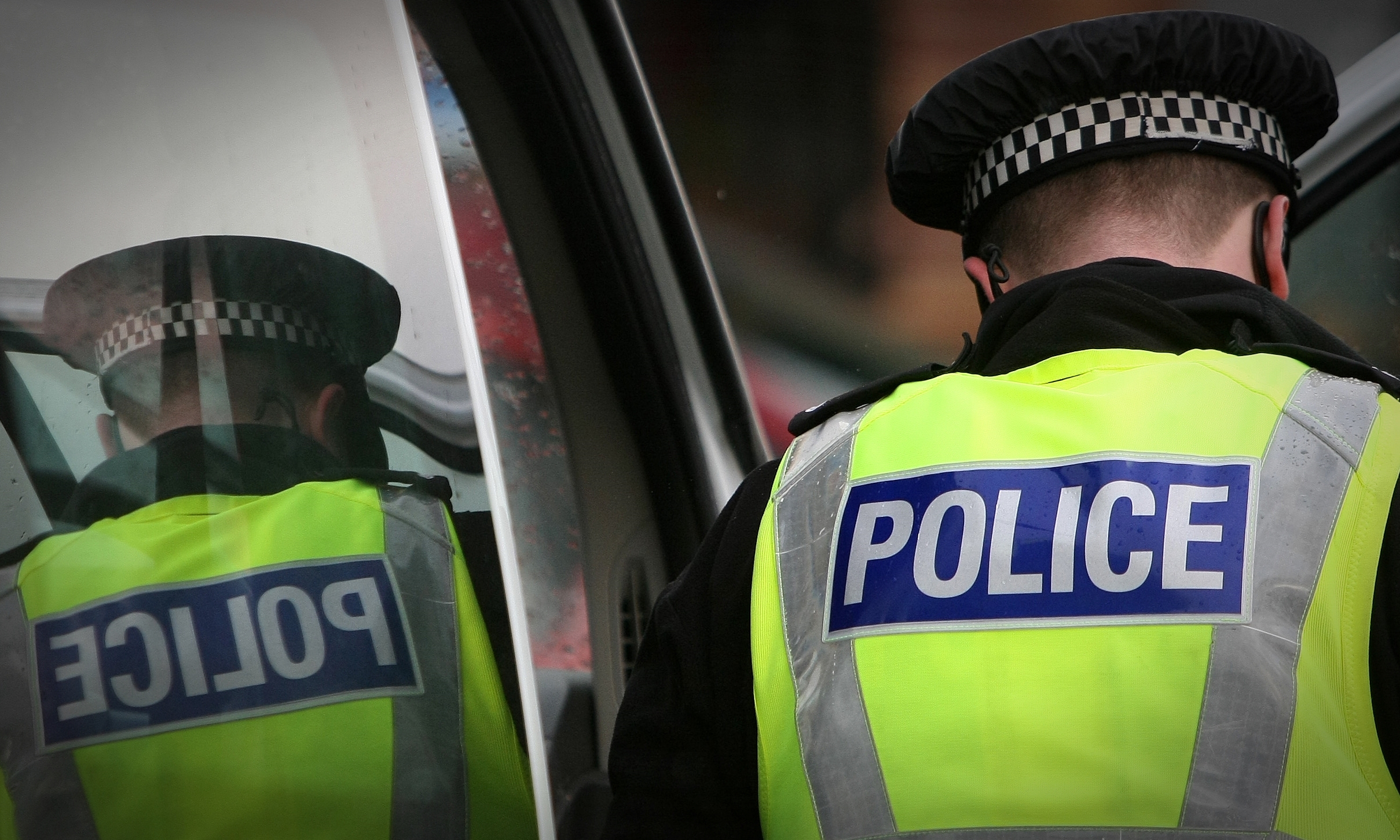 A teenage boy has been charged by police following allegations of anti-social behaviour and urinating at a Fife war memorial.
Police say they are attempting to trace others following claims a large group were involved in an incident at the tribute in Monastery Street, Dunfermline, on March 10.
A report is to be submitted to the Children's Reporter.
The 14-year-old was reported by police in connection with "anti-social behaviour".
Police received reports of a large group of teenagers being drunk and disorderly at the memorial.
A spokesman added: "Inquiries are on-going to trace other individuals involved in this incident on Friday March 10.
"A report will be submitted to the children's reporter."