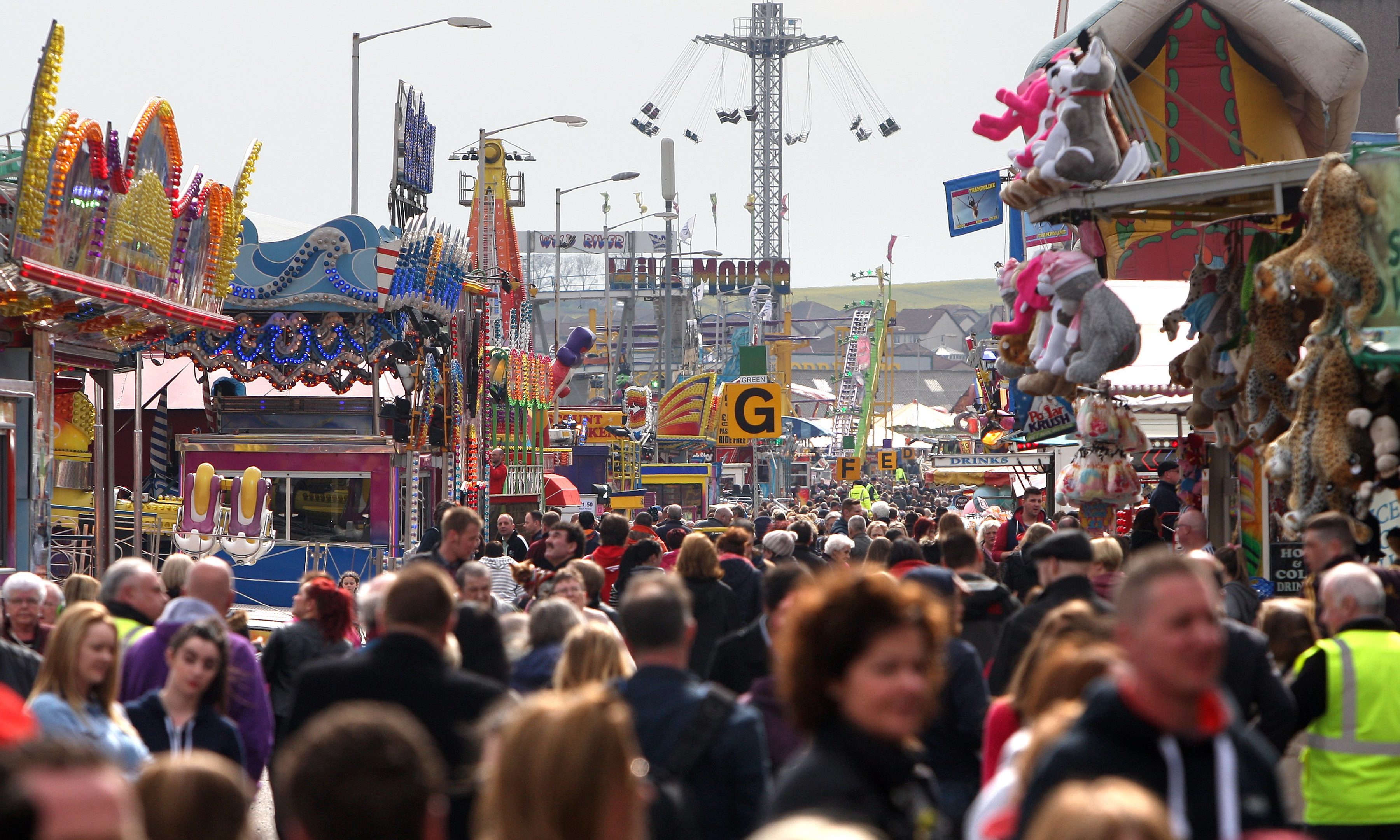 Security precautions at next week's Links Market are a measured response to recent terrorist attacks throughout Europe, it has been claimed.
Bob Young, the chair of Fife Licensing Board, said that security steps at this year's event were understandable given the nature of attacks on populated areas in London and in continental Europe recently.
While there is not believed to be any specific threat towards the carnival, Mr Young said that protecting the public from any eventualities was a top priority.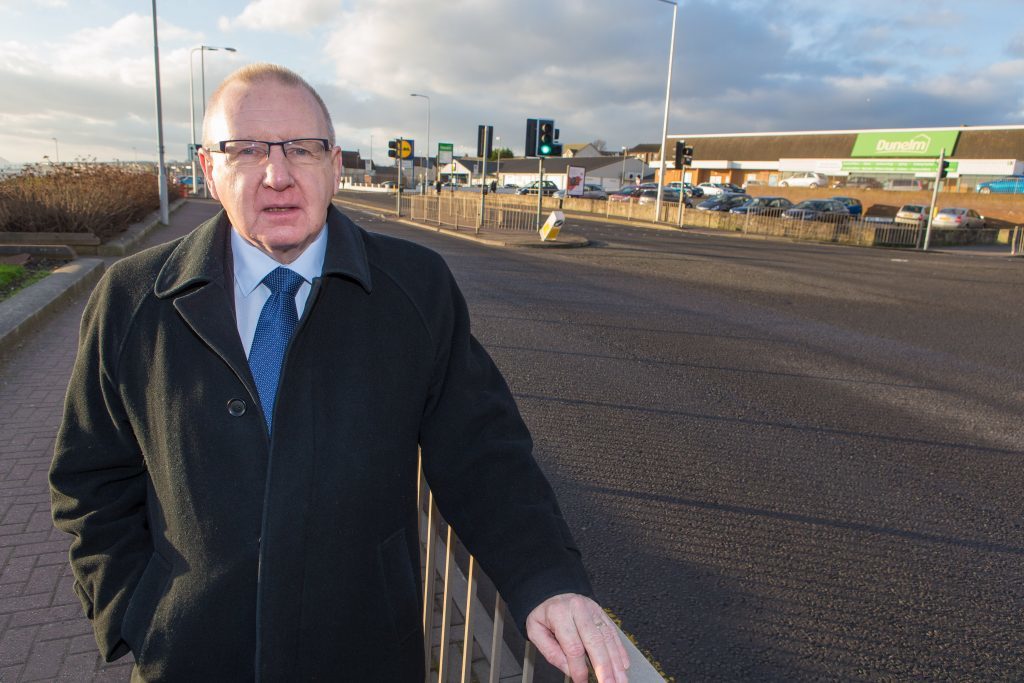 He said: "The concern we had was somebody driving a vehicle into the market and as a result we felt it was best to have obstacles in the way.
"We know that the chances of anything happening are very, very minute but we still need to protect the public."
It was believed concrete barriers were to be put in place over access points to prevent the possibility of a vehicle being driven into the crowds, however, Mr Young said that logistical reasons mean lorries will instead be used to close off the Esplanade.
"We need a barrier and using lorries means that they can be moved when needed. At the end of the day we want people to enjoy themselves and that's what the Links Market should be about."
Up to 300,000 people are expected to visit the rides and stalls that have lined the Fife town's Esplanade every year since the 1300s.
Security for the event is expected to remain tight, with a private firm operating within the confines of the market, while police will patrol the perimeter.
Neil Crooks, the chair of the Kirkcaldy area committee, said that the need to increase safety was understandable.
He added: "There will be raised awareness where there are large crowds given the incidents that have happened recently, so it makes sense locally for an event this size to have a lot of stepped up security."
Road closures will come into effect from Saturday. The Esplanade will close to all traffic from its junction at Charlotte Street at the north end, to the entrance of Morrisons in the south from 10pm on Saturday and running through until 4pm on Wednesday April 26.
The market will open at 2pm on Wednesday, before opening an hour earlier for the remainder of its stay.
Shows close at 10.30pm on Wednesday and Thursday, 11pm on Friday and Saturday, 9pm on Sunday and 10pm on Monday.
Police say "no intelligence" to suggest Scotland is a terrorist target
Police say they have put in place a comprehensive policing and security plan to ensure the security and safety of visitors to the Links Market .
Inspector Nicola Black of Kirkcaldy police station said: "The Links Market is an annual event enjoyed by thousands of families and individuals every year and they can be assured that an appropriate policing plan is in place.
"There will be a visible police presence to tackle antisocial behaviour and petty crime which will not be allowed to spoil the enjoyment of those who attend the Links Market to have a fun day out.
Meanwhile, Police Scotland Assistant Chief Constable Bernard Higgins said:  "Police Scotland is committed to keeping people safe and we regularly review policing plans around events.
"There is absolutely no intelligence or assessment to suggest Scotland is going to be the target of a terrorist attack.
"However, there is also no room for complacency and that is why our plans are under constant review.
"I would urge the public to remain alert and report any concerns or suspicious activity to the police."