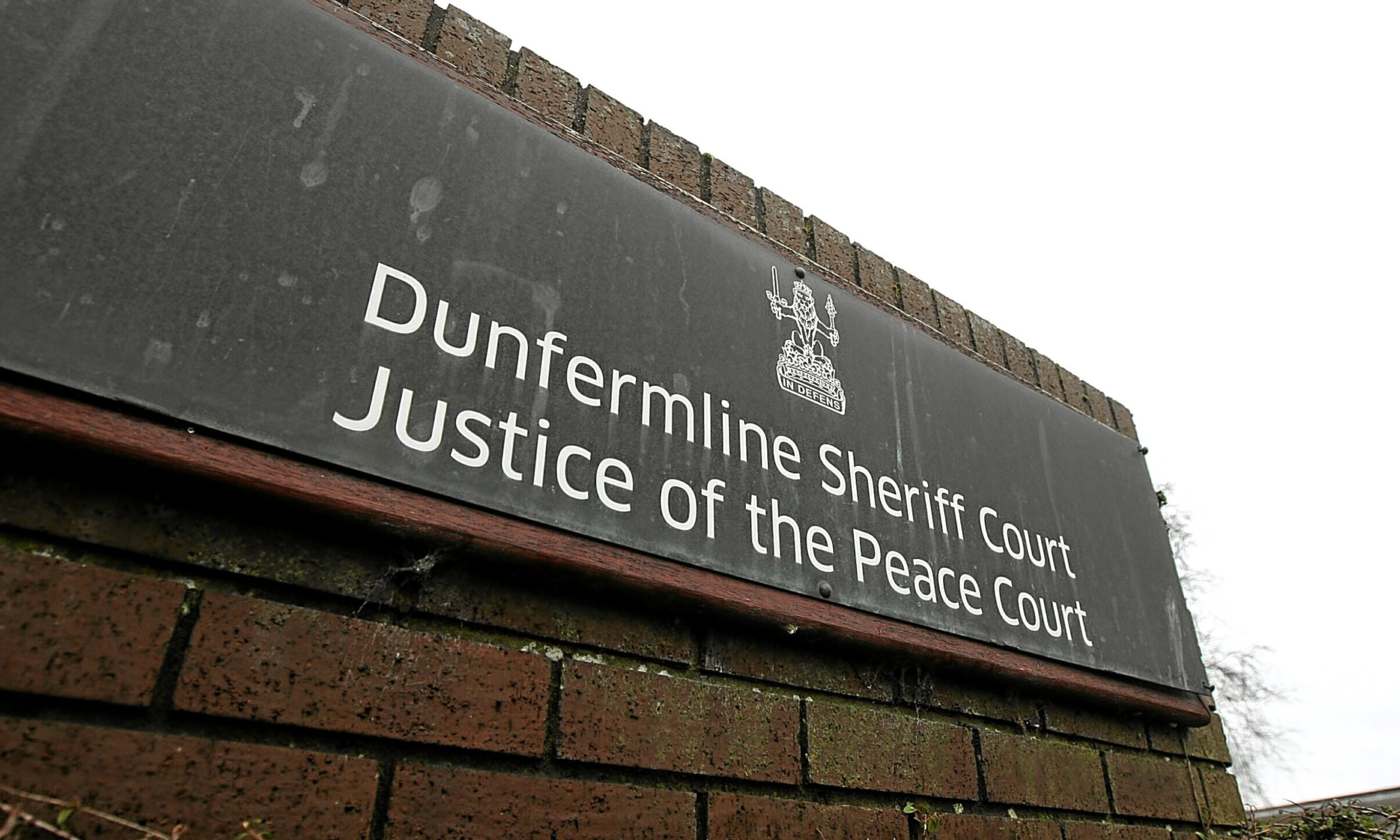 A serial rapist described by one of his victims as "a complete monster" is finally behind bars.
Neil Ireland is the father of two children conceived through rapes, the High Court in Dunfermline heard. He also raped the same woman twice when her child was in the bed beside her and on one of these occasions she was eight months pregnant.
He claimed in court another victim had a fantasy of being raped and he only took part in this "reluctantly".
Ireland, 39, was today found guilty of a series of rapes and sexual offences against four women over a period of almost eight years.
The offences took place in Cupar, Methil and Leven between January 2008 and December 2015.
The judge described it as "a particularly unpleasant and distasteful case". Ireland will be sentenced at the High Court in Edinburgh on May 17.
During a two-week trial, the victims were forced to re-live their ordeals at the hand of Ireland, of Taylor Street, Methil, but latterly living with his mother at Alves Drive, Glenrothes.
It emerged Ireland preyed on vulnerable women when they were going difficult times.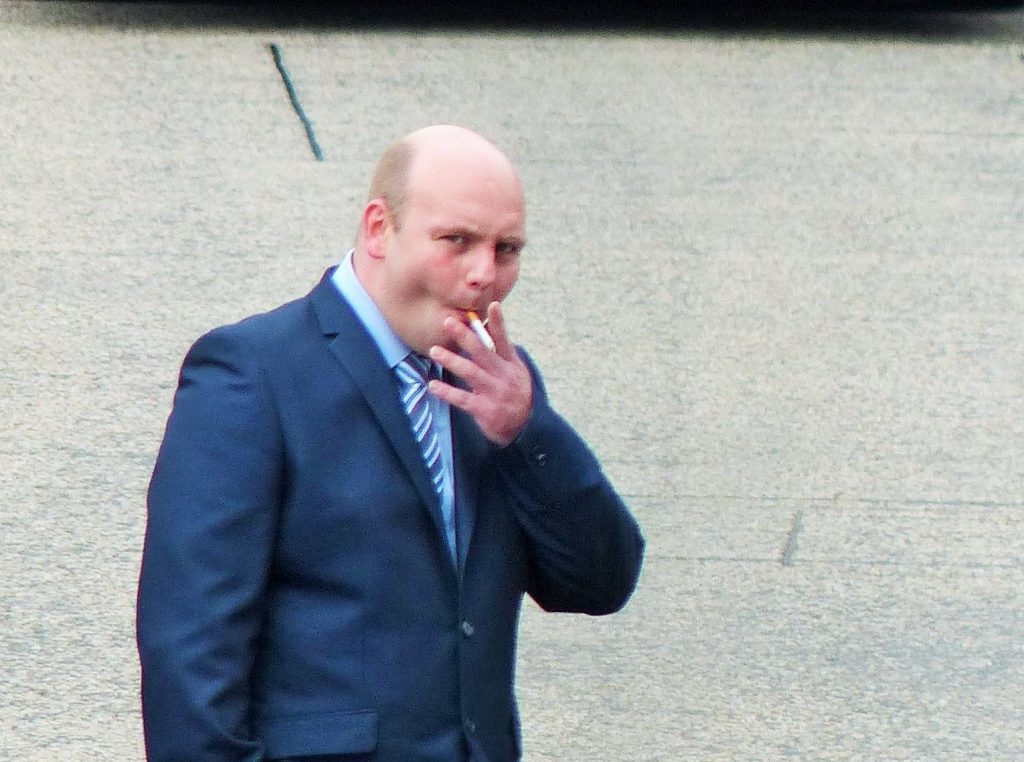 One woman said she had a drink and drugs problem after coming out of a violent relationship. Ireland was someone she knew from her local pub and he began taking alcohol to her home and giving her money to buy drugs.
She said she had regarded Ireland as a friend but repeatedly told him she did not want to have a physical relationship with him.
The woman told the court that she had passed out on her sofa after a drinking session and woke up to find Ireland raping her.
She said, "I thought he was my friend, he turned out to be a complete monster." She also described Ireland as "a disgusting person."
However, in his evidence Ireland claimed this woman wanted to be raped.
His solicitor asked him, "Did you on any occasion rape her?"
"Only by her wanting it. That was a fantasy of hers," answered Ireland.
He threatened another victim that if she did not have sex with him he would tell police she had breached her bail conditions and she would end up in jail.
Ireland, a forklift driver and former cabbie in St Andrews, was found guilty of six charges of sexual assault including eight separate rape incidents.
On January 30 2008 in Cupar, he indecently assaulted a woman.
On various occasions between January 1 and June 30 2008 at another address in Cupar he sexually assaulted a second woman, including two rapes. On one of the occasions the woman was under the influence of drugs and incapable of giving consent.
Between April 11 and May 1 2013, he raped his third victim on three occasions at an address in Cupar.
Then between July 2 2013 and  December 22 2015 he raped the same woman on three further occasions at three addresses in Methil and Leven.
On two of these occasions the woman was pregnant and on two occasions her baby daughter was in bed beside her.
On various occasions between September and December 2015 he sexually assaulted a fourth woman.
On an occasion in December 2015 he sexually assaulted the same woman by entering her bedroom, getting on her bed and trying to pull down her trousers.
Lord Uist told Ireland, "You have been convicted by the jury of a series of very grave sexual offences. In light of these convictions you must expect a very lengthy period of imprisonment."
Thanking the jury for their service, the judge said, "This has been a particularly unpleasant and distasteful case".
Commenting on the verdict, Detective Inspector Jim Leeson of Fife's Domestic Abuse Investigation Unit said: "Neil Ireland is a sexual predator who targeted vulnerable women he calculated would not speak out against him.
"It is thanks to their courage in coming forward and testifying against him that we have secured this conviction.
"It was a difficult and emotive investigation that required the input of multiple partner agencies but this result is testament to how seriously we take all reports of sexual offences and to the effectiveness of that partnership working.
"I would like victims of sexual violence to take confidence in outcomes such as this case and be assured that no matter how long ago the crimes were committed, Police Scotland will listen to them and be relentless in our desire to bring offenders to justice.
"Although nothing can undo the evil actions of Neil Ireland, I hope this conviction will bring them some sense of closure."