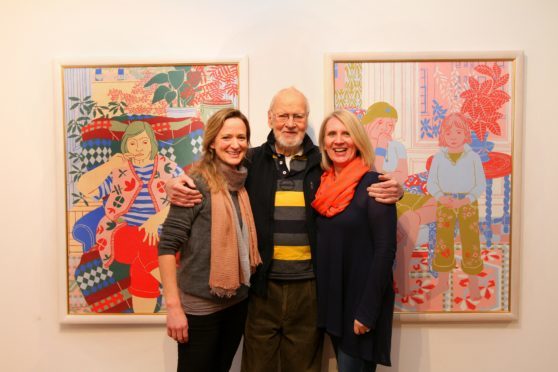 A Fife art gallery owner has spoken of the pleasure that an exhibition by a 91-year-old artist brought to hundreds of visitors.
Helen Glassford, an artist who owns the Tatha Gallery in Newport, said the recent solo exhibition of 24 retrospective paintings by Glasgow-based artist Norman Gilbert had a "lot to teach us all".
The Courier told in January how Norman has now painted for nearly 70 years and his work is regarded as being as fresh and as current as any young artist in practice today.
And yet in a recent interview, Norman, who recently lost his wife Pat after being her primary carer for some years, revealed that his route to success has often been a tortuous one after Glasgow Art School "kicked him out for being un-teachable" and Edinburgh Art College rejected him.
Helen, who exhibited his work for a month up to February 17, said: "If Norman had listened to his lecturers and critics in the early stages of his life, we wouldn't have the lesson of passion and vision and spirit that we have today.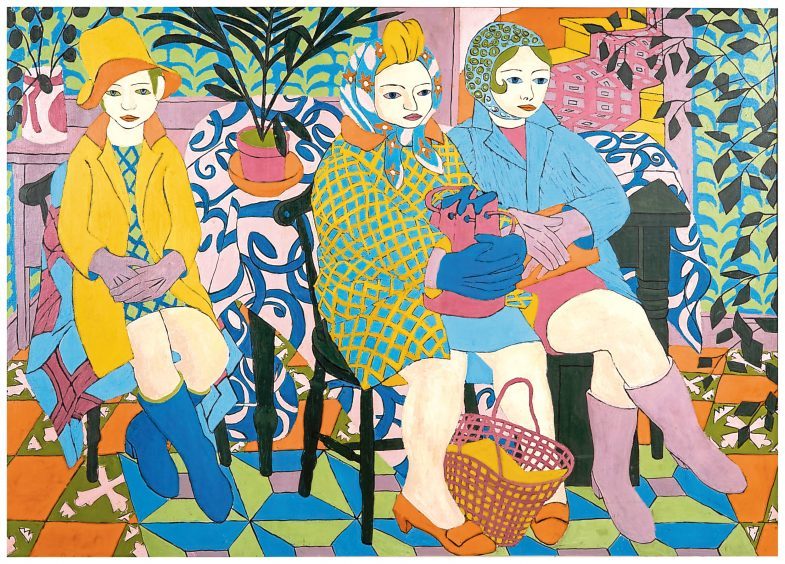 "Following these passions has resulted in a lifetime of wonderful uplifting work.
"Norman Gilbert has a lot to teach us all. He has followed his heart and pursued his life long passion for painting despite many sets backs.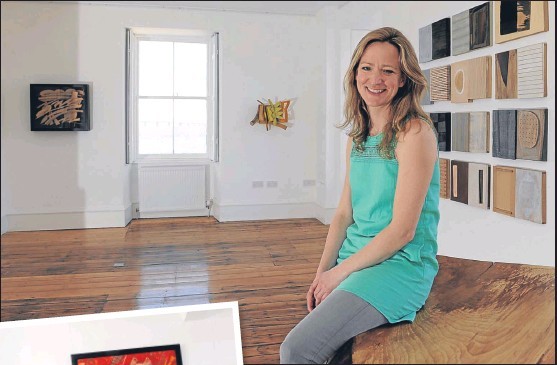 "Tatha is proud to have represented Norman and to have given his work the showcase it deserves."
Norman, who still paints every day and posts his work on Instagram to grow a new audience, launched his exhibition called Passion, Vision and Spirit at the Tatha in January.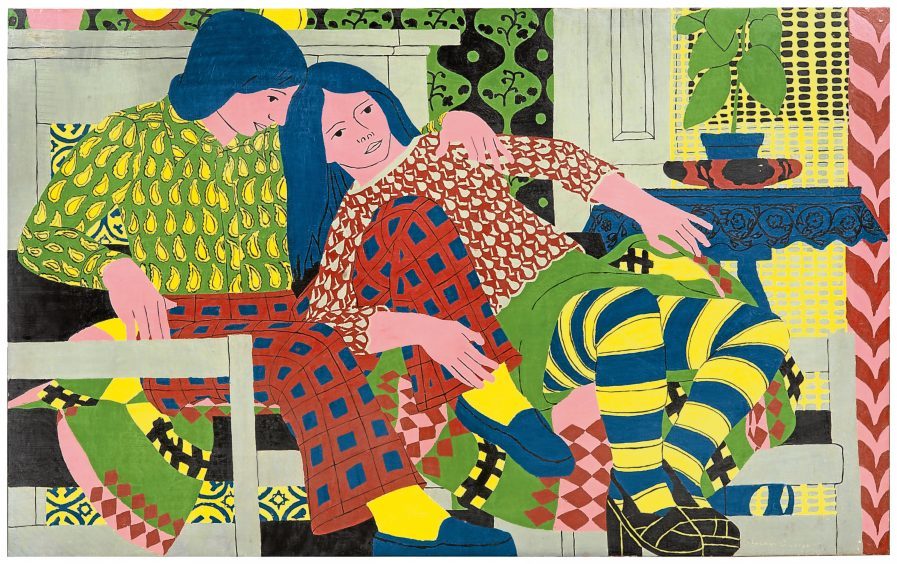 Born in Trinidad in 1926 he moved when very young to Glasgow where he attended Glasgow College of Art.
Thereafter like many artists in penury and a family to support he looked for alternative work to help pay the bills whilst he painted.
He found himself living in a caravan on a farm tending 200 pigs.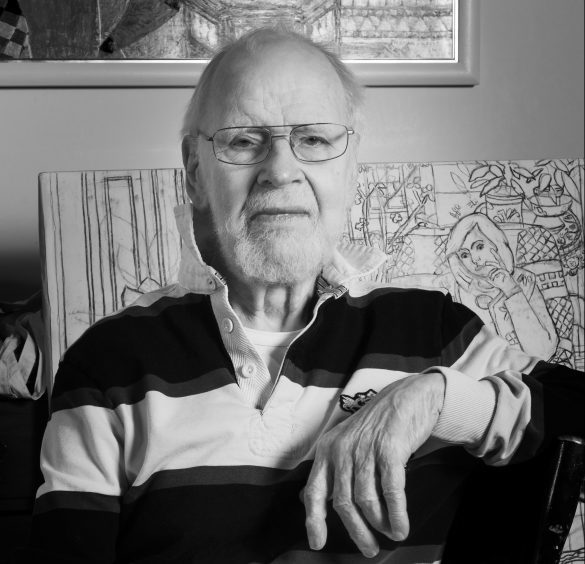 Whilst this wasn't ideal it allowed him to pursue his love and passion for art.
Despite painting for some seven decades, his work still passes for something much more modern.
And yet in a recent interview, Norman said: "I've huge self-doubt, you know.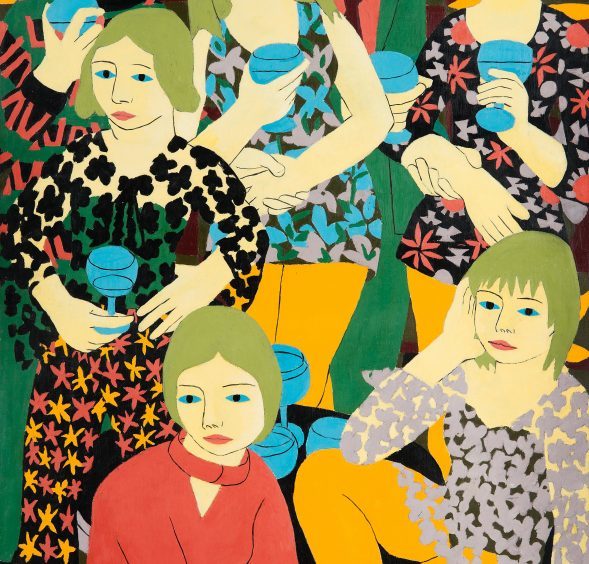 "Glasgow School of Art kicked me out for being un-teachable, Edinburgh rejected me because they thought I'd be a dangerous influence and it was only after a lot of resistance that I finally got my diploma in 1963.
"Some people there wouldn't even look at me in the corridors, they were that angry I was there."