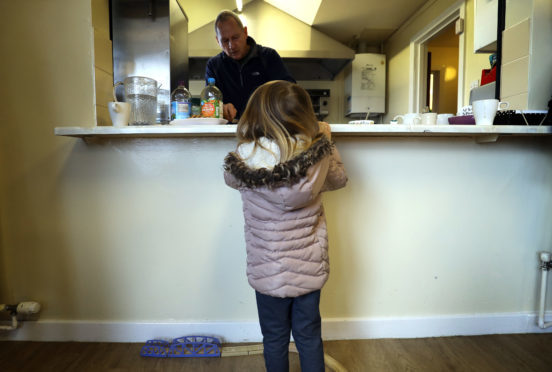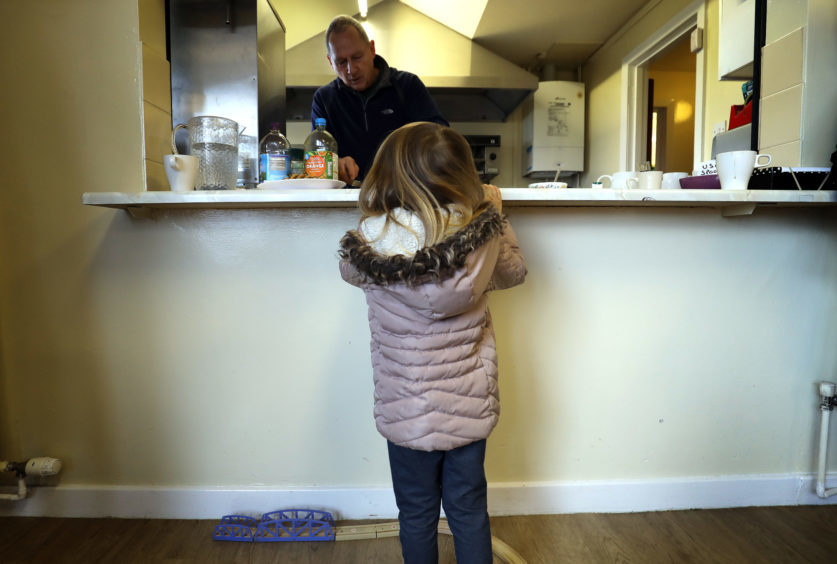 The Scottish Government's efforts to tackle child poverty  "just won't be credible" if it doesn't set out how it is going to use new social security powers held at Holyrood.
That's the view of Scotland's Poverty and Inequality Commission chairman Douglas Hamilton who remains concerned that the Dundee local authority has the second highest rate of child poverty in Scotland behind Glasgow – but warned there is "no silver bullet" to solve the problem.
A report published last month by the End Child Poverty Coalition showed that child poverty rates in Dundee and Glasgow are 28% and 34% respectively. The rates in Angus and Perth and Kinross were recorded as 19% and 17% with variations across all areas.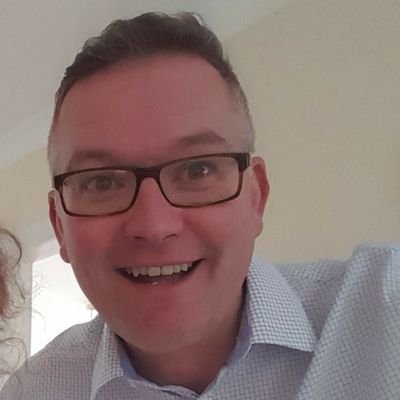 In an interview with The Courier, Mr Hamilton, who was appointed by the Scottish Government to advise them on the best approach, said Holyrood must make significant use of new social security powers if it is to meet "extremely challenging" targets to reduce child poverty over the next 12 years.
The commission said ministers must be "realistic" about the scale of the challenge the country faces in tackling the problem, adding that there is a "long way to go" to reach ambitious targets for 2030.
It found that investment in social security is a "necessary element" to meet the child poverty targets and said topping up the child element of Universal Credit could be the most cost-effective way of achieving that aim.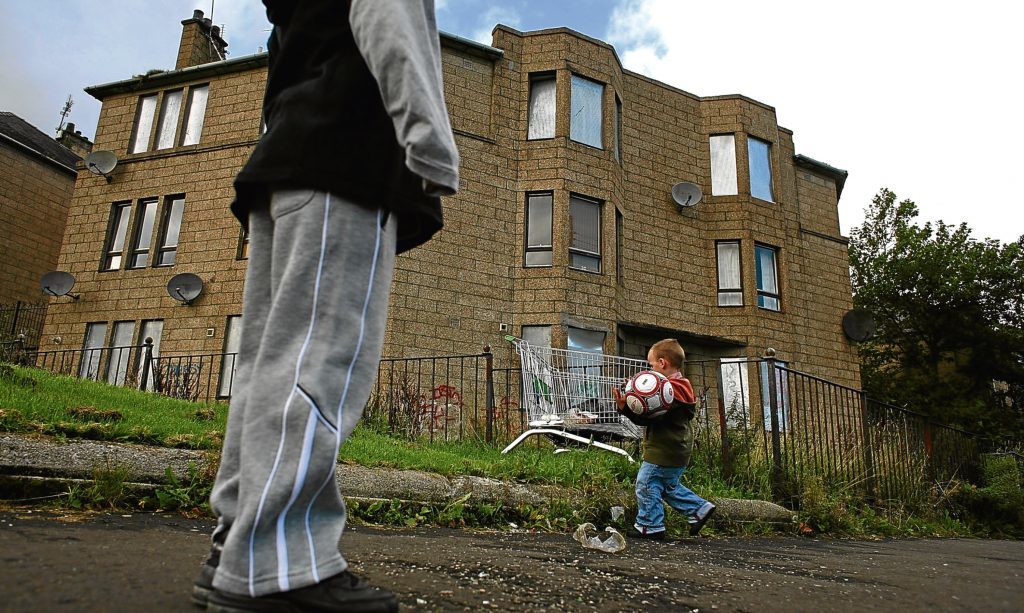 The commission has this week made 40 recommendations for ministers on ways of cutting child poverty, which also suggests there should be action in areas such as getting parents into work, reducing housing costs and improving quality of life.
The Child Poverty (Scotland) Act 2017 sets four targets relating to child poverty in law which are to be met by the end of the next decade.
The Scottish Government has to publish three plans over the period to 2020, setting out the actions it will take to meet the targets, and it asked the commission to advise on its first delivery plan.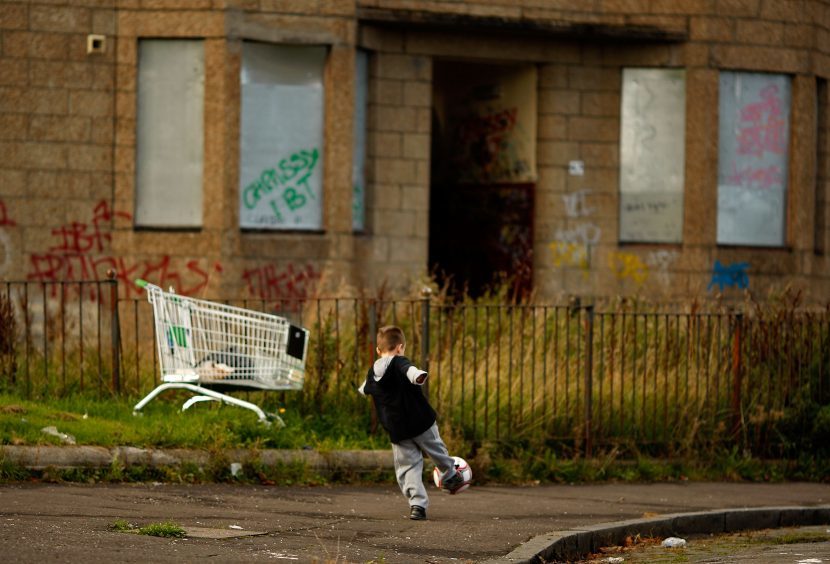 The independent body's resulting report sets out three areas likely to have the biggest impact on the child poverty targets – work and earnings, housing costs and social security – and said a combination of actions in these fields will be needed, some with "substantial costs attached".
Equalities Secretary Angela Constance welcomed the "invaluable" report.
She said: "We established the commission to provide independent advice and scrutiny on where more action could be taken to reduce poverty and inequality and this work highlights many of the challenges we face, such as in-work poverty, housing costs and the devastating impact of UK Government welfare cuts.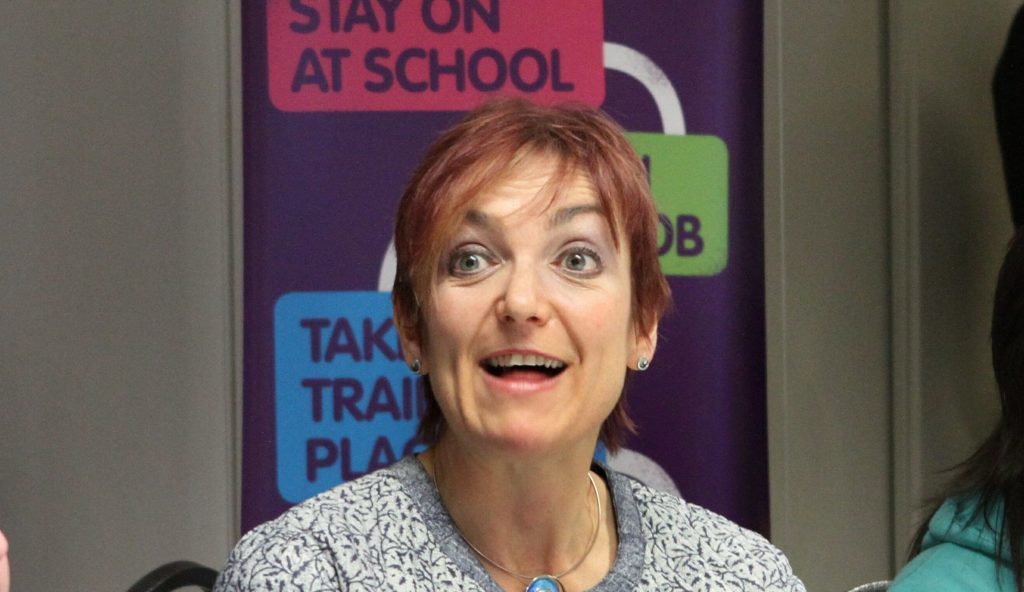 "Those are the areas where we are taking action where we can, with the powers we have, and the commission's advice provides a strong base to build on."