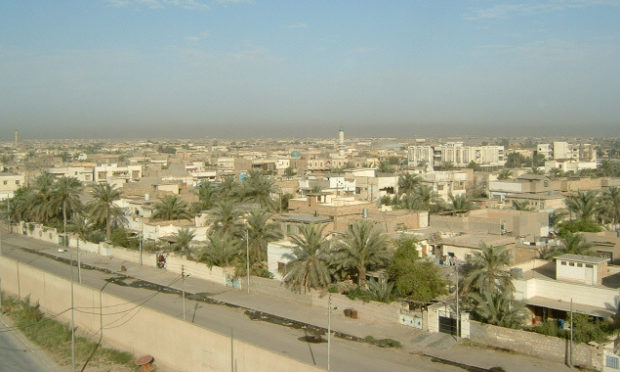 A Fife soldier has been cleared of war crimes 14 years after the deaths of two suspected Iraqi insurgents.
A total of 11 British servicemen originally faced charges after Rhadi Nama and Abdul Jabbar Mousa Ali died in custody at Camp Stephen in Basra in May 2003.
Two of those were from Scotland, specifically from Fife and Edinburgh, but the soldiers have been told they will not face criminal proceedings following an investigation by the Iraq Historic Allegations Team (IHAT).
Both Scots have never been named but were said to be members of The Black Watch C Company which was based at Camp Stephen.
The Fife private was interviewed twice over the death of Nama, who had a heart attack while in custody on May 8 2003.
It was alleged Nama had been subjected to extreme abuse and ordered to carry heavy containers of water.
He was then interviewed three more times at police stations in Levenmouth and Falkirk, but he has now been informed he will face no further action.
The soldier's solicitor Matthew Berlow said: "We were able to point out flaws and procedural irregularities in the evidence and how it was obtained."
IHAT looked into around 3,500 claims of abuse against prisoners, but none resulted in a successful prosecution before IHAT closed in June 2017.