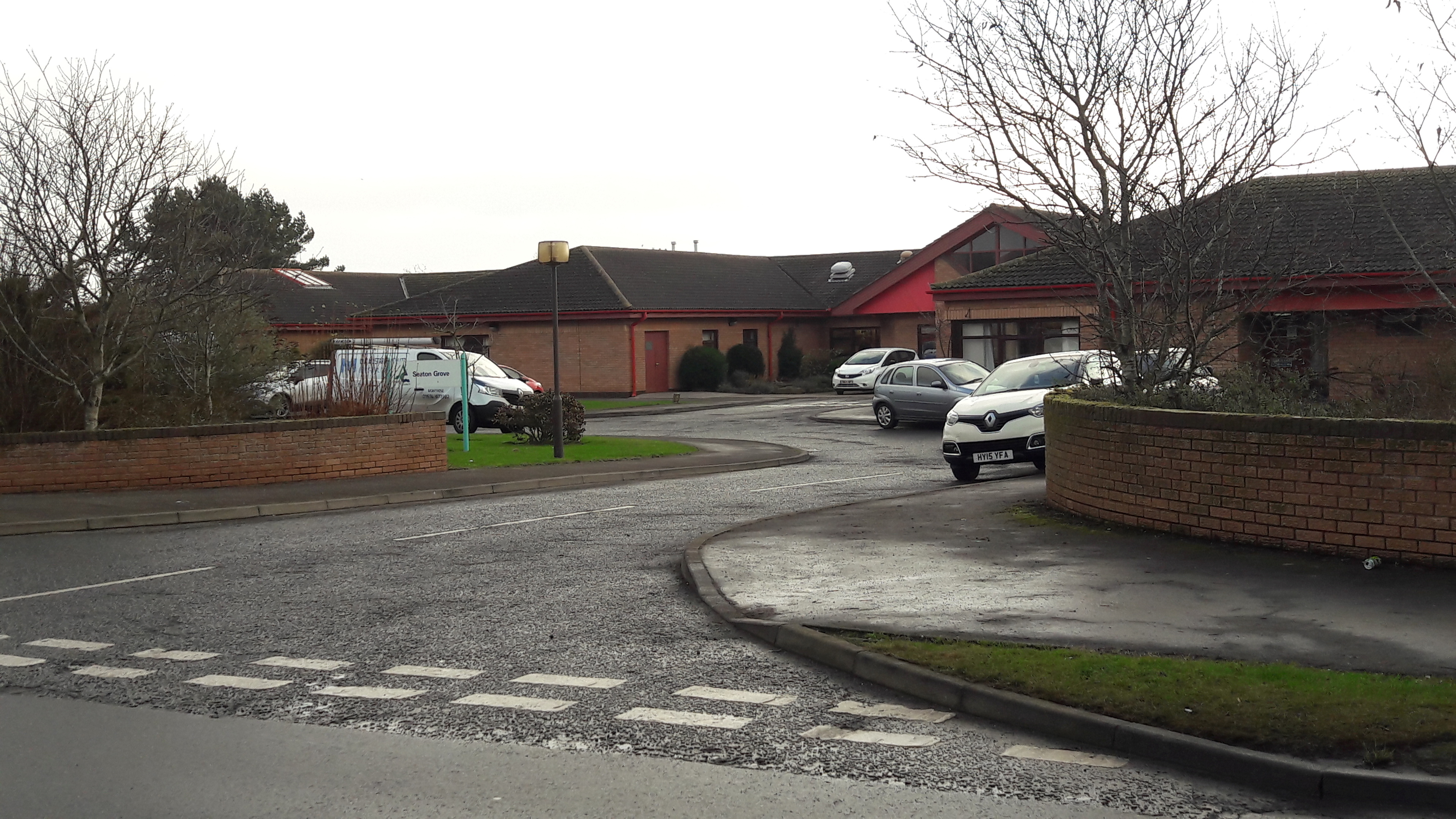 Pensioners are facing a day care trip across Angus after cuts to services in Arbroath.
It follows a decision by Angus Council to end day care at the town's Seaton Grove and provide the service for local senior citizens at the Town Mission.
Some senior citizens say they can no longer afford to attend day care due to price hikes imposed by Angus Council, with others unsure if there will be a place for them at the Mission amidst fears they will be oversubscribed.
That has left the prospect of Arbroath residents going to Brechin's Dalhousie Centre – at a cost of £35.67 per day rather than the £30.79 cost of attending the Town Mission.
The cost of day care at Seaton Grove is £52.41 and council service bosses have said that a review had shown that Arbroath facilities were not being fully used.
In a letter to users, Angus Health and Social Care Partnership service manager Jillian Richmond said: "The introduction of self-directed support has given people a choice of where they wish to use their allocated budget and in Arbroath we have seen a drop in demand for day care places.
"I appreciate this change may be unsettling for you."
Open afternoons have been held to give pensioners an opportunity to visit the two facilities, but there are concerns that some may decide to drop the vital service completely.
One relative said: "The pensioners who use the day care facilities at Seaton Grove are beginning to wonder if the local authority has a secret agenda to end council-supported day care.
"For many years there was no charge for day care and they enjoyed transport to Seaton Grove, lunch and cuppies, entertainment, and most importantly, banter and companionship.
"When a daily charge of £52.41 was imposed attendance inevitably dropped from its 12-capacity with a waiting list, with some users reducing the number of days they attended, and others stopping attending at all.
"Just before Christmas the bombshell arrived in a letter intimating that from March 1 the day care service at Seaton Grove would cease.
"However, it has now been revealed that there are insufficient places at the Mission, and those who attend Seaton Grove on several days will be able to make only one visit per week.
"Service users and their families understand that councils are under the most severe budgetary pressure and that nobody is happy with enforced cuts.
"However, they feel the whole thing has been handled badly by Angus Council, with a gradual release of information, each time announcing a worse deal than was previously in place.
"Some are even waiting for the next instalment, to say there will be no day care at all.
A spokesman for Angus Council said: "We are currently making plans with individuals for the change.
"We will work with service users on an individual basis and according to their relevant needs and service capacity.
"We will be unable to predict demand for the Town Mission until individuals have visited the facilities and referrals are made to the Town Mission.
"After this, we will work with the Town Mission to try and accommodate all requests."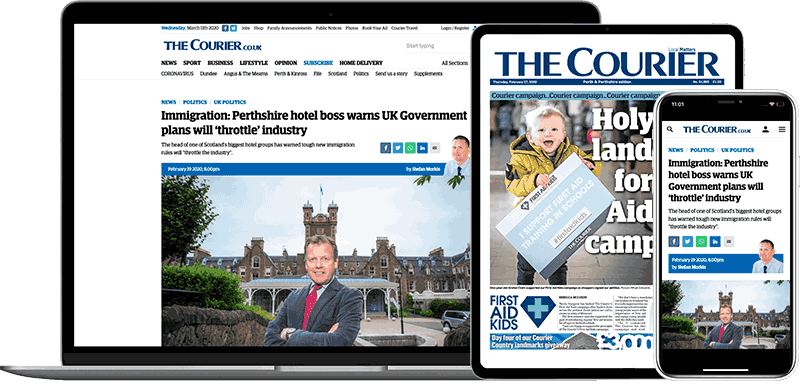 Help support quality local journalism … become a digital subscriber to The Courier
For as little as £5.99 a month you can access all of our content, including Premium articles.
Subscribe