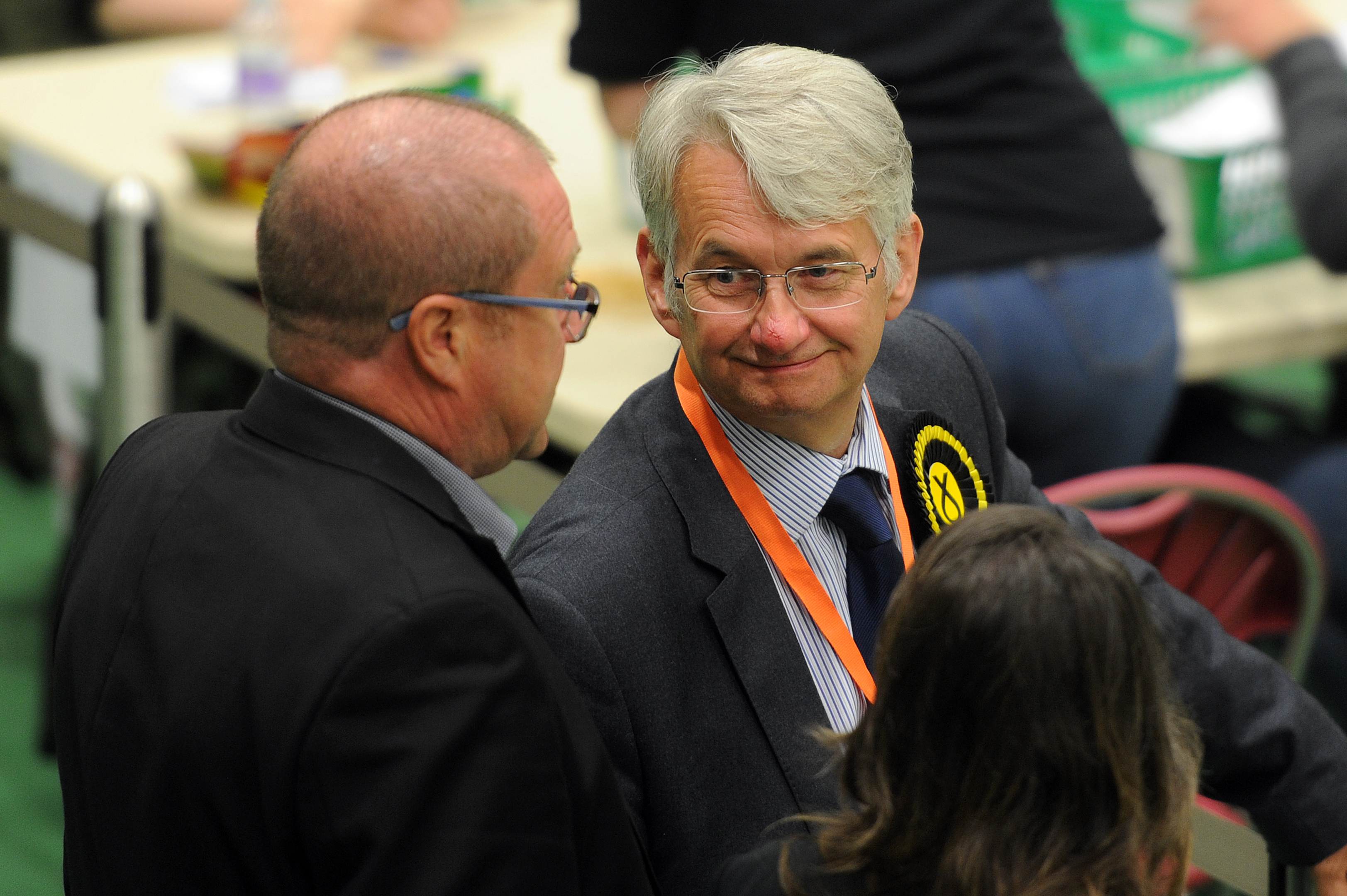 The SNP has lost its long-held Angus seat to the Tories in one of the key general election battlegrounds for the two parties.
The nationalist's Mike Weir has held the seat since 2001, but has lost the constituency to Kirstene Hair.
For the full article click here.
https://twitter.com/C_RWatt/status/872978498792681473
The constituency of Angus has never voted anything other than SNP since being established in 1997.
Follow our General Election live blog by clicking here.