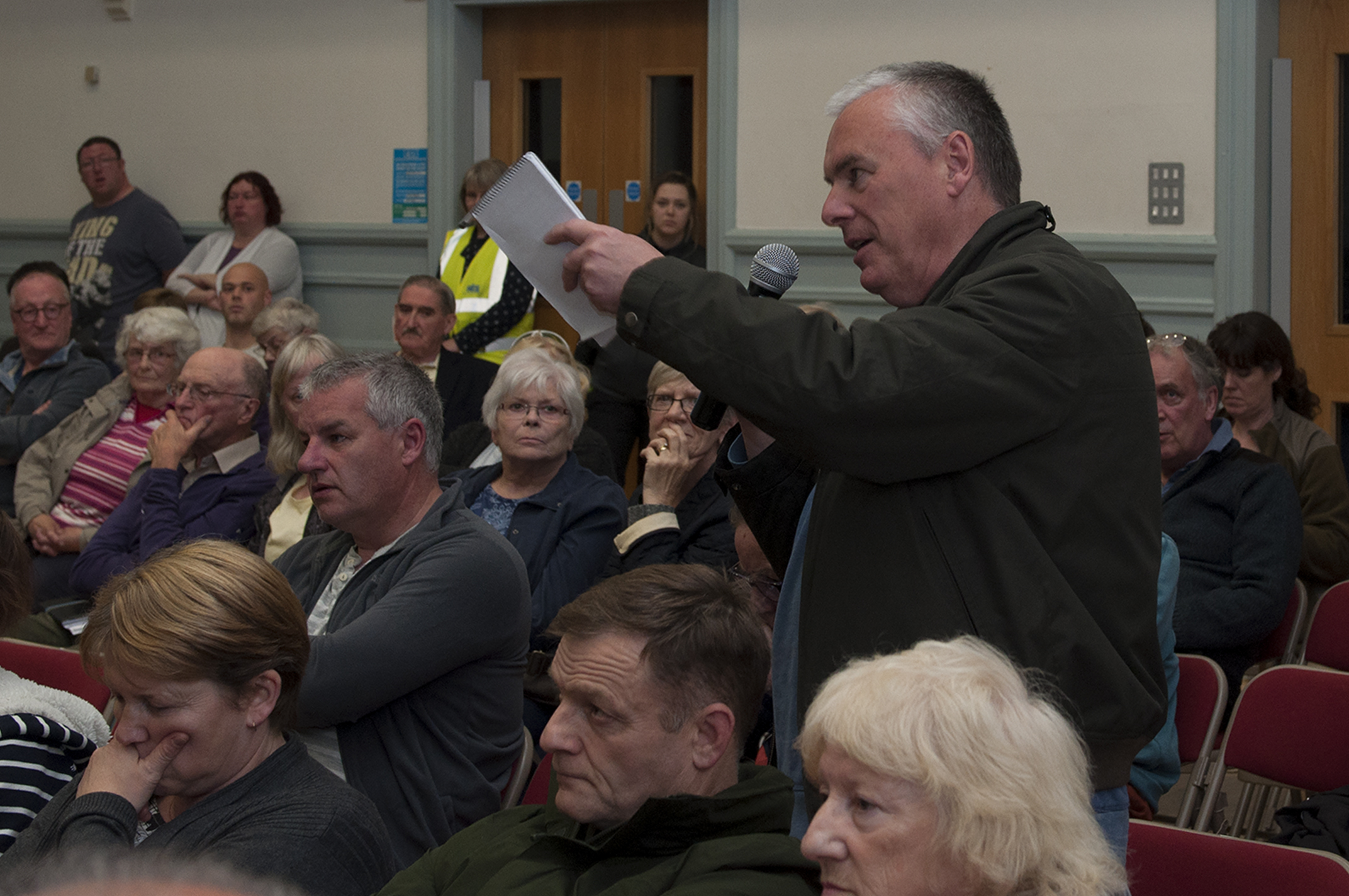 An Angus village will not host a "superskip" combining two town recycling centres, a meeting heard last night.
Angus Council needs to save £250,000 from its recycling budget and last year the SNP administration supported recommendations to close the Monifieth skip and merge Forfar and Kirriemuir, possibly at Padanaram.
The incoming Conservative-independent administration recently forged ahead with a member-officer group to find ways to keep Monifieth open, which has cost £50,000 to date.
But a full council meeting in Forfar today will be presented with similar options on the table.
At Kirrie town hall, council leader Bob Myles said it was one of his "regrets" a series of public meetings had not been held earlier but the last-minute meeting, and one at Monifieth last week, were "still valuable."
"When these proposals first came forward, I was first to reject them," he said.
"We'd like to keep all the sites open and we are looking for whether any of you good people have any ideas…
"There will not be a site at Padanaram."
Finance convener Angus Macmillan Douglas said there was "no foregone conclusion" ahead of today.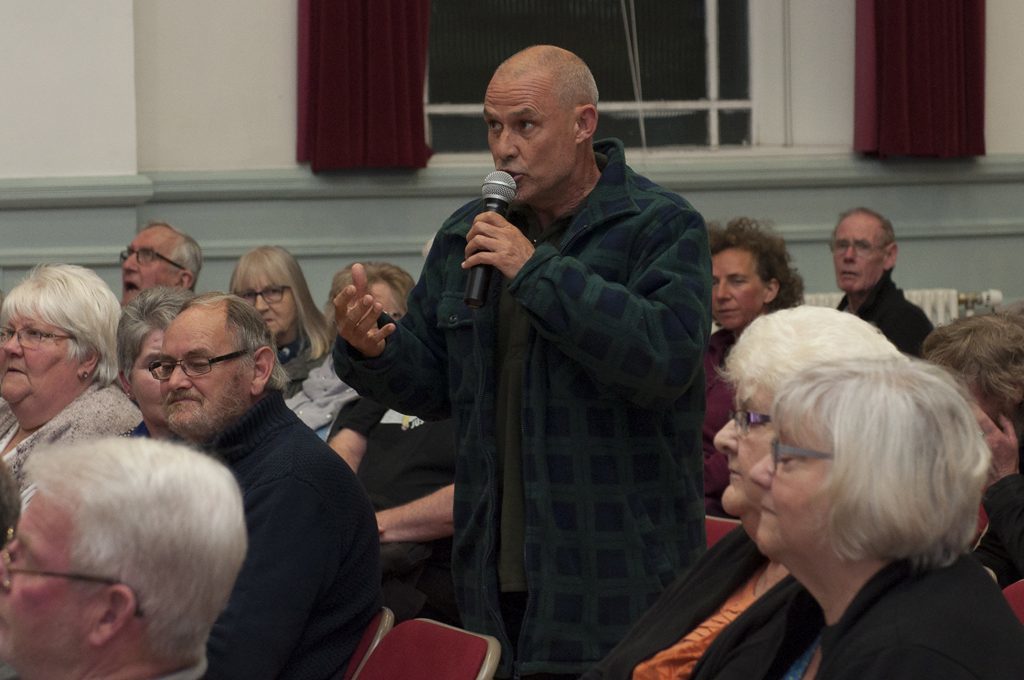 "We will only find out after the meeting if we have the solution," he added.
Council chief Stewart Ball said continued reports of near-misses, clipped pedestrians and unsafe surroundings around a single track in meant Kirrie would not stand the test of time.
Borrowing of around £1 million has been earmarked in the council's capital budget for a new centre.
"The issue with Kirriemuir and Forfar is that there are significant health and safety concerns in Kirriemuir, which is my opinion and that of independent experts," he said.
"I think we can probably just get by for a couple of years but I don't want a facility that doesn't have five years' life in it."
Local man Jim Strathearn said the town was spoiled for sites close by, such as the vacant Gairie Works.
Dale Smith said: "People already travel 15 miles to Kirrie to use the centre.
"I think it would be unfair to ask them to travel another six miles to Forfar…
"This cost £50,000 – that's the cost of keeping Kirrie open for another year."
A Forfar community councillor said a recent survey found 82 of 86 respondents did not want their skip to leave town.
When asked about the prospect of building a central site at the Orchardbank business park on the outskirts of Forfar, Mr Ball said he was aware of "strongly worded" emails from economic development colleagues to leave undeveloped land for large commercial interests.