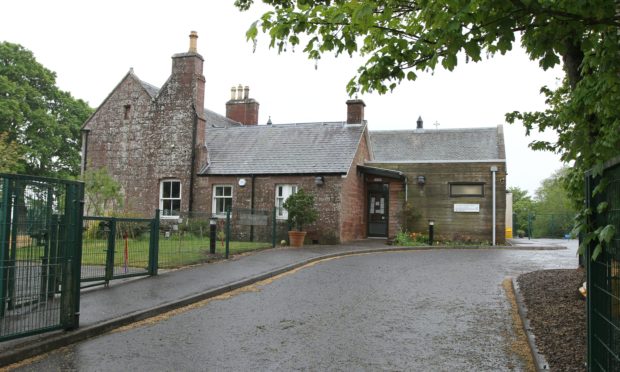 An Angus school has been closed due to a fire.
Nobody was injured as a result of the small outbreak at Airlie Primary School on Tuesday but pupils have Wednesday off as the damage is assessed.
A Scottish Fire and Rescue Service spokeswoman confirmed the cause was an overheating light fitting in a cloakroom.
A decision on when to reopen is expected today, but youngsters may get an early Easter holiday if it is decided to close for the rest of the week.
Children and learning convener Derek Wann said: "There was a small fire in the school. All smoke alarms worked and the evacuation procedure went well.
"The damage will be assessed to see whether it can reopen this week.
"Alternative arrangements for tomorrow and Friday may be made, but with it being so close to Easter it may be that the holidays start early."
A nearby resident who was home at the time said he saw some smoke coming from the building and the children leaving.
"They were playing about outside until their parents came to pick them up," he added.
The closure affects both nursery and primary pupils.
The fire service sent two units at 2.22pm, with the last unit leaving the scene at 5.23pm.
The local authority's spring holiday starts on Monday.