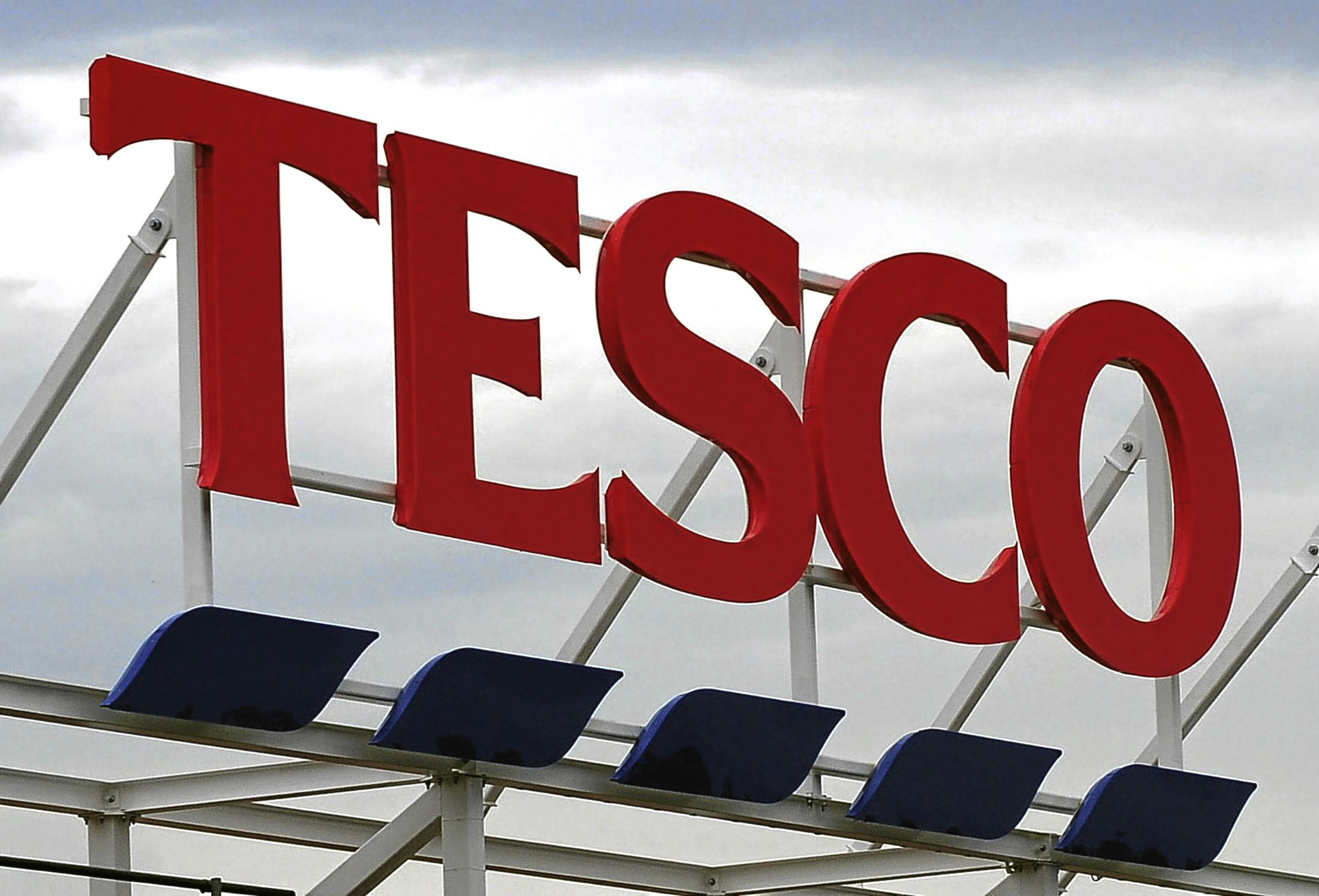 Tesco stores across Dundee are to launch a food donation scheme that will see unsold food from the supermarkets donated to local charities.
Working with the Community Food Connection, Tesco stores on Kingsway, Riverside Drive, South Road and Monifieth will donate surplus food that is unsold for vulnerable people across the Dundee area.
Tesco are appealing to local charities and community groups to sign up to the programme, which is due to launch in May.
The supermarket chain said that the charities that sign up to the initiative will be fully supported in the process of preparing for, and arranging, food collections.
The unsold food will be free to those who need it and will include fresh produce such as fruit and vegetables, bakery products, chilled products like meat, dairy and ready meals.
Rachel Finn, head of community food programmes at Tesco, said: "No food that can be eaten should go to waste.
"We're really excited to start working on this initiative to ensure that any unsold food we have is made use of.
"We are looking forward to forging strong links with local charities and community groups in Dundee, and to use this initiative to support their efforts to help vulnerable people in our community."
Tesco trialled the scheme earlier this year in March at selected stores across the UK.
So far over 275,000 meals have been donated by the supermarket group to charities in that time from a selection of 14 stores.
The number of local groups and charities that have so far signed up to the programme sits at 712.
Tesco are working in conjunction with FareShare and FoodCloud, utilising technology to alert charities which stores have surplus food and of which type.
Once the supermarket has been alerted, the programme will put into motion the necessary steps that will see the food delivered to those who need it in the most efficient manner.
Dundee Charities that would like to sign up to the initiative are invited to apply at fareshare.org.uk/fareshare-foodcloud.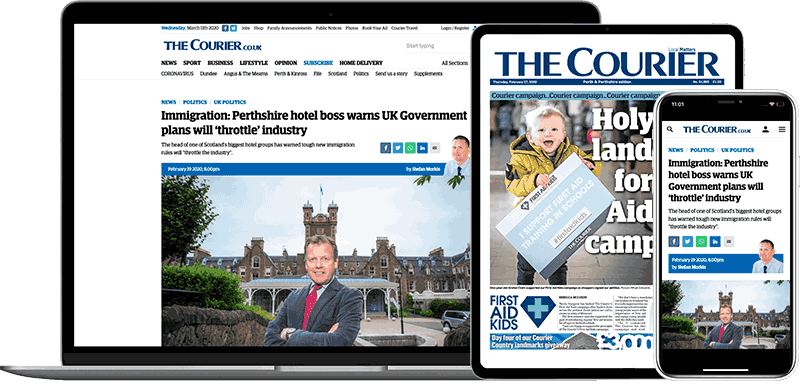 Help support quality local journalism … become a digital subscriber to The Courier
For as little as £5.99 a month you can access all of our content, including Premium articles.
Subscribe