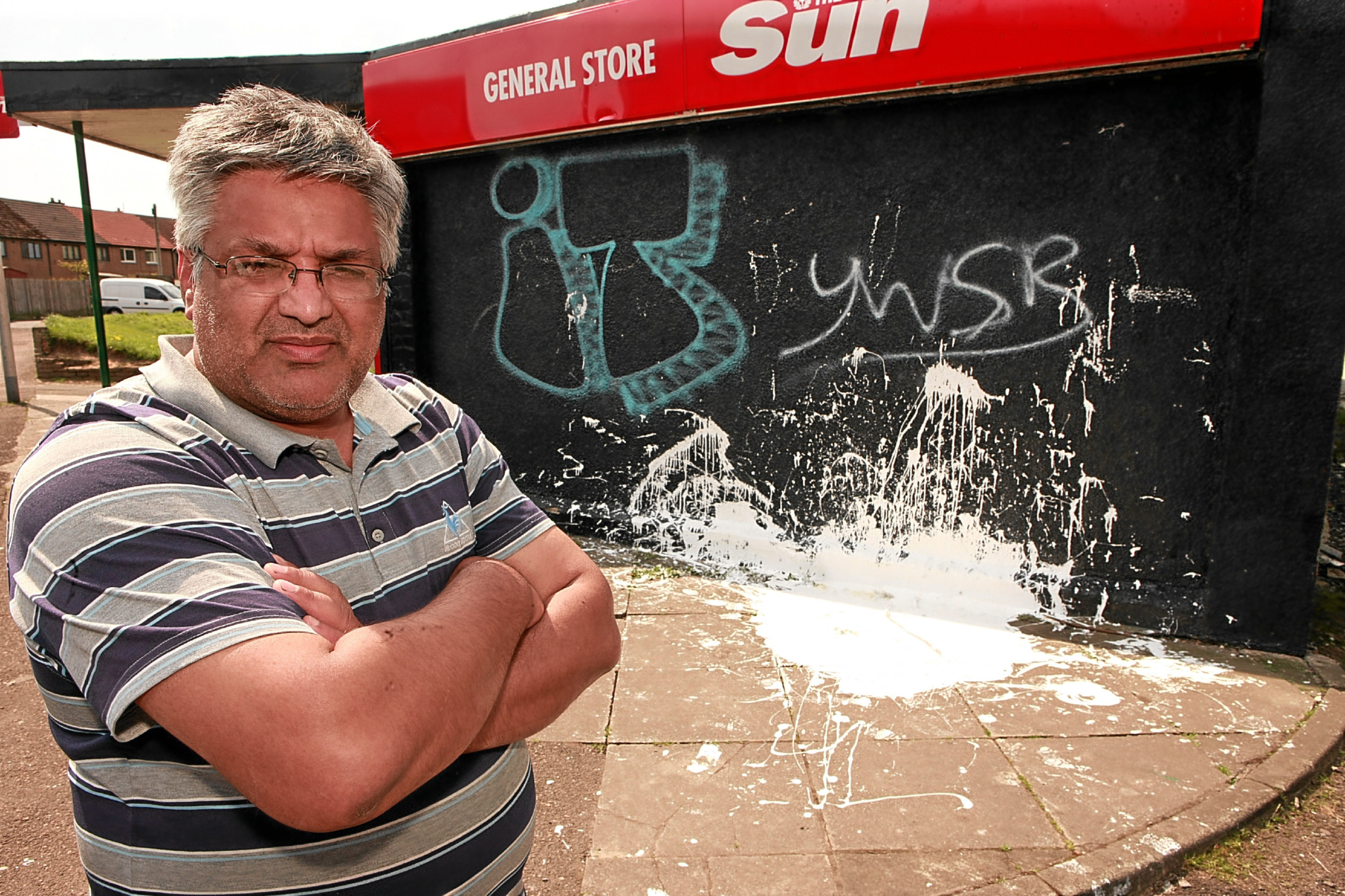 Dundee's post workers have told of fishy goings on in the west of the city after discovering trout in three mail boxes this week.
A Royal Mail spokesman said it was the first time anything like this had happened in the 30 years the local manager has been working in Dundee.
The company is now investigating the incident and has warned thay they may seal up the boxes, as well as contact the police, if it happens again.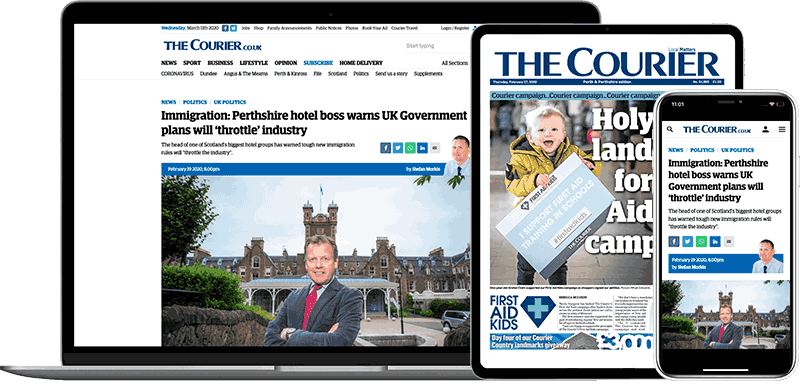 Help support quality local journalism … become a digital subscriber to The Courier
For as little as £5.99 a month you can access all of our content, including Premium articles.
Subscribe