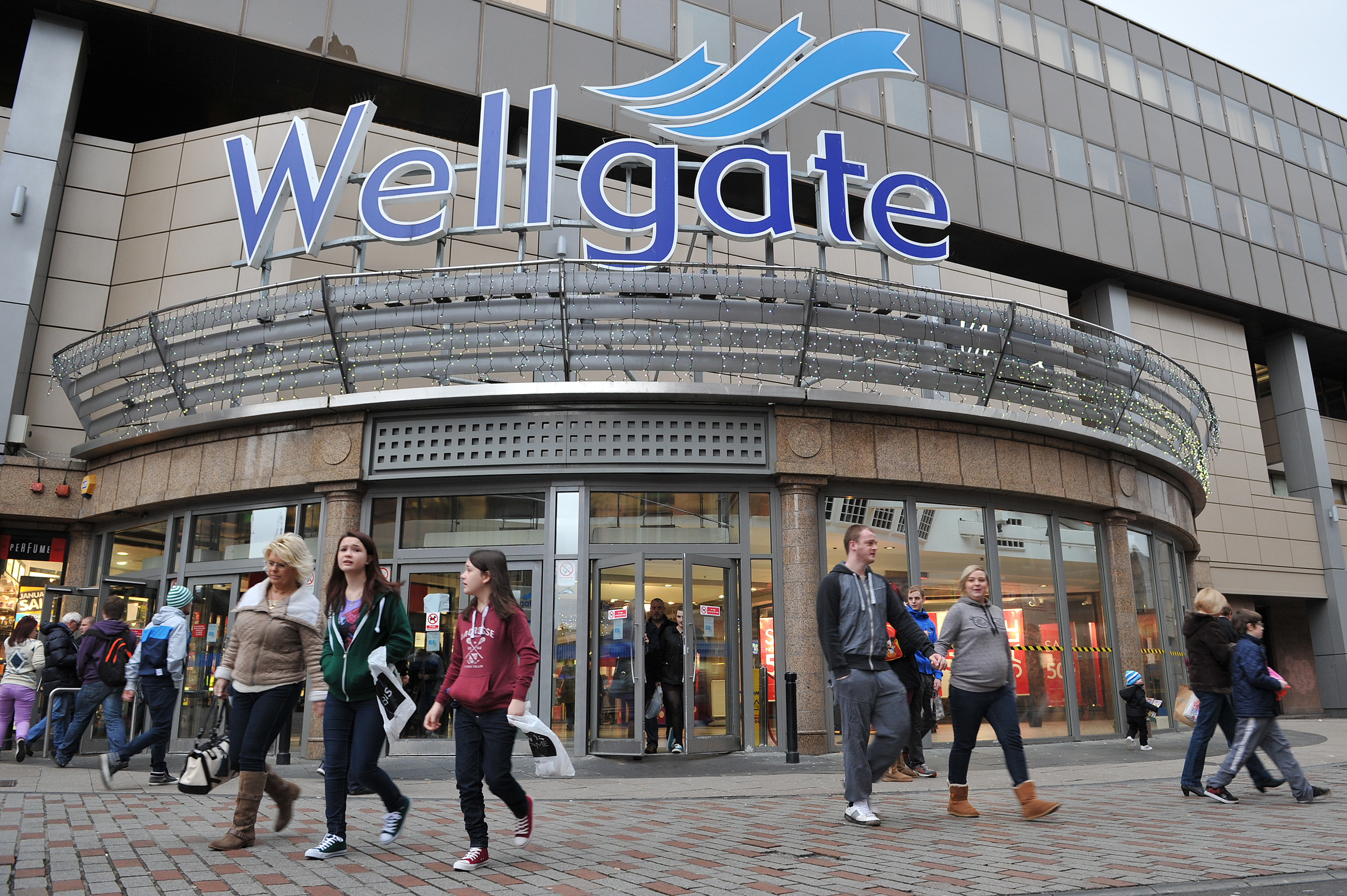 Interest is being shown in three empty units at the Wellgate shopping centre, it has been revealed.
It follows the closure of flagship store BHS.
Centre manager Peter Aitken said he's optimistic about the much loved facility's future.
Mr Aitken said: "We are delighted to confirm that there is currently interest in three large spaces in the Wellgate Centre and we hope to report on these in due course.
"Such is the confidence in Wellgate from the wider retail market, we will also shortly see the return of The Halloween Shop and The Calendar Club Company.
"Meanwhile, we have also been successful in attracting a new offer in the run-up to Christmas — 'Wrap-it'.
"We're delighted to be welcoming all of these retailers into Wellgate in the coming weeks."
Meanwhile, Mr Aitken offered assurances that work is to be carried out to get the centre's escalators up and running again, which have now been out of order for several weeks.
He added: "We understand and sympathise with shoppers' frustrations with regards to the escalators, which will be repaired as soon as possible as part of an ongoing and phased programme of maintenance works across various parts of Wellgate.
"In the meantime, shoppers are hopefully not being too inconvenienced by having to use the other escalators, lifts or ramps provided."